Microsoft's Xbox Games Pass is a video game subscription service that offers access to a wide range of titles at a reasonable and affordable cost. The latest list of top games set to appear on Xbox Game Pass in July 2023 is now live, and subscribers can enjoy all five of these titles without needing to purchase them.
Xbox Gaming Pass – Features, Devices, and More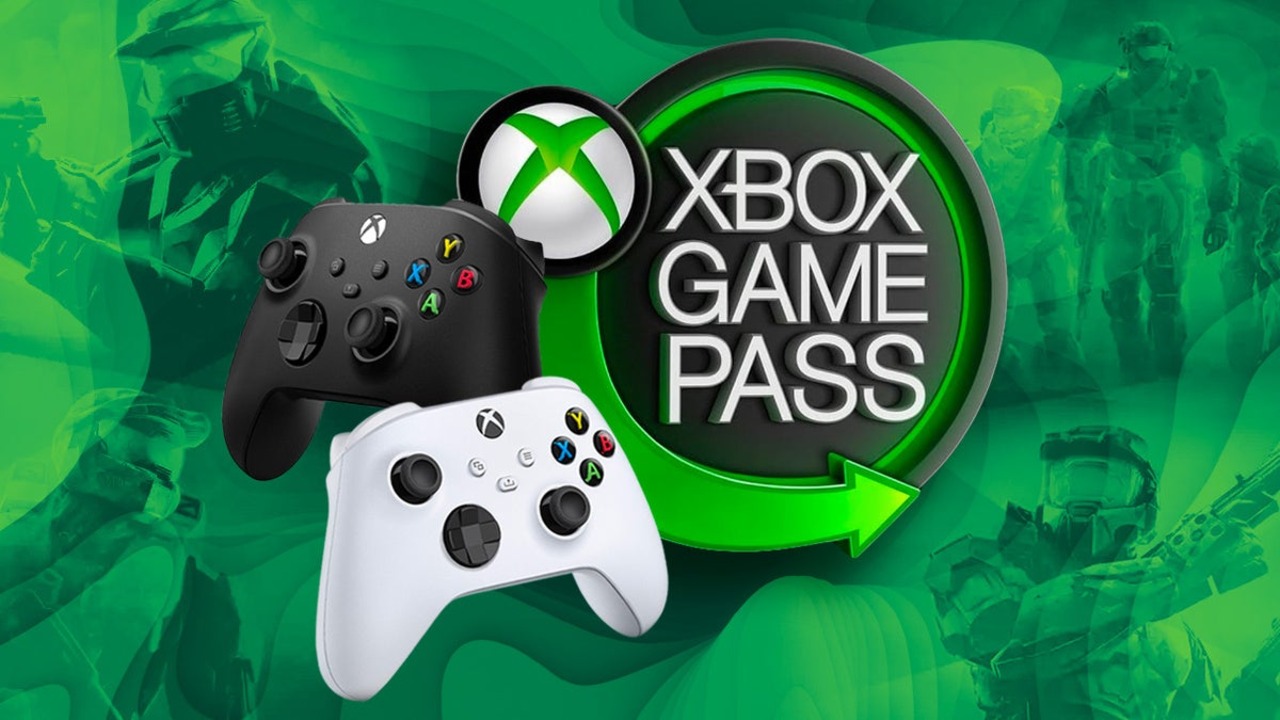 Xbox Gaming Pass is a subscription service that offers subscribers to enjoy over a hundred quality video games for Xbox console and PC and even for Mobile Users. Subscription holders get access to the big game library, where consistently new games are added. As players can appreciate the plethora of games, Xbox Gaming Pass is a good choice to proceed further.
Here are Xbox Game Pass plans and pricing:
Ultimate Game Pass: $14.99/Month – For PC, Console, and Mobile Devices
PC Game Pass: $9.99/Month – Just for PC
Console Game Pass: $9.99.Month – Just for Console
Exoprimal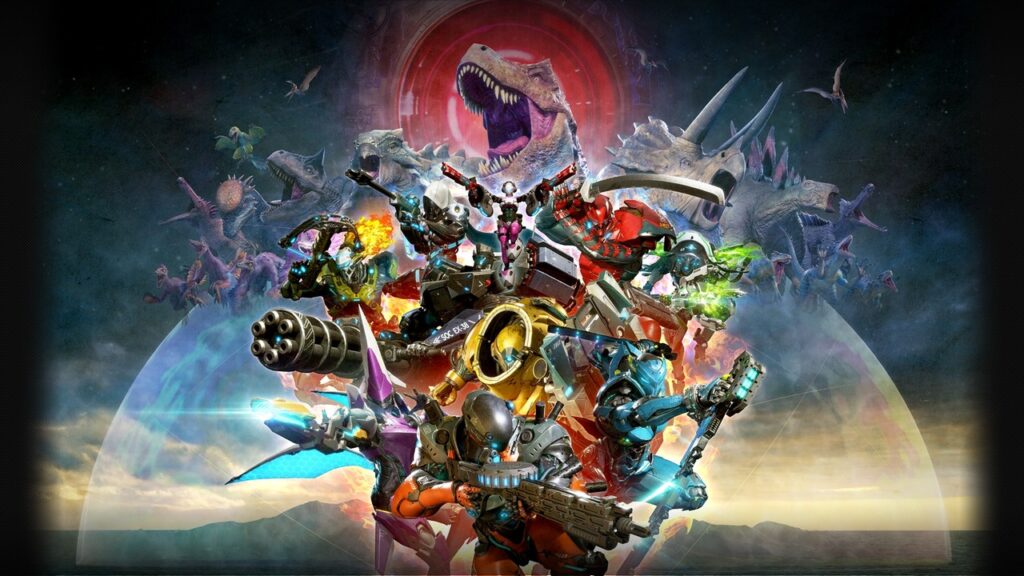 Release Date: 14th July 2023
Platforms: PlayStation 5, PlayStation 4, Xbox One, Xbox Series X and Series S, Microsoft Windows
Exoprimal is a third-person shooter game developed by Capcom. It is a team-based online game that asks you to fight against the deadly hoards of dinosaurs using Exosuit – a technology in the game. In short, here players will be clashing with Primitive Dinosaurs to put a stop to their invasion.
Techtonica
Release Date: July 18, 2023
Platforms: PC and Xbox
Techtonica, developed by Fire Hose Games, is a first-person factory-building game that begins with a settlement beneath an alien planet. Players can work flexibly on their own or in Co-Op, discover forgotten secrets, gather resources, utilize them, and research new technology to fulfill the demands of the game. Begin your journey with digging, mining, and resource production, and start your exploration in Techtonica.
Sword and Fairy: Together Forever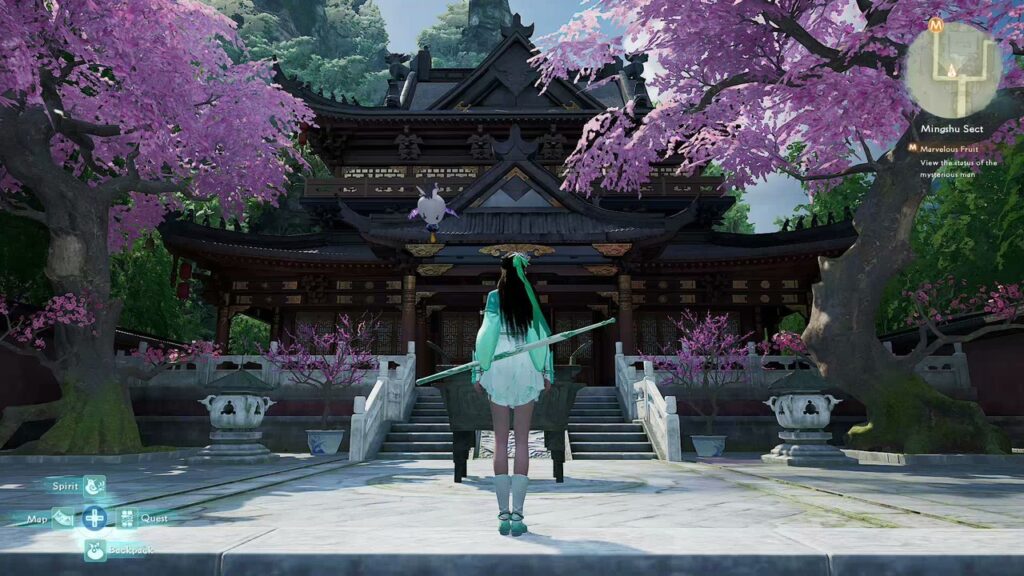 Release Date: July 6, 2023
Platforms: Xbox and PC
Even though Sword and Fairy: Together Forever is not well renowned internationally, in China it is considered one of the most iconic RPG series ever made. It even bought its 10 spin-off titles and two live-action TV shows.
Despite having 10 titles, players will need to catch up with others. Sword and Fairy: Together Forever will be having a separate storyline. This game revolves around a relationship between humans, demons, and deities. The story starts with Yue Qingshu, a deity, who loses her sword and now must remain in the human world. The two young warriors form a symbiotic bind as they discover new allies and mortal enemies.
The Wandering Village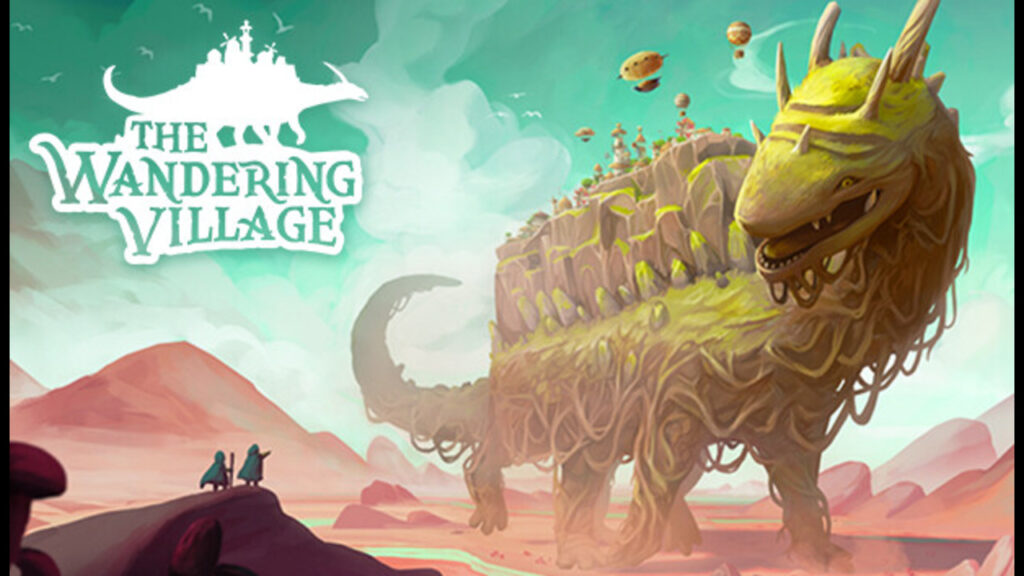 Release Date: July 20, 2023
Platforms: PC and Xbox
The Wandering Village is a city-building game that boasts a unique way of construction. In The Wandering Village, players will be asking you to build their settlements on a giant living creature. It is not just having a city, you will need to construct a symbiotic relationship with the giant creature. Be careful, the world is dominated by beautiful yet hazardous plants.
Venba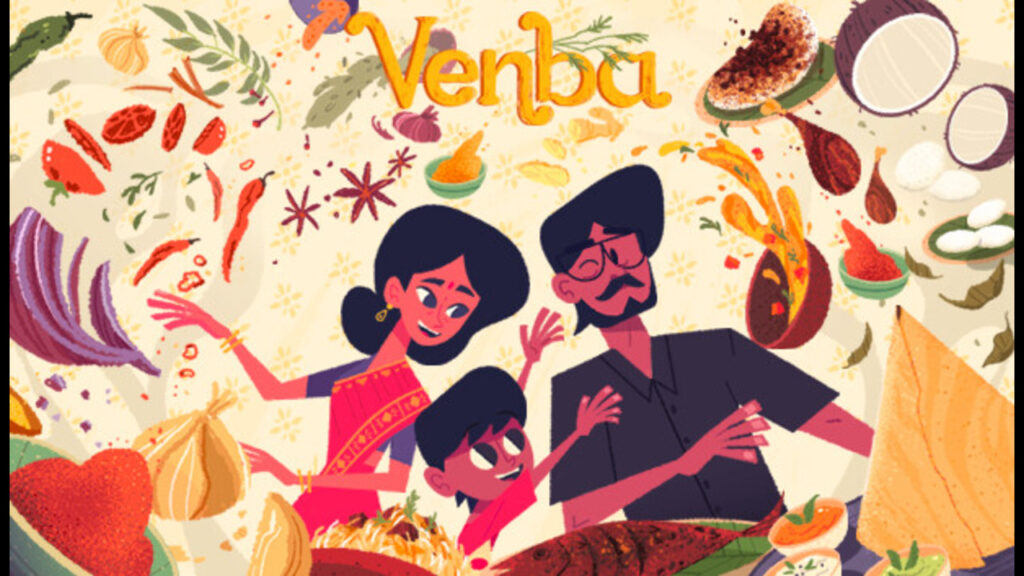 Release Date: 31 July 2023
Platforms: Nintendo Switch, PlayStation 5, PlayStation 4, Microsoft Windows, Xbox Series X and Series S, Xbox One
Venba is a narrative cooking video game developed by Visai Games where one plays the role of an Indian Mom who has immigrated to Canada along with her family. Here players will be cooking many of the dishes and even uncover lost recipes. Get your hands working on Idli, Dosa, and more South Indian cuisine, and enjoy this little foodie puzzle game.
The Xbox Game Pass subscribers will be able to enjoy all these five titles without actually buying them.