A cynical world and the popularity of The Walking Dead has invited several zombie centric games to the mobile platform. But it is not as simple as it sounds to get rid of a zombie, for you have to shed its blood and completely destroy it.
Here is a collection of five fantastic Zombie games that you can download and enjoy for free.
Contract Killer: Zombies
To survive the apocalypse, the shooter must gun down every zombie to save as many people as possible. The second edition of Contract Killer focuses on helping survivors and assisting Evelyn. There are some amazing weapons to gun down zombies and progress with the core mission. Multiple kills and head-shots are awarded with bonus points.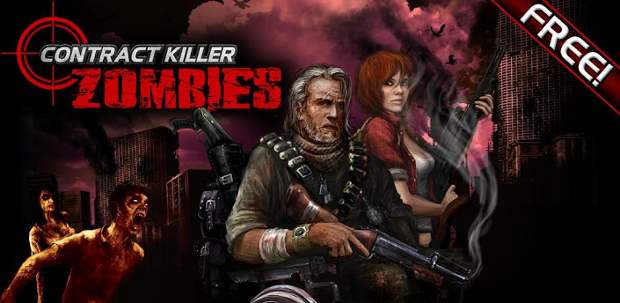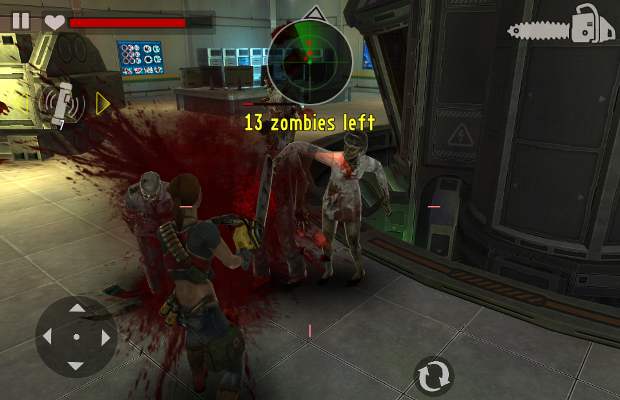 Download Contract Killer: Zombies for free from Google Play store. There is also a blood and gore filled version with the title Contract Killer: Zombies (NR) available at the Google Play store.
###PAGE###
Dead Trigger
If you have a stomach for gory details and fantastic graphics that depict zombies, then Dead Trigger is one game that you must play. Most of human civilization is dying due to the strange virus and many have turned into zombies that are meant just to kill. The game offers several objectives with the core mission – survival. With motion-capture engineered characters, the player gets to kill zombies in different ways – by blasting them, chopping off their body parts, or shooting.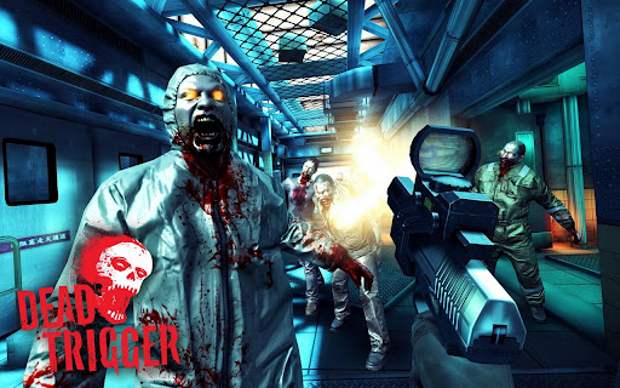 The player is equipped with most modern and realistic weapons as well as ammunition. The game also comes with impressive gadgets that help in killing zombies. Dead Trigger, which is hours of fun and offers great graphics, is a 164 MB file and can be downloaded for free from the Google Play store.
Samurai vs Zombies: Defense
The samurai must save her people by protecting the sacred gate from the attacks of zombie hordes. The sacred gate is formed of the empress who sacrificed herself to protect her people. With the sharp sword, the samurai must strategise and keep slicing the hordes of zombies that try to surpass the sacred gate. Every round gives you enough power to upgrade your sword and archery skills to kill more zombies with less effort.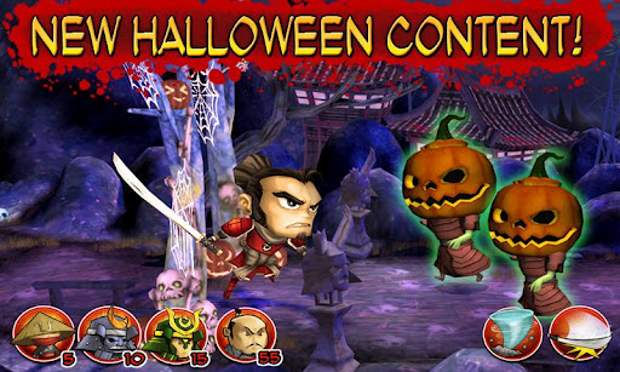 Turn yourself into a samurai and enjoy this zombie slicing game for free from the Google Play store. We recommend downloading this one over WiFi for the game is a 235 MB file.
###PAGE###
SAS: Zombie Assault 3
Just in case you get bored or out-numbered while killing zombies, ask your friends to join in. The SAS: Zombie Assault 3 game offers co-op multiplayer options for accommodating up to four players to form a team and kill the blood thirsty zombies. Loaded with several different styles of guns and special weapons, this game is spread out on five different maps and the hordes of zombies will flood your way. Several ranks can be unlocked by players who own Android or iOS devices.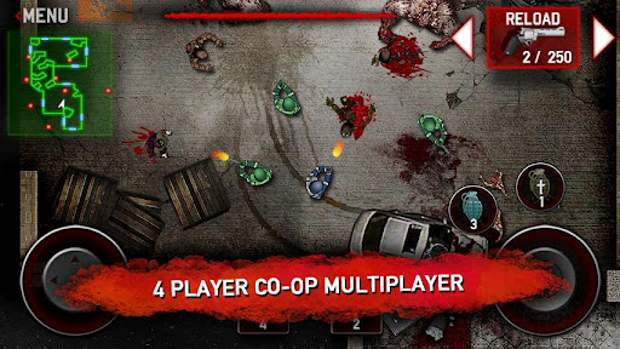 Loaded with all kinds of crazy weapons of mass demolition, this game is more fun when played with friends. Download and enjoy the SAS: Zombie Assault 3 game for free from the Google Play store.
Zombie Frontier
This game is set in 2020; the T Virus has been spreading quickly over the world, and a large population has been infected. Luckily you and a select few have been saved and you must now kill the infected folks for your survival. The game offers different types of zombies along with a choice of weapons and even the option to upgrade them as and when you progress in the game.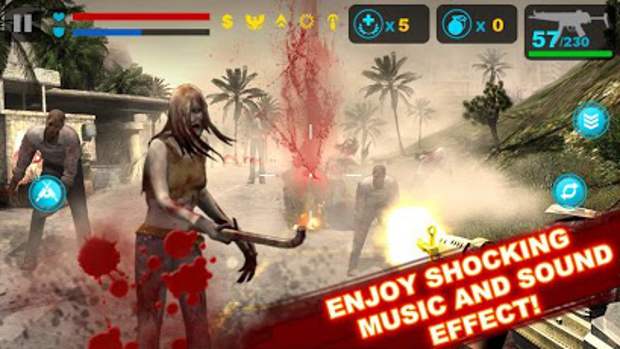 With the growth-unlocking system implemented, the better you perform, the more guns you get to unlock. Shoot down those zombies by downloading the game from Google Play store .