New Android users generally end up installing useless applications which might ruin their first experience. But not to worry as we have gathered these very useful applications which are available for free of cost and will definitely help Android users boost their smartphone experience.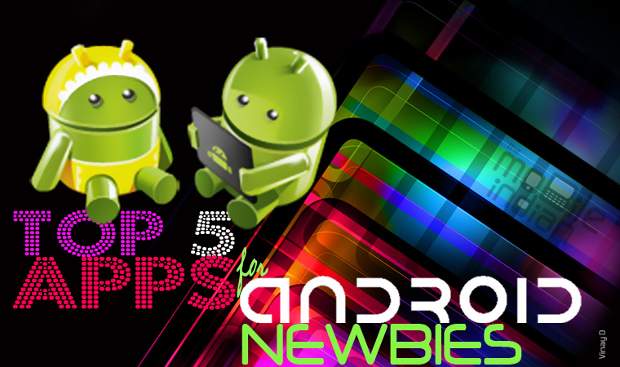 New users will enjoy these applications more as these apps will help them as these apps are absolutely safe to use and are compatible with most of the devices.
Avast Mobile Security Anti Virus
The new Avast Mobile Security for Android works both as antivirus and a web shield as well. New Android users need apps like Avast Mobile Security to make sure their mobile devices will stay protected against malware.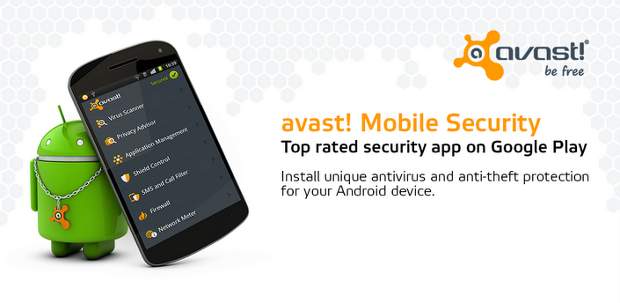 Avast offers the app for free to its users, and it comes armed with premium SMS blocking, and anti-theft protection. Besides, it scans for malicious apps, links and if the phone gets stolen, the Avast Mobile Security app may be used to track the phone as well through GPS tracking. It can be used to send SMS commands as well, which can be used to wipe the data off from the device as per the need.
Avast Mobile Security for Android also comes with a firewall feature, and it is extremely difficult to disable or remove the app. The app can also be used to make the phone stay active even if it has been made to go through hard reset.
###PAGE###
Google Maps
Navigation and mapping is one of the most commonly accessed features on smartphones and be it a new user or the experience ones, everybody like to have a good navigation software on their device. Google Maps offers free service to its users globally and that too without any hidden conditions or charges.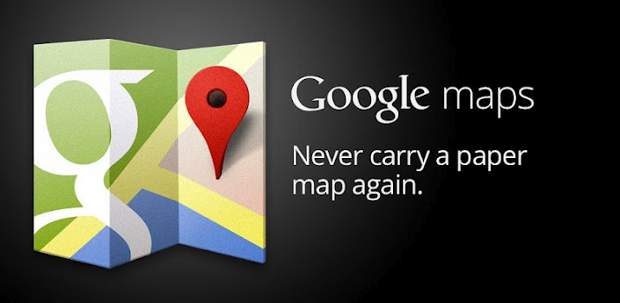 The Google Maps application features additional features such as Places that help users find places nearly, navigation, 3D Maps, Indoor Maps, and offline support which lets users access maps even in absence of internet connection.
Google Maps also allow users to search for places, calculate routes, travel time, directions and even plan out public transportation.
Whatsapp is a true cross platform messenger application that is available on Android, BlackBerry, iOS and Windows Phone. The messenger allows users to send texts and files amongst friends across different platforms. And alongside instant messaging, Whatsapp also allows sharing of photos, videos, audio and your location with other users. It all makes absolute sense for the users to have this app to stay connected to most friends and to discover new ones too.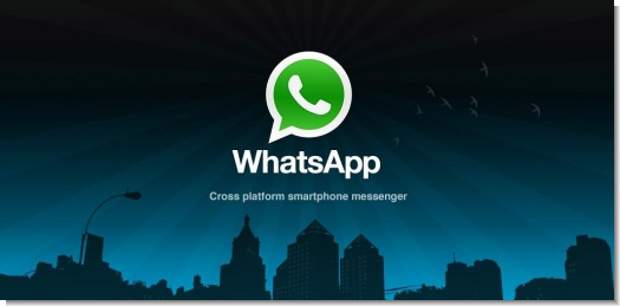 The most convenient part of this app is that it uses the phone number of the user as identity so that users need not go through a lengthy registration process. Whatsapp sends messages through the internet; hence SMS charges are not applicable. The messaging app scans users address book when they sign in for the first time, and tells them which of their friends is using Whatsapp by syncing its databases along with them.
The application comes free of cost for the first year and following that users need to pay $1.99 or Rs 100 approximately year on year for services which makes absolute sense.
###PAGE###
Swype Keypad (www.beta.swype.com)
It's difficult to get used to the touchscreen keypads for most when moving form keypads. But the Swype keypad is the best solution for people moving to touchscreen devices or even otherwise too.
This keypad utilises swipe finger input to register words and enter in the desired field as opposed to tapping fingers on the screen. The Swype keypad for Android comes with next word prediction, voice input, split keypad for bigger screen devices and the all new dictionary sync as well.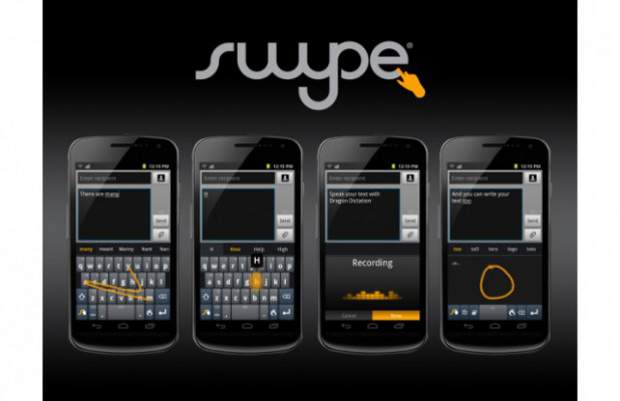 The Swype keypad also comes with integrated support for "Hinglish" (Hindi+English) for users who love to mix up a few words. Swype keypad contains unique adaptive capabilities that enable it to understand user's preferences and typing patterns over time. This allows the application to become smarter and more personalised every time it is being used.
It learns from the users every time they type or swipe their fingers to create words and offers them the next time they use the keypad by offering not just word suggestion but whole sentence suggestions as well. Swype users can switch between different modes of input as per need and requirement thereby getting the maximum level of personalization for devices. One can choose to swipe or speak or even use the old way of input for their devices.
Television streaming on mobile devices sounds really exciting as it allows users to watch their favourite television shows without having to be bound to the television anymore.
And with Android, users can easily access television anywhere over 3G or 2G cellular connectivity or even WiFi while sitting in the comforts of home or office. If you also like the idea of live television streaming then the NexGtv Android application is a must one for you.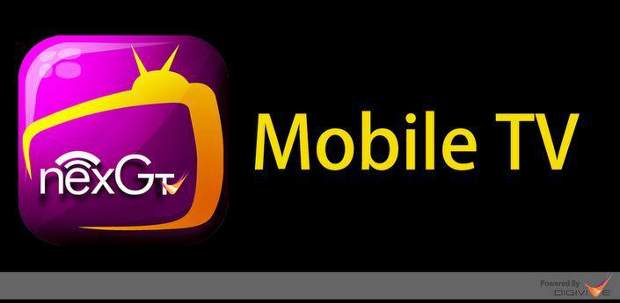 NexGtv is the perfect mobility entertainment companion as it allows users to watch your favourite TV channels and programs or stay updated with current affairs on the popular news channels. All popular Indian national and regional channels have already been added to the streaming list and more are in the pipeline as well. Also the app provides exclusive streaming of popular festivals like the recently concluded cricket world cup and Durga Puja.
NexGtv offers up to 100 live channels through the Android application while utilising the adaptive bit-rate technology that varies the video quality as per the available data speed of the device so that more time is spent watching rather than buffering it.