YouTube Music, owned by Google, in the last few weeks has been adding new features to make the experience more engaging for users. Recently, YouTube Music has added two new features to its music streaming service, including a "sleep timer" and "real-time lyrics."
Sleep Timer Feature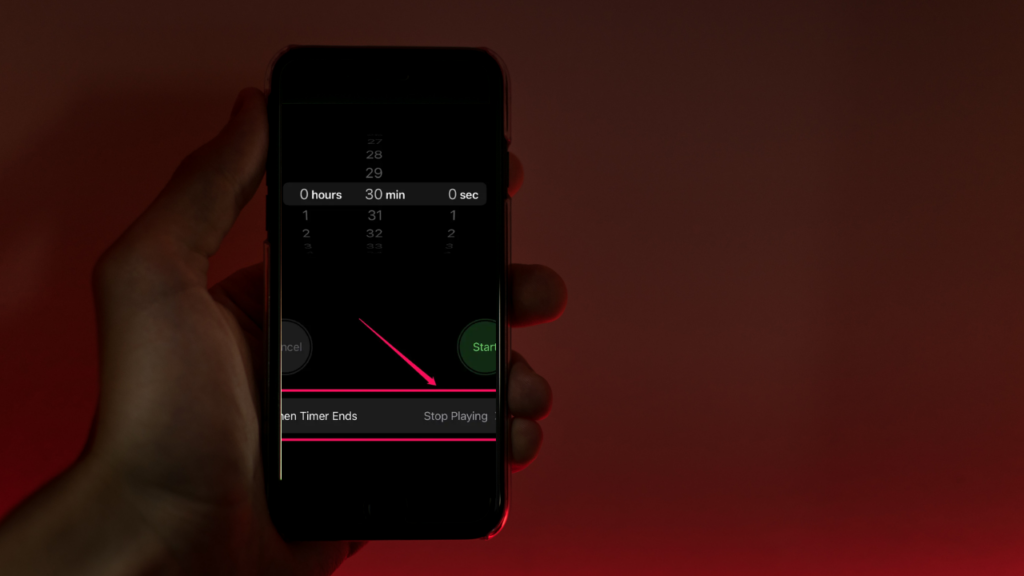 The sleep timer feature appears for songs at the bottom of the "Now Playing" menu in the app. This feature is helpful for those who like to fall asleep while listening to music.
The player can automatically stop the music playback after a certain period so that users can rest easily without worrying about the music continuously playing on their earphones or speakers while they fall asleep. However, the feature has not been widely rolled out and is currently available only to a limited number of users.
Read More:
How to transfer playlist from Google Play Music to YouTube Music?
Why can't you download YouTube Videos via Chrome extensions?
Real-time Lyrics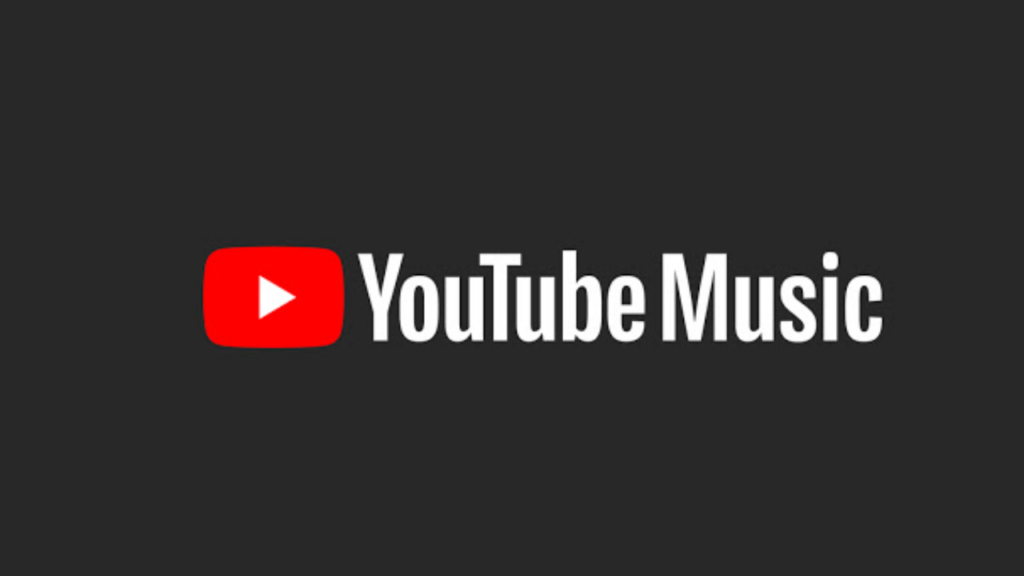 Feature Along with the sleep timer, YouTube Music is now introducing the "real-time lyrics" feature to its music streaming service, which will be available on both Android and iOS.
Real-time lyrics allow users to sing along to their preferred songs by showing the lyrics on the screen and highlighting each line as it is sung. This feature is currently available on both Android and iOS devices. However, it's worth noting that the Android version lacks visual effects in the lyrics tab.
In contrast, the lyrics page on iPhones has a background blur effect, making it a more visually engaging experience.
Other Recent Features
YouTube Music has recently added two new features to its app. Firstly, users can now view the song and album credits while listening to music. This feature allows users to see the credits for each song and album they are playing.
Secondly, YouTube Music has introduced an automatic download feature for recently played songs on Android devices. This feature, enabled by default, can download a maximum of 200 songs. However, it is worth noting that there is no dedicated playlist for recently played songs in the Library tab. Unfortunately, this feature is currently unavailable on YouTube Music for iOS.
YouTube Music is trying to keep up with its competitors by adding new features to its service, including real-time lyrics and a sleep timer. With more features added, YouTube Music is expected to continue growing its user base and remain competitive in the music streaming market.