Two new video games have been added to Xbox Live Gold and Xbox Game Pass Ultimate by Microsoft. The latest additions include Darkwood and When the Past Was Around.
Xbox revealed that "Xbox Live Gold members will have exclusive access to these games for a limited time as part of Games with Gold." And as the Xbox Game Pass Ultimate includes features of Xbox Live Gold, they too will be having access to it.
Xbox Live Gold is an online video game subscription service for the original Xbox, allowing its users to access various video games.
Darkwood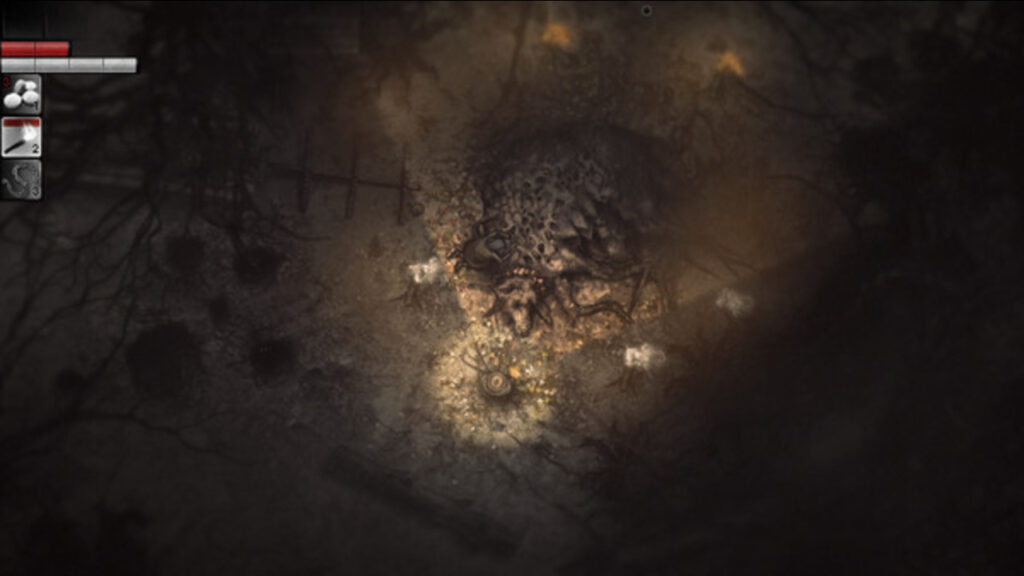 Price: $14.99
Available from July 1 to 31
Developer: Acid Wizard Studio
Darkwood is a new perspective top-down survival horror that boasts no clues or quests. Here players are asked to discover everything on their own.
In Darkwood, when the Sun is overhead, players will be all free to explore the world. But when the sun sets, you will need to look for shelter and build traps and barriers, in order to survive creepy creatures that emerge in the dark.
When the Past Was Around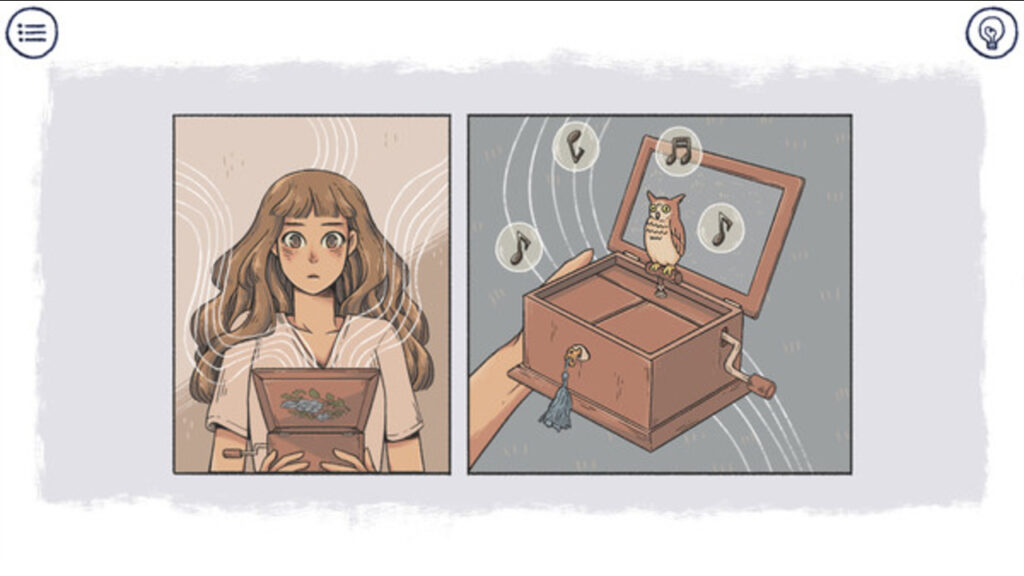 Price: $8.49
Available from July 16 to August 15
Developers: Mojiken
When the Past Was Around is an adventure point-and-click puzzle game revolving around the love story of Eda and Owl. This is an overwhelming game that features both love and loss in the virtual world, made from disjointed rooms from memory and time.
Enjoy this bittersweetness along with brain-teasing puzzles.