CDMA service provider, MTS has ruled out levying extra charges for VoIP or voice over internet protocol services like Viber, Line, and Skype which are being used for sending messages, video calls and even voice calls.
"MTS does not have any plan to charge separately for VoIP services which are being used through the data plans subscribed by users," an MTS India spokesperson told The Mobile Indian (TMI) exclusively.
He was reacting to our query whether MTS India will tread the path of Airtel which had just a day back started charging its users for VoIP services separately. Airtel has set 4p /10KB for 3G service and 10p / 10KB for 2G service for VoIP services.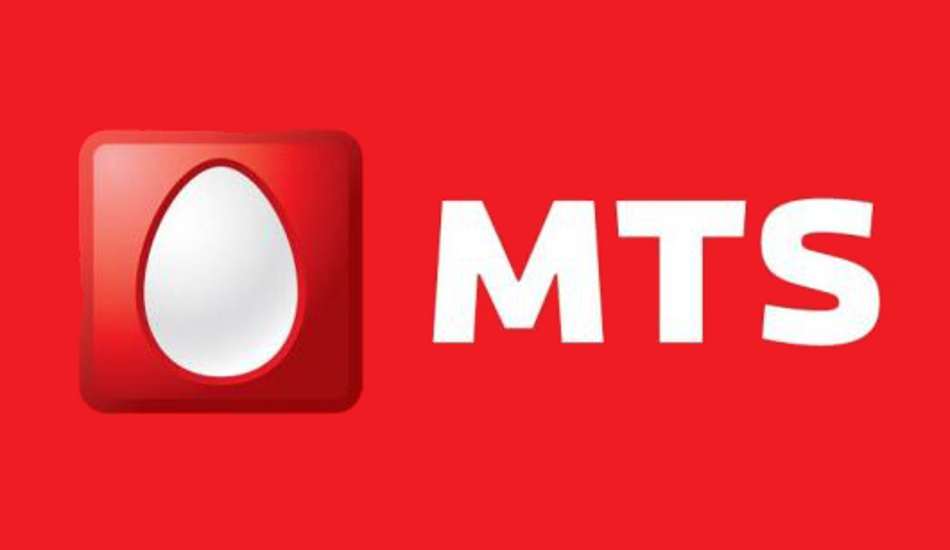 Meanwhile, while talking to TMI, the MTS spokesperson further added, "Our users who have opted for data packs pay us for getting different data limits and how they use their data is their prerogative."
Yesterday, the Ministry of Communication and Technology, Government of India, has assured to look into Airtel's move to charge VoIP users extra.
Airtel's move was expected for quite some time as other leading telecom operators including Vodafone, and Idea Cellular too were pressurising TRAI (Telecom Regulatory Authority of India) to regulate these services. As per telecos, app players who are offering VoIP services are enjoying free ride on their network infrastructure which costs billions of dollars to set up.
Now all eyes are on other leading telecom operators who are in all likelihood follow the step of Airtel.
Whatsapp, a leading VoIP service provider, is reportedly all set to offer voice calling services via its app which is available for all smartphone platforms like Android, iOS, Windows Phone, and BlackBerry.