The much awaited Windows Phone 7.8 upgrade may come as early as the coming tomorrow (Wednesday), according to a report.
WMPoweruser, who reported this, said that they have received a tip from their sources who claim that the update will be rolling out to the users on Wednesday. But keeping in mind the global roll out scenario, we hope that the upgrade might be rolled out to users in the days to come and not just on a specific day.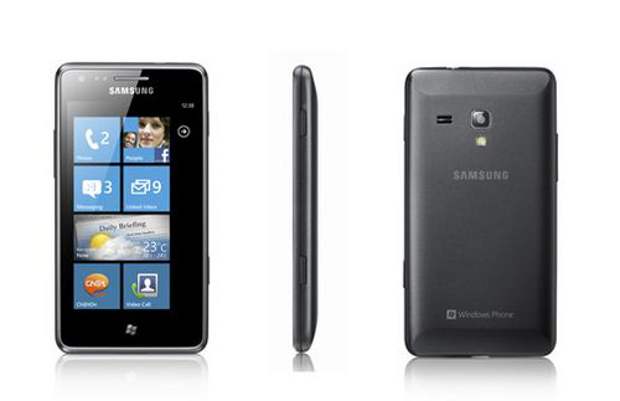 Recently the Windows Phone 7.8 was captured running on the Nokia 510 smartphone. Head of Nokia Asia Pacific Developer relations also confirmed recently that Microsoft has delivered the Windows Phone 7.8 to the manufacturers and that the same will be making its way to users soon.
The Windows Phone 7.8 is scheduled to be released for Windows Phone 7.5 and the 7.0 operating system based devices like the Nokia Lumia 800, 710 and the Samsung Omnia.
The upgrade is likely to bring a host of new functionalities to these devices including a new Start screen, calendar sharing function called Club and access to key services and content from Microsoft, including Xbox Music Store library that can be enjoyed without Zune and Xbox SmartGlass.
Nokia phones will be getting a feature or two additionally to what Microsoft will be offering in the form of SMS drafts and ability to keep WiFi in the enabled stage even while the device goes in standby.
The Windows Phone 7.8 upgrade will only be about bringing the older devices up to speed with the new age Windows Phone 8 operating system giving them option to get a new look and feel form their older devices overall.