Microsoft Windows 8 tablets are expected to be available in October this year. DigiTimes reported that five major PC makers will be rolling out the Windows 8 tablets for an October launch. HP, Dell, Lenovo, Acer and Asus will be first to release Windows 8 tablets with Intel processors inside them.
Microsoft is expected to hold a new BUILD 2012 conference in the US most likely in mid September this year. The focus would be to talk about the different features offered to developers for creating more intuitive and better apps for the platform. Most likely, Microsoft will unveil the new breed of Windows 8 operating system tablets or at least give a demonstration on them.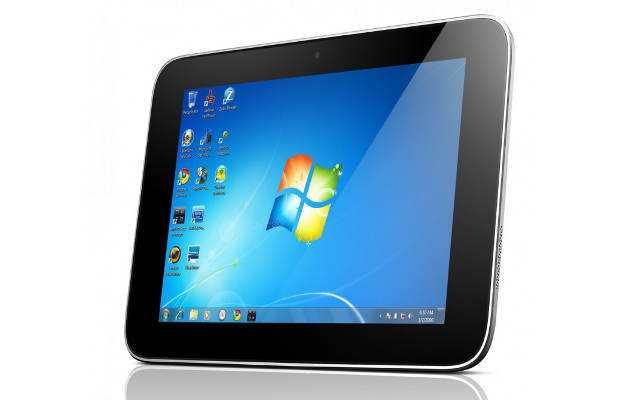 Taiwan-based supply chain makers have heard the buzz that the first Windows 8 based tablets will be available from October. Do note that these early Windows 8 tablets will have an Intel Clover Trail-W mobile processor inside. Intel Developer Forum 2012 will take place on September 11 in San Francisco, US, and will most likely show the Windows 8 tablets.
Following the launch of Windows 8 tablets from five vendors, more tablets will be made available from early 2013. PC makers such as Samsung, Sony, Toshiba, Lenovo, Acer and Asus plan to introduce ARM processor based Windows 8 (Windows on ARM) tablets in early 2013. These tablets with ARM architecture processors inside are expected to be shown at the Consumer Electronics Show 2013. For ARM microarchitecture based processors, the most likely contenders to battle are Texas Instruments, Qualcomm, Nvidia and may be Samsung.
The fourth quarter of this year will see several launches focused on tablets as Google's Nexus Tab is also expected to be made available around the same time. Windows 8 based tablets already have a tough battle ahead with the new Apple iPad tablet and a number of Android based tablets.