The Indian telecom industry has seen a paradigm shift with the launch of 4G services. In the telecom space almost all the operators like Reliance Jio, Airtel, Vodafone and Idea Cellular are offering 4G services, expect from one, state-run Bharat Sanchar Nigam Limited (BSNL). The telecom operator has failed to offer the latest technology to its consumers.
The state-owned telco, which seems to have slipped into losses this year, faces a next to impossible task of justifying further state support, with an employee cost that is consistently over 50% of total expenses, making it a jobs factory and nothing more.
This is not it, the company has been in limelight for offering sub-par services as compared to other telecom players in the market. Even where the firm had an opportunity to make an impact, with simple plans and transparent pricing, it missed the plot, allowing Jio to take away all the glory. Let's face it, today Jio wears the crown that should have belonged to BSNL, if it had shown half as much urgency and judicious use of the resources lavished upon it over the years.
Adopting to the latest technology is one thing!
Take the example of Reliance Jio. Since its launch, the Mukesh Ambani-owned company has totally disrupted the telecom space with its aggressive pricing and VoLTE services. Another brand is Bharti Airtel. The operator has invested heavily in strengthening its infrastructure to provide the best services to its customers. Vodafone and Idea are not far behind and both the operators now have a strong presence in the 4G space. Additionally, all the three operators are opting to upgrade their networks to support 4G VoLTE technology, but BSNL does really have an LTE service as of now.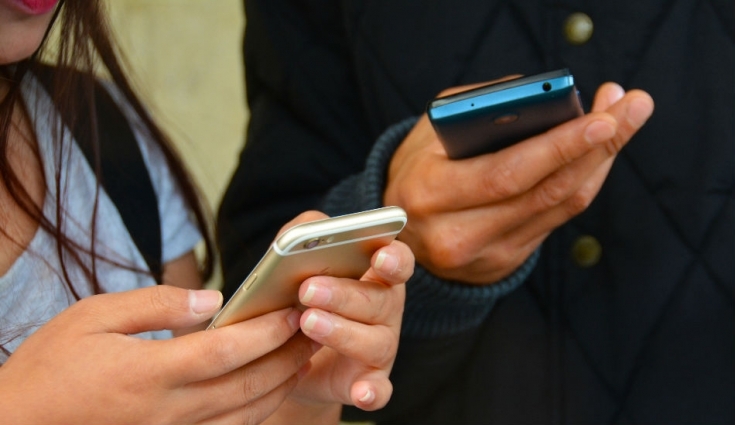 BSNL should learn to invest smartly into the infrastructure that is a basic requirement for any new technological adoption. The brand is already facing a burden to adopt the latest 4G services and it doesn't really have the desired funds to invest in networks anymore.
"Our whole fund went to spectrum buying and we were not left with cash to invest in networks, Now, we have breathing space and decided on a business strategy, and hence we are regaining glory," BSNL Chairman and Managing Director Anupam Shrivastava told PTI. The company paid around 8,313.80 crores for 2,500MHz spectrum but later returned airwaves in six circles including Gujarat, Andhra Pradesh, Maharashtra, Karnataka, Tamil Nadu and Kolkata.
Building up the trust in another!
To be frank, the 3G network of BSNL is still not at a par as well. The lack of proper connectivity and poor signal strengths are one of the most common problems faced by the BSNL users across the country. The operator has been criticized heavily for delivering a poor quality of services to its users, whether be it wired or wireless connection.
This creates a lack of trust within its consumer base. The brand has been known for not handling the customers and its frequent drop of services is another reason why it has not become people's favourite for a long time. The complexity and lack of transparency are one of the factors that people are switching from BSNL to other networks.
You might also like this:
The brand should learn from its fellow operators in this department as well. Reliance Jio, Airtel and Vodafone are again investing heavily in improving the customer care centres and decreasing the time of solving a problem raised by a customer.
Providing simpler plans!
BSNL has been doing a pretty hard work in luring the customers with a host of interesting plans and offers. However, just like any other operator present in the market, the company does not have a uniform list of plans across the country. We already reported that how Reliance Jio has managed to maintain a uniformity and transparency in plans and offer. BSNL and other operators should definitely learn from it.
To conclude, the state-run BSNL is definitely in troubled waters. The brand is offering services and technology which is not on par with rest of the competition. The company is still offering 3G services at a time when the market is dominated by 4G technology. However, things could change as BSNL has already hinted that it might soon bring the 4G LTE services to different circles, but it is still a long way to go for BSNL to overcome the hurdles and compete head-to-head with rest of the competitions. Our prediction? Balance sheet contortions will start in full earnest at the former giant, and it seems set to go the Air India way eventually. Some more support by the government, which will be duly wasted, before wiser counsel prevails and efforts restarted either to allow it more freedom and face better scrutiny to deliver, or be sold, piecemeal.