Airtel, in association with Wikimedia Foundation, has announced a new service called Wikipedia Zero that allows its users free access to Wikipedia on mobile phones. However, this initiative has been started in sub-saharan Africa, starting in Kenya, and not in India.
Wikipedia Zero allows users to search an article on Wikipedia via text messages and not internet. To search for a Wikipedia article through the Airtel partnership, a subscriber simply dials *515# on their phone, and they'll get a text message inviting them to search Wikipedia. The subscriber enters a topic (like 'Cheetah') in the same manner they would send a text message.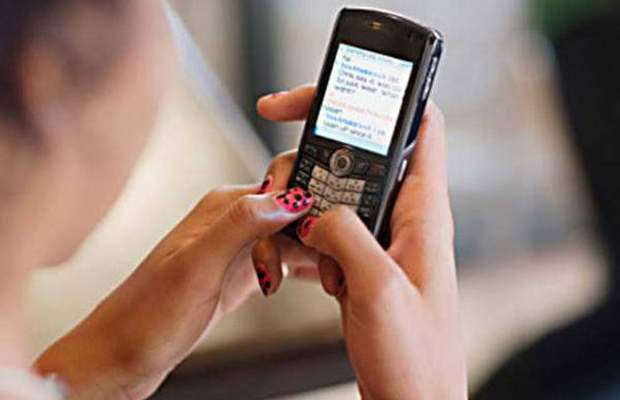 Then, two other menus appear that let the subscriber clarify which article they are interested in. The first response is a list of possible matching articles to the search term and the user chooses the best match.
Then the Wikipedia article section headers are listed, and the user chooses which section to read.
So, with only entering a search topic and choosing from a couple of short lists, the subscriber can quickly select any Wikipedia article. At that point, about a paragraph of the article is sent to the phone via text, and the subscriber can respond to continue reading that article.
Praekelt Foundation, a South African nonprofit with expertise in text messaging, has developed the necessary technology for the service. Praekelt's technology acts as a bridge that communicates between the Wikipedia servers and the Airtel network, converting the customer's request for articles into the interactive menus and SMS delivery shown above.
"We're launching this service with Airtel Kenya as a three-month pilot in order to learn more about how well this works in practice. From the lessons we learn from this pilot, we hope to eventually make this service widely available to reach the billions of people who have mobile phones, but cannot afford access to the internet," Wikimedia said in its official blog.