Vodafone will roll out its 4G services in Delhi NCR on February 3. The operator is holding an event in Gurgaon on the said day to announce the roll out of its 4G services in the circle.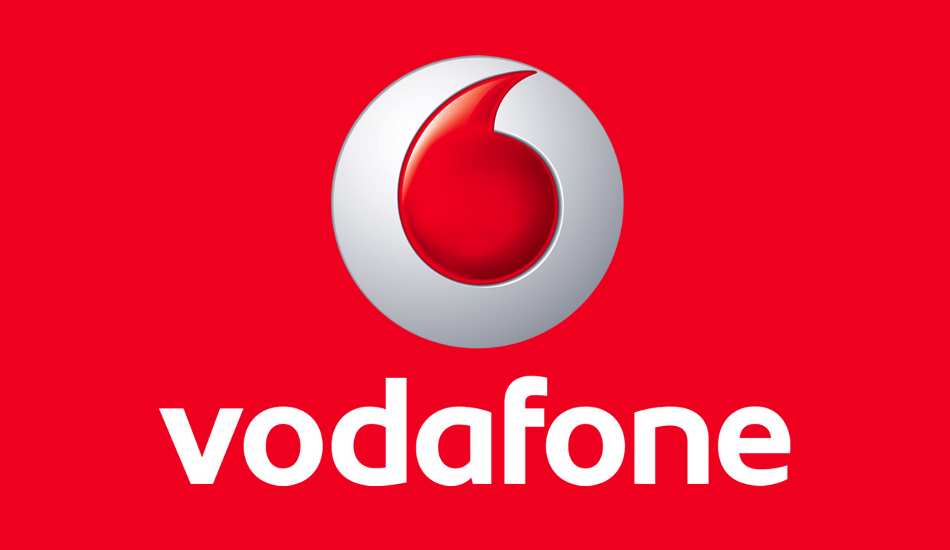 "It is time to begin the journey into the extraordinary world of Vodafone 4G. Get ready to experience the world's largest 4G network as it takes-off in the capital," Vodafone said in a press statement.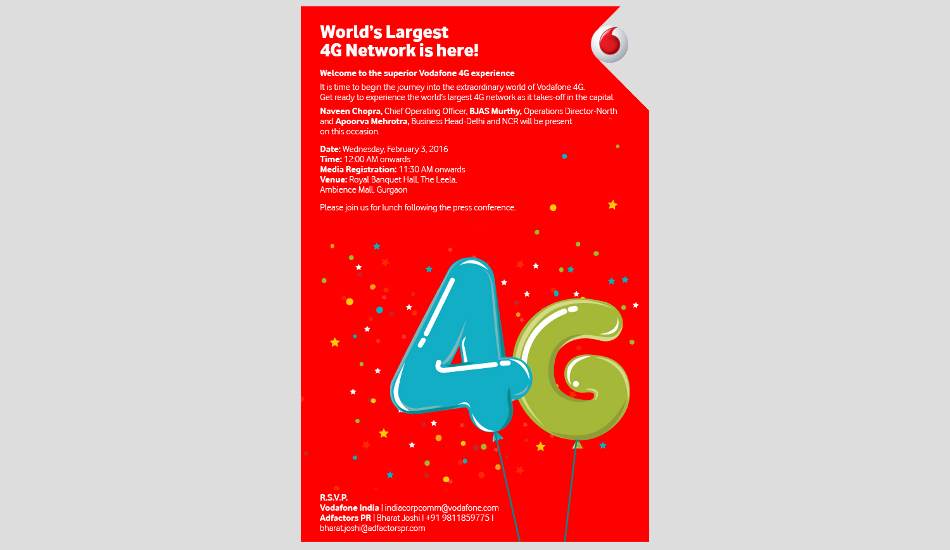 Vodafone is already offering free 4G SIMs to its subscribers. You can get your Vodafone 4G SIM from any Vodafone official store in the circle. As per the operator, those who prebook for Vodafone 4G services will get free 1GB 4G data.
Vodafone has already launched its high speed 4G services in Kerala and Mysuru in Karnataka. Just couple of days back, it also rolled out its 4G services in Kolkata and is planning to roll out the same in Mumbai and Bengaluru as well.
Reportedly, Vodafone is also planning to roll out the 4G services in Haryana and in UP East by April.