To mark International Women's Day on March 8, Vodafone India has planned to open 16 fully operational Angel Stores, run solely by women, across India.
The Vodafone Angel Store, a unique retail concept store, is completely managed and run by women employees.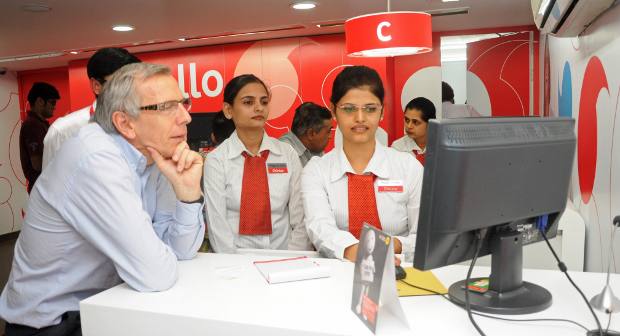 Spread across 13 states in India, the Angel Stores have 15 operational outlets in Mumbai, Delhi, Pune, Goa, Ahmedabad, Vadodara, Shillong, Bhubaneswar, Jaipur, Agra, Mysore, Chennai, Lucknow, Kolkata and Hyderabad.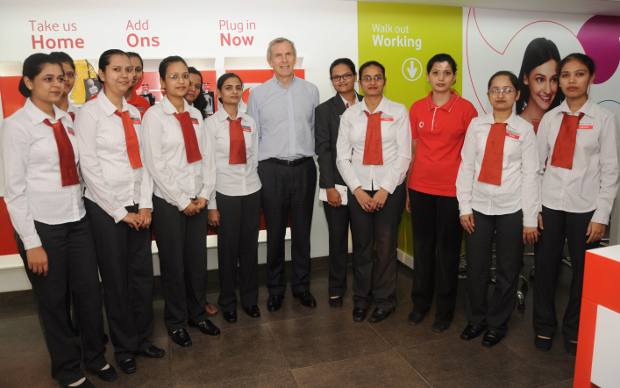 The 16th store will be opening in Kerala on the occasion of International Women's Day, on March 8. Vodafone Angel store gets only women staff members, including security, pantry staff, customer service resources as well as management level personnel.
Marten Pieters, managing director and chief executive officer of Vodafone India, said, "The Angel Stores are a part of Vodafone's commitment to provide our women employees with one of the most secure and productive work environment. Additionally, our women customers feel more welcomed while visiting the store."
MTS also announced its own initiative with free self defence classes, safety tips through SMS and free pepper spray with new connection to mark the women's day.