GSM service provider Vodafone has tweaked its 2G internet (EDGE) services. The teleco on Friday decided to pull down network systems for maintenance work which resulted in slower and even non-functional EDGE services in several circles of Vodafone. Even the BlackBerry Internet Services users were affected with the downtown time.
"Our network systems were taken down for quick maintenance of the 2G and EDGE services. In several circles the maintenance work was completed in less than 30 minutes to 45 minutes," Suresh Rangarajan, spokesperson for Vodafone India, informed The Mobile Indian on Friday.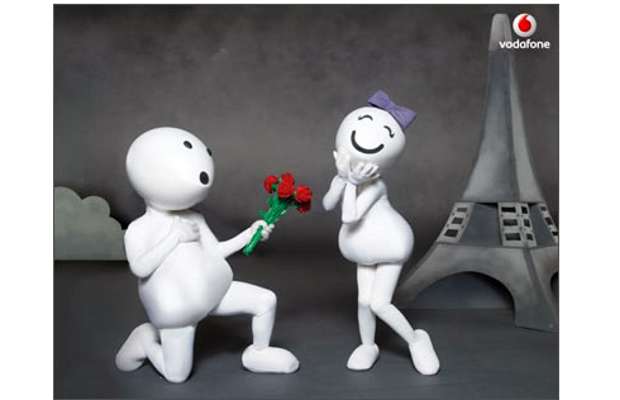 After the advent of 3G services in India, the EDGE services users often complained of intermittent or slow data connectivity. However, after this Vodafone has assured better 2G mobile internet services to its users.
If you still encounter in data services with your Vodafone network, then simply switch off the mobile phone, take out the battery and SIM for a minute. Then re-insert the battery and SIM card to start the phone and then should try to connect with EDGE services. Usually it works in most cases.