Weeks after announcing its APEX 2019 smartphone with a fullscreen fingerprint scanner and Snapdragon 855, Vivo has now introduced its new iQOO sub-brand.
The Chinese company has sent out teasers for its new smartphone sub-brand but hasn't explained what iQOO means. A few reports suggest that iQOO will focus on Vivo's premium smartphone business or we could see a new gaming phone from the company under the iQOO brand since only Vivo has stayed quiet in the department till now.
While the new sub-brand's website iqoo.com is up, it only shows up some information about Vivo and nothing about its latest development. Vivo did generate some activity when it asked its followers how to read their new name. Besides that, neither Vivo nor iQOO have clarified on the matter.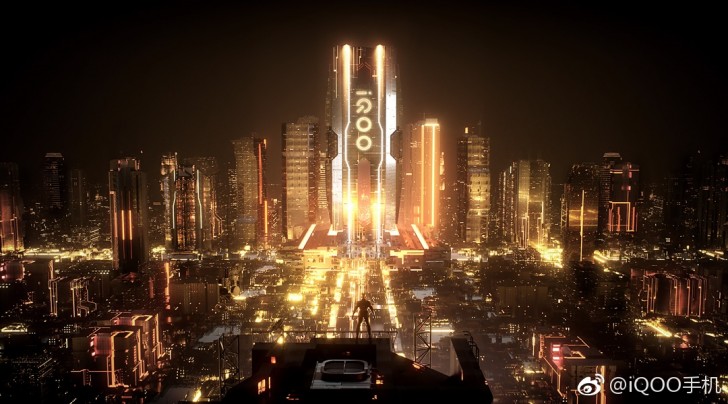 Vivo's iQOO sub-brand comes just months after Xiaomi announced that Redmi will be a separate sub-brand. Not to forget, Xiaomi also has the Poco series which earned praises from several users and reviewers all over the globe for making a flagship smartphone more affordable. Vivo's own sibling Oppo, both of which operate under BBK Electronics, had announced a Realme sub-brand before the latter decided to divorce from its parent company.
We'll know more as the days pass and possibly see a smartphone under the latest brand sometime during the first half of 2019.