Vivo has today announced its latest smartphone – the Vivo Apex 2019. The phone doesn't have any holes, buttons, and ports, similar to the Meizu Zero that was launched yesterday. The Vivo Apex 2019 comes in White, Gray and Black colors.
The new Apex features a super unibody curved glass design and comes with a 6.39-inch AMOLED display. The phone replaces physical buttons with pressure-sensitive power and volume buttons.
The Apex 2019 has no visible speaker too, so it uses screen-sound technology. It does not have a USB port, instead, it relies on a magnetic port that connects to the bottom part of the back cover for charging and data transfer.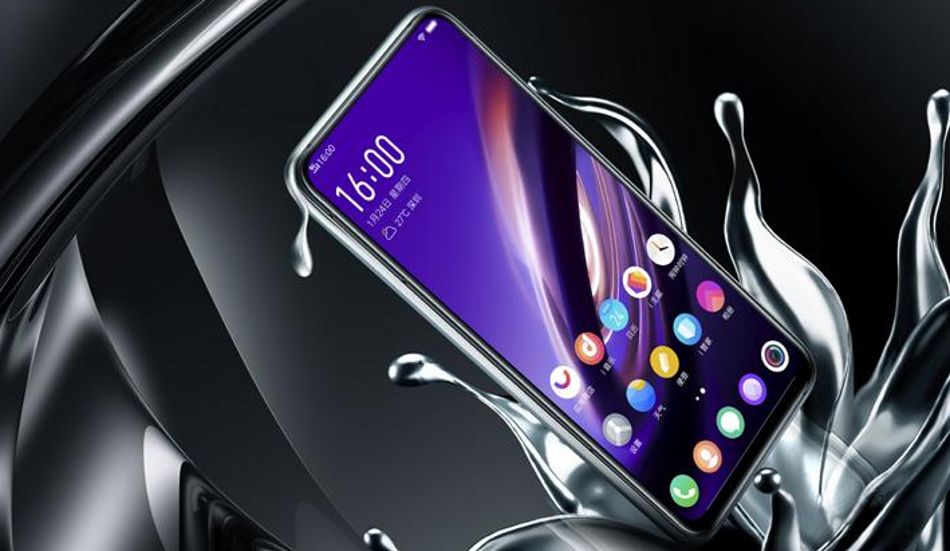 It uses full-screen sound technology that uses the phone's screen as a speaker and the earpiece for calls. It has full screen fingerprint technology that allows users to unlock the phone by placing your finger almost anywhere in the display. It also supports two-finger unlock.
The Apex 2019 has magnetic charging connector pins on the back. This magnetic connector will be used for charging the phone as well as data transfer.
The smartphone features a 6.39 inch AMOLED display with a 2340 x 1080 resolution. It is powered by Qualcomm Snapdragon processor which is paired with 12GB of RAM and 512GB of storage. It has support for 5G via eSIM. The phone has 12MP + 13MP dual rear cameras but is front camera details are unknown at the moment. Also, the battery and Android version are not known.