Months after pitching plans for its Air urban aviation services in Delhi, Mumbai and Bengaluru, Uber has now announced its launch in Patna today. With this development, consumers in Patna will be able to book rides on UberGo by downloading the Uber app on their smartphones.
The latest announcement from Uber now expands the cab-hailing service's footprint to 36 cities across South Asia. The UberGo service will offer riders in Patna to get around the city quickly and will help deliver a stress-free alternative for daily commuters. With that, Uber will be able to offer affordable and reliable transportation to riders of Patna while at the same time offering livelihood opportunities for driver partners across the region.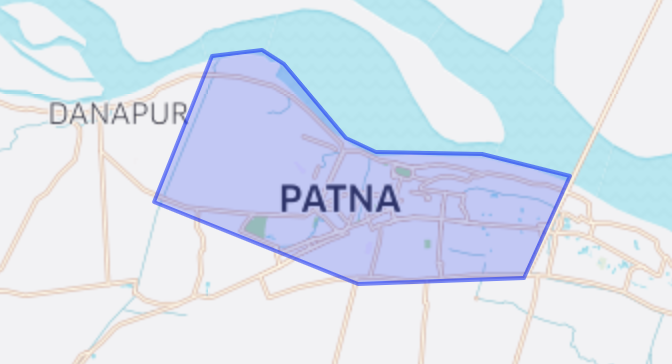 For those of those of you who reside in Patna, you'll be able to hail a cab on Uber by downloading the Uber app from the Apple App Store or Google Play Store on your iOS or Android smartphone. You'll then be able to request a ride by entering your destination and choosing a ride. Upon booking a cab through Uber, you'll be able to see the price you'll be charged, estimated route, driver's picture and vehicle details.
Commenting about their latest launch, Uber India and South Asia Head of Cities, Prabhjeet Singh said "We are thrilled to announce our presence in Patna! With this launch, Uber scales its presence in the fast-growing state of Bihar. Uber's world-class technology will help provide an affordable and reliable mobility option to Patna's residents while creating micro-entrepreneurship opportunities for those who sign up as driver partners".