The Telecom Regulatory Authority of India (TRAI) in its spectrum auction recommendation has suggested a liberal regime, where spectrum will not be linked to any particular technology and operators will be free to offer service of their choice.
Apart from the spectrum, it has proposed a single UAS (Unified Access License) by delinking the spectrum from license, which means that any operator with license will be free to offer any telecom related service.
This recommendation, if accepted, will make the spectrum more attractive to the bidders, due to wider scope services that can be offered using the spectrum. Currently there are only three service providers in each circle offering 3G services. However, only three service providers in each circle have got spectrum for 4G services in the country.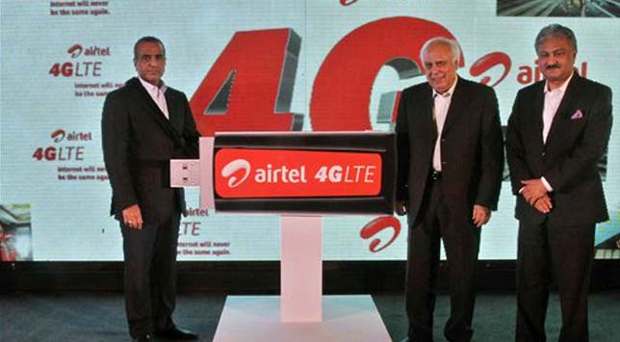 However, the recommendation is not valid for spectrum already acquired by operators. Only the spectrum sold through the upcoming auctions will be technologically neutral.
The spectrum to be auctioned is going to be in the 1800 MHz and 700/800 MHz band which is suitable for FD LTE technology. This technology is already in use in the USA and Europe and already has an ecosystem of devices and equipment. On the other hand, the TD LTE that is being deployed using the BWA spectrum, auctioned in 2010, is yet to see its first smartphone launch.
Operators winning the bid in the upcoming auction will be able to deploy 4G networks using FD LTE technology much faster, if they so wish to.
Operators are yet to comment on this aspect of the TRAI recommendation, and it will be interesting how the new and incumbent operators take this recommendation.