Those who thought government's initiative to stop pesky calls and messages were not enough, have some news for them. The Telecom regulator Telecom Regulatory Authority of India (TRAI) has collected Rs 6.05 lakh from Vodafone, Tata Teleservices and Loop Mobile for violation of regulations on unwanted commercial calls and messages.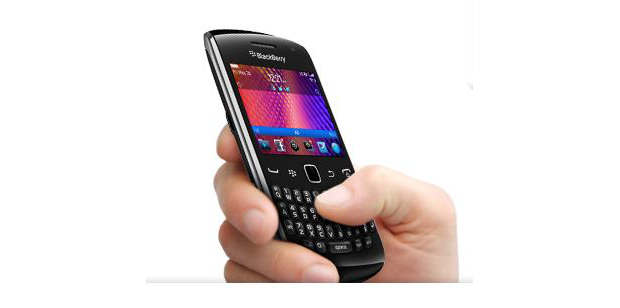 "Since coming into force of the regulations related to the telecom commercial communications customer's preference regulations from September 27, 2011, till November 30, 2011, the telecom service providers have penalised registered telemarketers in 18 cases and deposited a total of Rs 6.05 lakh to TRAI " Minister of State for IT & Communications Milind Deora informed the Rajya Sabha.
TRAI has issued guidelines to prevent pesky calls and messages. It has collected Rs 3.30 lakhs from Tata Teleservices, Rs two lakhs from Vodafone and Rs 75,000 from Loop Telecom. There were 3,409 notices sent to the subscribers who were working as telemarketers but were not registered for the purpose. TRAI has also disconnected 410 such connections.