India's flagship Motor show, Auto Expo 2023 has kicked off with a bunch of electric cars taking the limelight. The show has returned three years and with electric vehicles taking the centre stage, you might be keen to know which manufacturers have come up with what vehicle. So here's a list of top electric cars that have been unveiled by various manufacturers at Auto Expo 2023:
Hyundai: IONIQ 5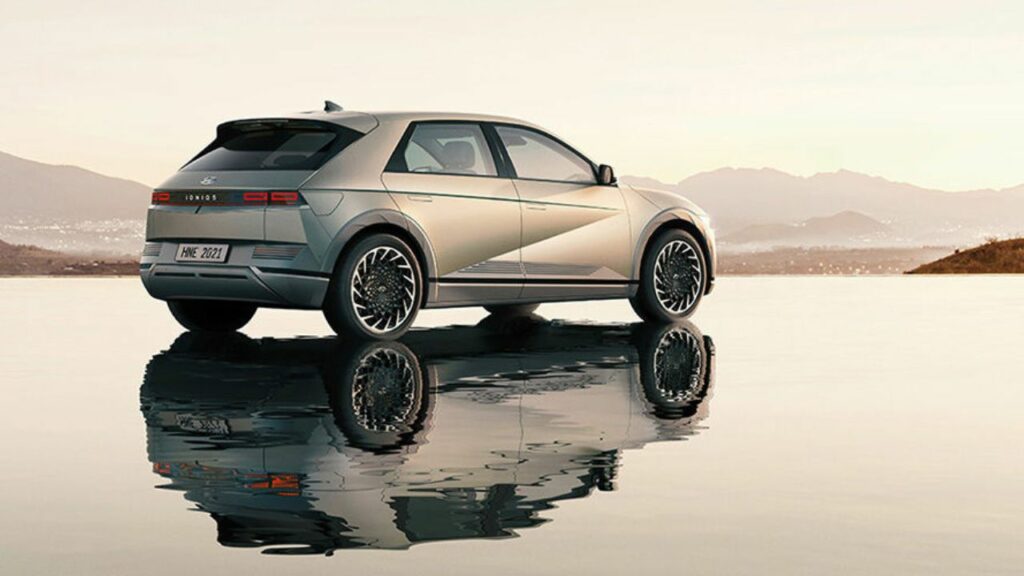 With Shah Rukh Khan unveiling the Ioniq 5 at the Auto Expo show, the electric car has been launched by Hyundai for India. It comes with an introductory price tag of Rs 44.95 lakh (ex-showroom). The introductory price is only restricted to the first 500 customers. The model was revealed back in December 2022 and bookings had started against a token amount of Rs 1,00,000. This is the second EV from the brand after the Hyundai Kona.
The Hyundai Ioniq 5 packs a 72.6kWH battery pack paired to a permanent synchronous motor. The powertrain output is 216bhp and 350Nm of peak torque which is channeled to the rear wheels via a single-speed transmission. It gets an ARAI-certified range of 631km on a single charge and can be charged from 10-80 per cent in just 18 minutes using a 350kW DC charger.
The Korean carmaker is also offering various packages alongside the vehicle, including a three-year or unlimited kilometre warranty, an eight-year or 1,60,000km battery warranty, three-year roadside assistance, and an option to extend the warranty by five years or 1,40,000km (whichever is earlier). Additionally, the company will also offer two complimentary home chargers (3.3kW and 11kW) with one First Connect home visit within 15 days of delivery of the Ioniq 5.
Maruti Suzuki: EVx
The show also saw the global premiere of Suzuki Motor Corporation's concept electric SUV 'eVX' which is slated to hit the market by 2025. The Maruti Suzuki EVx will be powered by a 60 kWh battery pack offering up to 550 km of driving range on single charge.
"We plan to bring it to market by 2025. At the Suzuki Group, addressing global warming is a priority," SMC Representative Director and President Toshihiro Suzuki said while unveiling the product.
Kia: KA4, Kia Concept EV9
Multinational automobile manufacturer Kia also made a couple of announcements at the Auto Expo Show 2023. The company unveiled two major 'future productions from the Kia portfolio', the Kia KA4, which is a fourth-generation MPV (Multi Purpose Vehicle) and the concept car Kia EV9.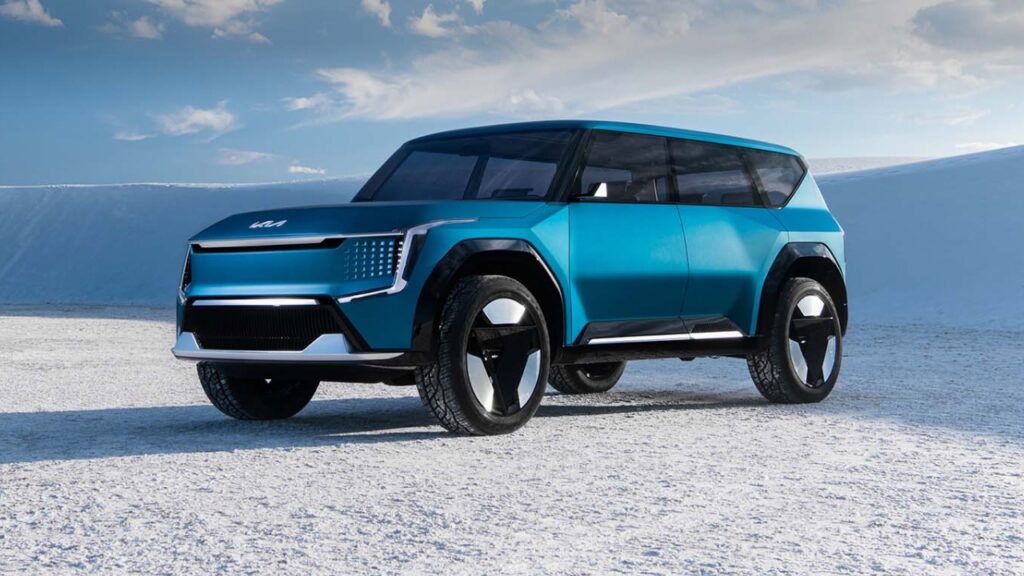 The company says that it plans to invest Rs 2,000 crore over the next four years to scale up its presence in the electric vehicle segment.
Tata Motors: Sierra.EV, Harrier EV and more
Tata Motors showcased 12 cars at Auto Expo 2023, including five electric models, and 14 trucks, including ones powered by hydrogen fuel cells. The highlight of the company's portfolio was the electric SUV Sierra, which is likely to hit the market in 2025, and the EV version of its SUV Harrier that's likely to be commercially launched next year.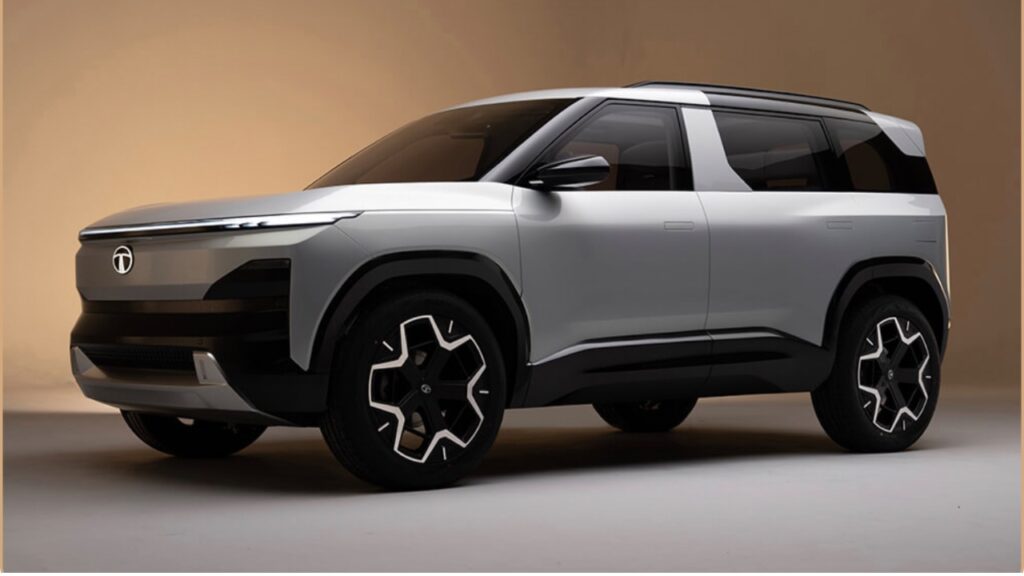 There was also a concept car that was unveiled, which was based on Tata' new electric vehicle platform, which is expected to be launched in late 2025. Apart from these two, Tata Avinya also made its public debut. Avinya will be based on the Pure EV Gen 3 technology and will have a drive range of over 500 km, with a charge time of around 30 minutes using a DC fast charger.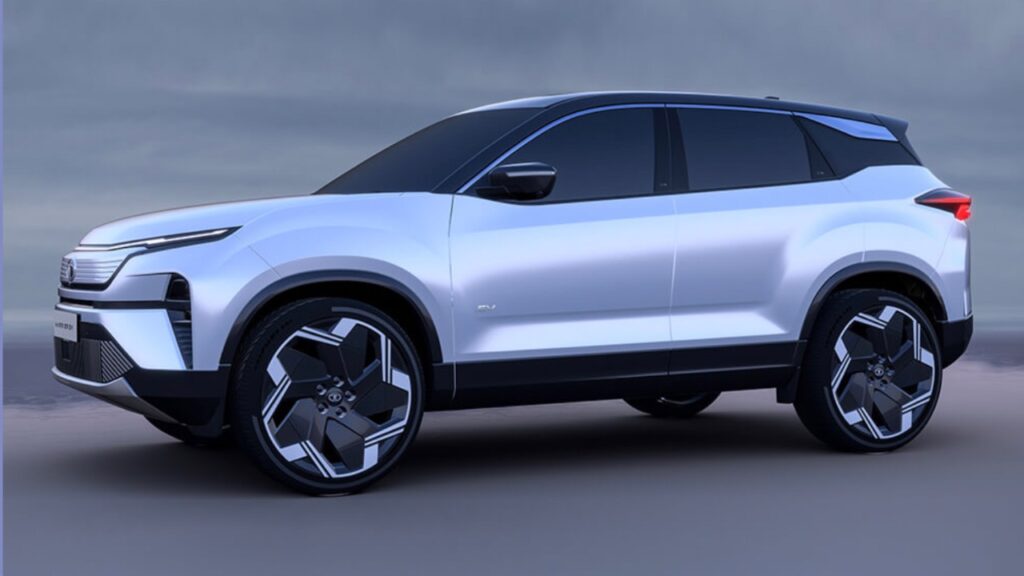 The Indian car maker also showcased the Tiago EV with a new sporty design. The new Blitz edition Tiago EV supports 7.2kW fast charging and Ziptron powertrain with a 24kWh battery paired with an electric motor that delivers a claimed range of 315km on the MIDC cycle.
Read More: Top upcoming electric car launches
MG Motors: MG 4, MG EHS, MG Euniq 7, MIFA 9 and more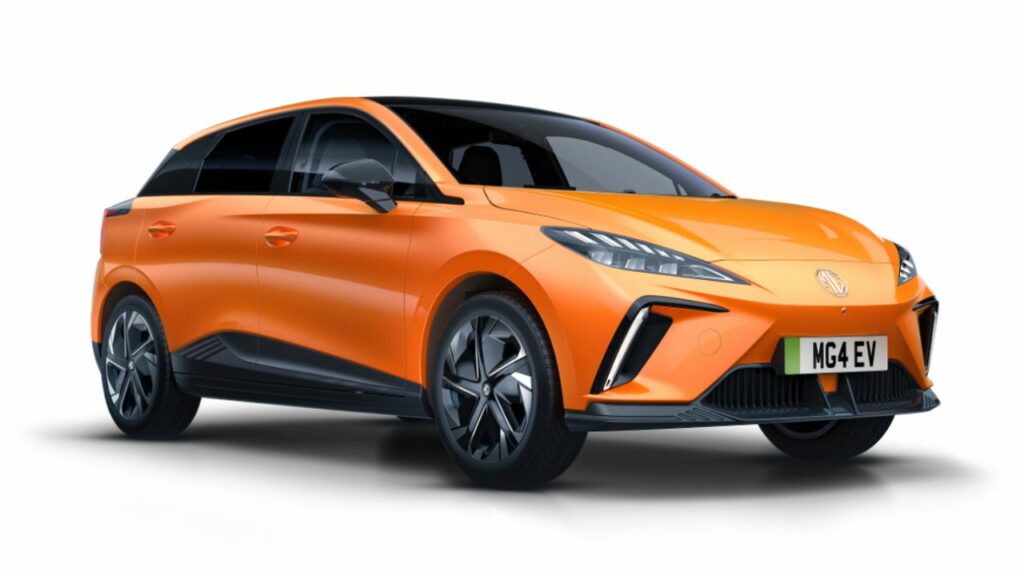 MG motors that made its debut in India back in 2019, unveiled three new electric cars at Auto Expo 2023. It unveiled the MG 4 EV which is a hatchback that is available with two battery packs – 51kWh and 64kWh. The former produces 170hp, while the latter makes 203hp. Torque output on both versions is rated at 250Nm, and both come in single-motor, rear-wheel drive configuration.
MG claims the smaller battery pack can output a range of up to 350km, while the larger one has a range of 452km – both on the WLTP cycle. The MG4 EV is compatible with a 150kW DC charger.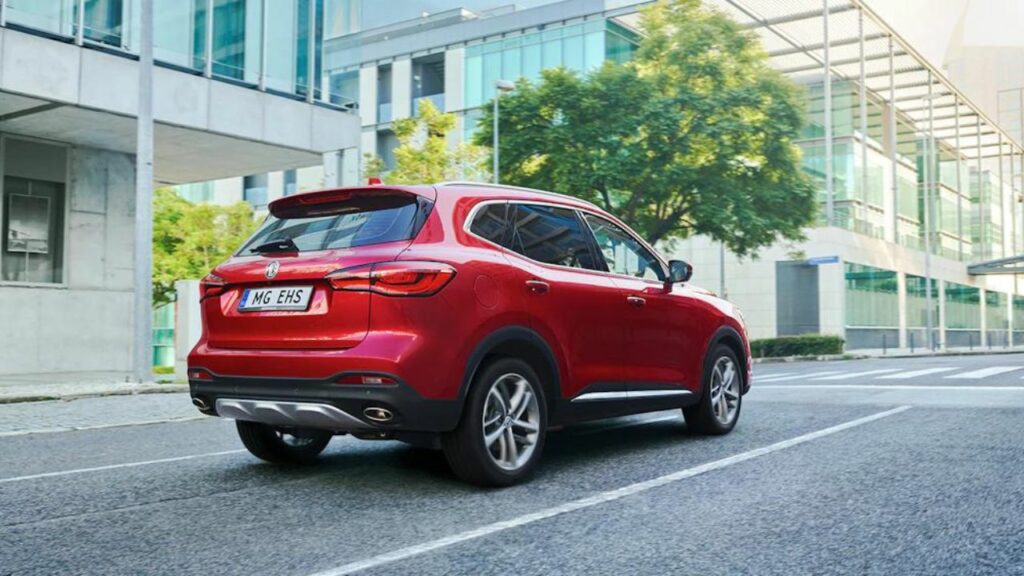 As for the MG EHS, it is a plug-in hybrid from MG and comes in the category of a compact five-seater SUV. Highlights of the vehicle include a 258PS from a 1.5-litre turbo-petrol engine accompanied by an electric motor that draws power from a 16.6kWh battery pack and a 10-speed automatic gearbox (four-speed gearbox for the electric motor and six-speed for the ICE). It also boasts an EV-only range of 52km. A bunch of safety features and a 12.3-inch digital instrument cluster and a 10.1-inch infotainment display are also part of the feature list.
MG Euniq 7 was also unveiled which is a full-cell MPV. It has a peak output of 201hp from its hydrogen fuel cell powertrain. The Euniq 7 gets a 6.4kg hydrogen cylinder, which can be refuelled in a matter of minutes and MG says the MPV has a range of up to 605km.
Next, we got to see the world's first full-size all-electric MPV called MIFA 9. It can seat up to seven passengers and packs a massive 90kWh battery pack which works with an electric motor to output 245PS and 350Nm of twist with a top speed of 180kmph. It has a maximum driving range of 440km.
Marvel R is another SUV coupe from MG which has a tri-motor AWD setup that outputs 288PS, 665Nm of torque and it is capable of a zero to 100kmph sprint time of 4.9 seconds. It's got a cabin with a nine-speaker Bose sound system and a 19.4-inch Corning Gorilla Glass touchscreen.
Lastly, MG 5 was also showcased which features a 61kWh battery that powers a 159PS electric motor and can go from 0 to 96kmph in 7.3 seconds. It gets a 524km (WLTP) range with fast-charging support and vehicle-to-load (V2L) functionality.
Toyota: BZ4X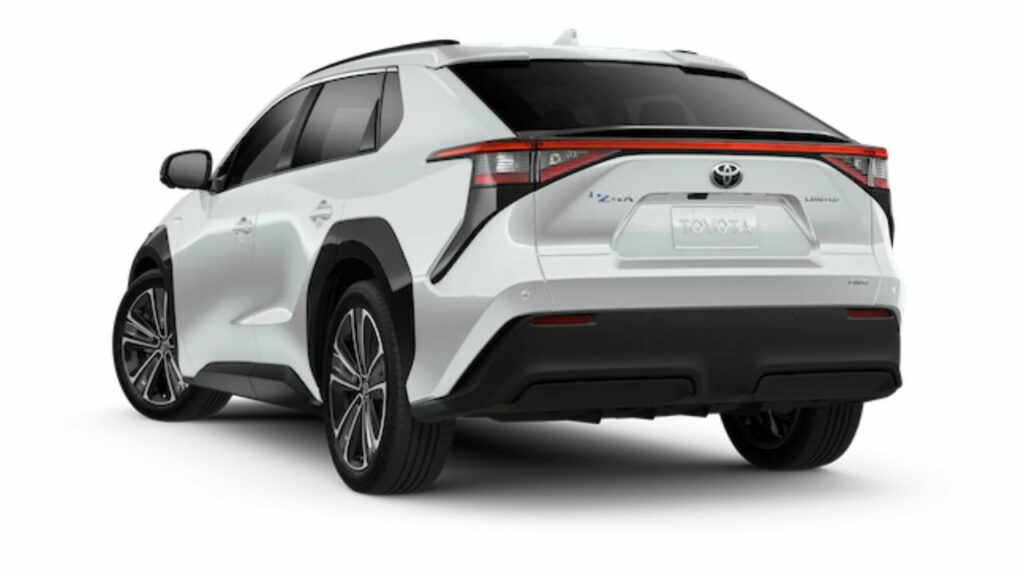 Toyota came up with the BZ4X which is its first ever electric vehicle. The bZ4X gets two powertrain options: 204PS front-wheel drive (single motor) and 217PS all-wheel drive (dual motor). It gets a standard 71.4kWh battery pack and boasts charging speeds up to 150kW using a DC fast charger. In terms of range, the SUV has EPA-claimed range of up to 405km and 357km, respectively, for single and dual motor options.