Meta has entered into a partnership with MediaTek, as announced by MediaTek executive Vince Hu during the company's 2023 summit. The collaboration aims to enhance the capabilities of augmented reality (AR) smart glasses. Meta Reality Labs VP Jean Boufarhat emphasized the need for new silicone development to address key requirements such as high performance, low power consumption, low latency, and a compact design for AR glasses.
The current generation of Ray-Ban Meta glasses includes a camera and microphone for communication purposes. The upcoming generation is expected to incorporate a built-in "viewfinder" display, enabling users to scan QR codes and read messages. The company envisions a broader integration of AR glasses, presenting challenges in terms of design and functionality.
Read More:
Meta partners with Microsoft, Quest Pro VR launched for tapping metaverse
To achieve this, certain fundamental aspects of AR glasses must undergo refinement. The goal is to create AR glasses that boast everyday practicality and exhibit an industrial design that balances aesthetic appeal and technological prowess. Currently, mixed-reality headsets are criticized for their bulkiness and large profiles; Meta envisions a future where fully AR glasses are thinner and sleeker.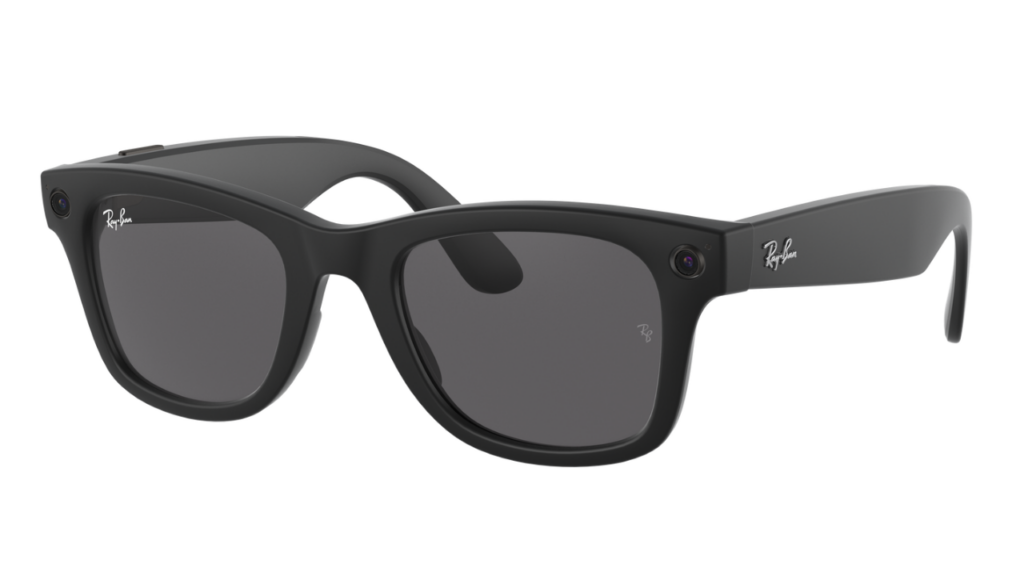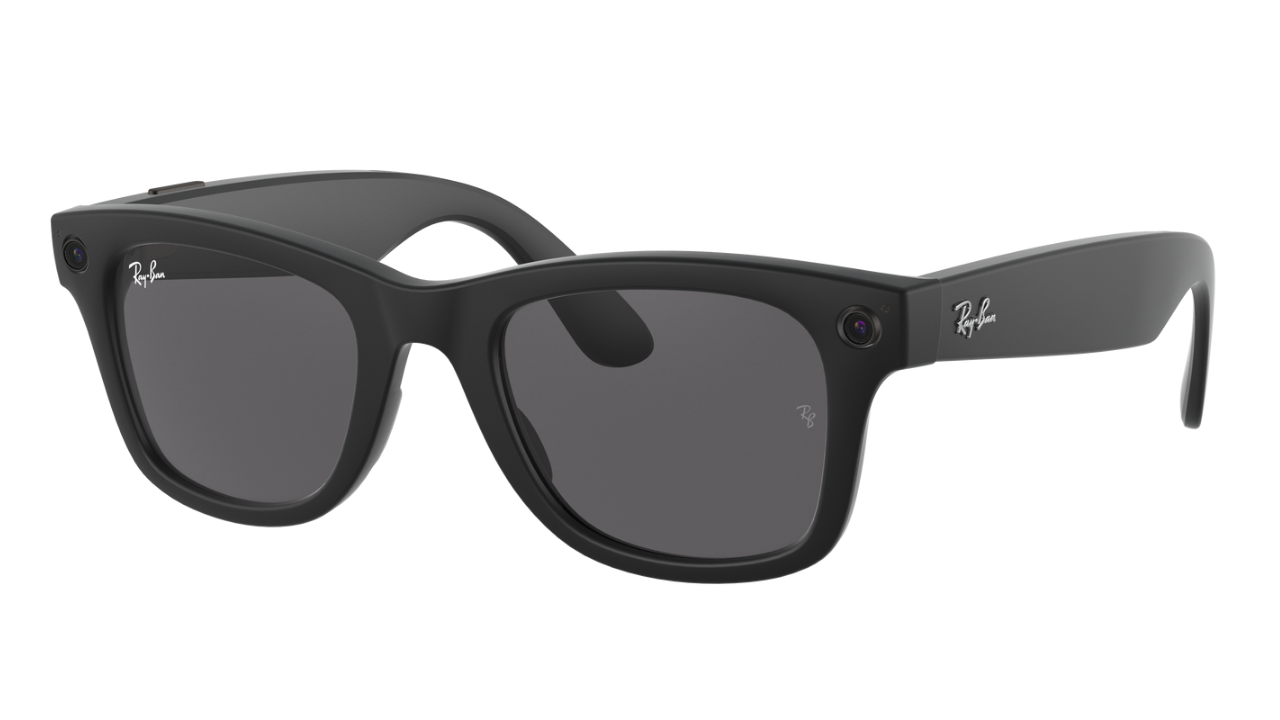 The collaboration between Meta and MediaTek involves the co-development of custom silicon designed explicitly for AR applications and glasses. Boufarhat said that MediaTek's expertise in developing low-power, high-performance System on Chips (SoCs) makes them a key partner in this endeavour.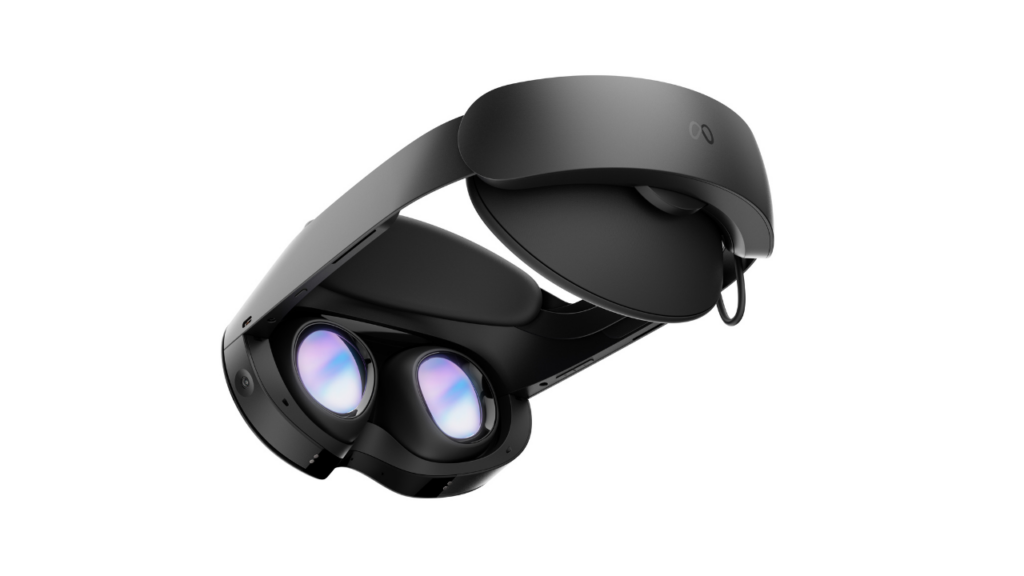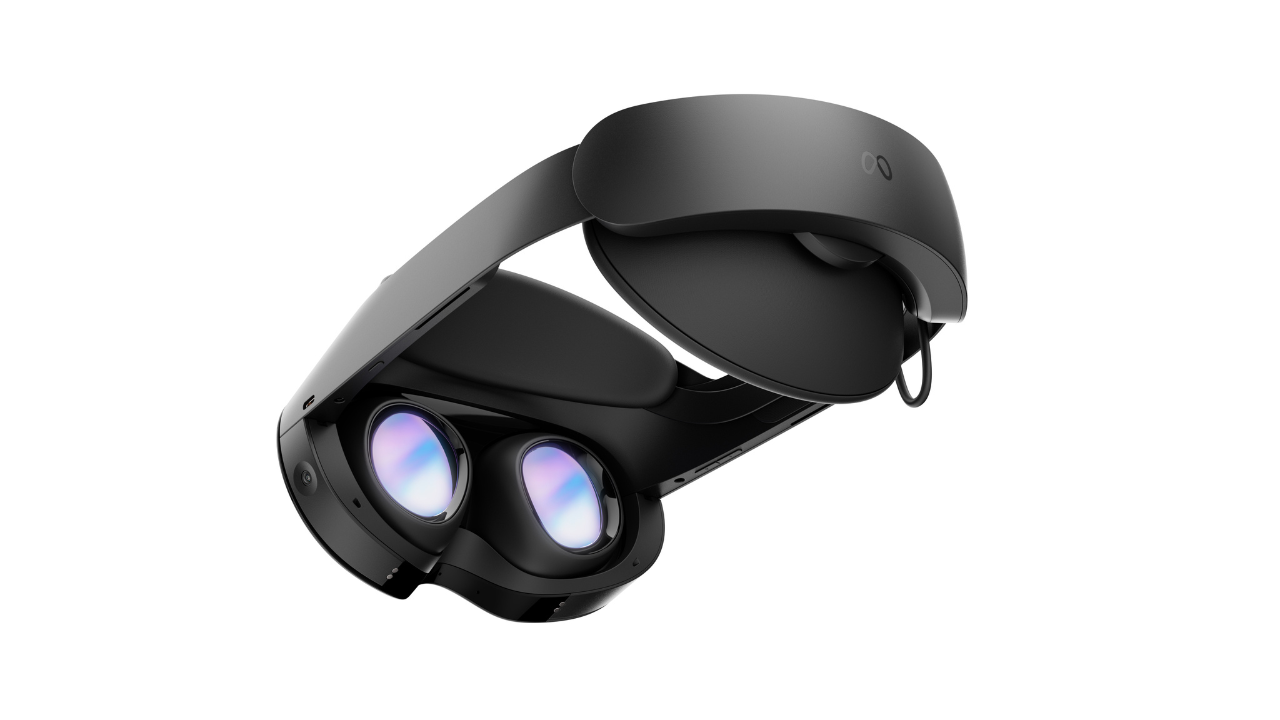 Although little information has been disclosed about the future AR glasses, it is confirmed that "MediaTek-powered AR glasses from Meta" are in the pipeline. Previous leaks suggest a 2025 release for the next generation with a viewfinder and a more advanced set of AR glasses targeted for 2027.
The partnership signifies Meta's strategic move to address the challenges of integrating AR technology into glasses, leveraging MediaTek's capabilities. MediaTek's presence in the "metaverse" space has been growing, with previous announcements of powering PSVR 2 and PS5. The recent unveiling of the Dimensity 9300 chip for flagship phones further underscores MediaTek's commitment to advancements in extended reality (XR).