In a first of its kind initiative in the telecom industry, Telenor India has announced free life insurance cover for its existing 47.55 million as well as potential new customers across its six operating circles.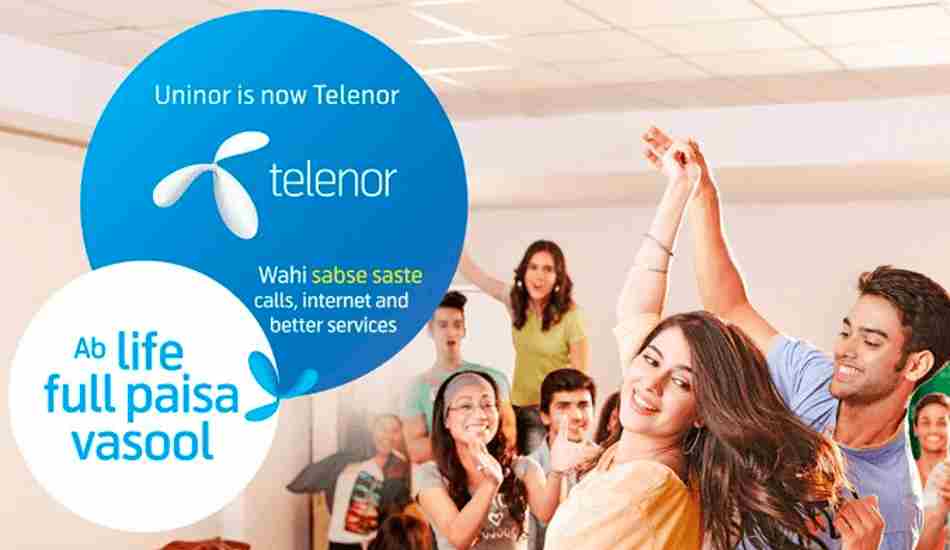 Telenor will offer life insurance for free to all active customers of the company. By spending on regular recharges with a small incremental value, Telenor consumers will get the benefit of an life Insurance cover, which will be a hundred times of the monthly recharge value and up to a maximum of Rs 50,000.
"Currently in India only 3.9 per cent of the population has an insurance cover of any type. The primary reasons for the low penetration are issues like lack of awareness, cumbersome enrollment process, cost of insurance and lack of trust. Lack of distribution network has also restricted insurance products becoming popular and pervasive. Telenor's insurance scheme has been designed to address all these issues," the operator said in a press release.
Customers can avail this service by calling customer call center or dial the self-help menu *121# or opt-in for it by approaching any of the 2100 Telenor stores. For every recharge done by the customer, a 100X insurance cover will be provided to him. For customers availing this offer, there is no separate documentation required.
"Telenor will work with Shriram Life Insurance and MicroEnsure to take the initiative to the masses. At each customer touch point, trained staff will be available to educate the customers and address their queries. In the unfortunate incident of death of a customer, the claim will be processed by submitting relevant documents like the death certificate, nominee id proof and the SIM card. The settlement will be done within seven days of submission of all relevant documents," the operator futher added.
Telenor is also preparing to launch mobile banking services soon. In August this year Telenor Group had got an "in-principle" approval from Reserve Bank of India to the joint application of Dilip Shanghvi Family & Associates (DSA) and IDFC to set up a payment bank in India. With this Telenor will be able to offer mobile banking solutions and extend the benefits of banking to the unbanked.