Augere wireless, which won BWA (4G) spectrum for Madhya Pradesh and Chhattisgarh, has stopped its activities in the country citing inability to raise funds due to uncertainty in telecom policy and other developments like cancellation of 2G spectrum and high reserve price set by TRAI for forthcoming auctions.
Economic Times has reported the company had stopped all operational activities in India and had asked employees to go on leave as it was reassessing its plans here.
"There is a lot of uncertainty hanging over the telecoms sector in India. The cancellation of licences by the Supreme Court, TRAI's rules for re-auction and the exorbitantly high reserve price, as well as lack of clarity on the new telecoms policy, which was supposed to be unveiled by mid-last year and has not happened yet… all these factors have resulted in our investors stopping funding for our activities here," said Lars Henrick Stork, the chief executive officer of Augere Wireless, to the Economic Times.
The company had won airwaves for Madhya Pradesh and Chhattisgarh in the broadband wireless auctions of 2010 and last year became the first 4G player in India to award an equipment contract (to Ericsson) to roll out its network. It had also roped in TCS to handle its IT and customer services requirements and was slated to roll out wireless broadband services in the second half of the current year under the 'ZOOSH Broadband' brand.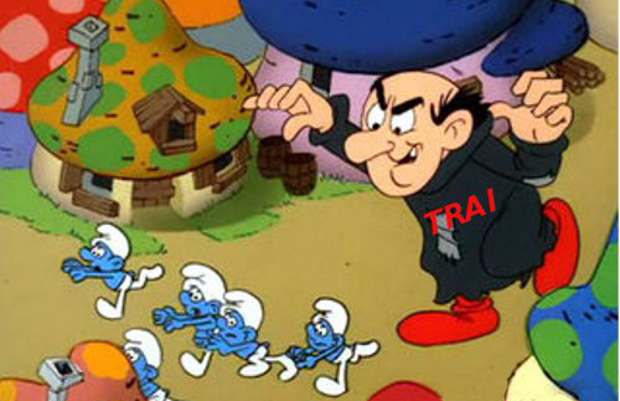 This incident again shows the dwindling confidence of investors in Indian telecom sector, which till not long ago was poster child of India's economic prospects.
Meanwhile, telecom regulator TRAI has said that it is looking at generating three lakh crore through refarming of spectrums. This is likely to put more pressure on the sector which is already reeling under financial crisis due to very low call rates which they are unable to increase due to intense competition.
Moreover, operators like MTS and Uninor whose licenses have been canceled by the Supreme Court might also find it difficult to require spectrum given the high base price that TRAI has set for fresh auction for spectrum.
While an established player like Airtel, which is said to be close to acquiring Qualcomm's 4G spectrum in four circles might be interested' even they will be cautious given that even they will need to bid in the upcoming auctions.
Also TRAI wants to re-farm the spectrum currently with incumbent operators like Airtel and Vodafone, which would mean that they will have to invest on setting up a new network again.