Tata Docomo, in association with Canvas M Technologies, has launched a new service for job hunters. Named "Saral Rozgar", the new service will allow job hunter (like driver, maid, supervisor, plumber, electrician, salesman etc.) to create resumes and apply for jobs through their mobile handsets over a simple human assisted voice call by dialing a short code 541410 using their Tata Docomo number.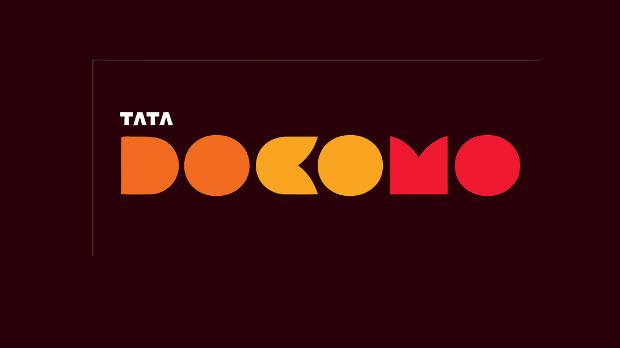 On the other hand, the service lets a job provider access the profile of registered job seekers over web (saralrozgar.com) or voice and employ a blue collar job worker matching their requirement and criteria. The service also enables both the parties to seamlessly connect with each other by simple click of button on mobile. The service will also enable the vast rural population willing to work in cities to register themselves from their phones & applying for the jobs at their convenience also helping the prospective employers to get better depth and width of talent.
The charges to access this service is priced very economically, Tata Docomo subscribers will only pay Rs 10 for 10 days with 25 free minutes of free browsing. A top up option of Rs 5 for 12 minutes can also be availed.
There are more than one hundred categories of job seekers available under this service, which can enjoy the benefits of low cost service; location based opportunity matching; direct interface with job providers through the media that they understand.
GurinderSingh Sandhu, head marketing, Tata Teleservices said "We have partnered with CanvasM to offer job related services to blue collared job seekers. Saral Rozgar will provide a huge opportunity for the blue collared workforce in the country to access thousands of job postings with a click from their mobile."