Tata Docomo, a brand of Tata Teleservices, has launched a new service called 'Comedy Circus' for its CDMA customers across circles. The service is already available for Tata Docomo's GSM customers.
The service is based on the popular TV serial Comedy Circus and offers jokes, quotes, and gags of stand-up comedians including Sunil Pal, Naveen Prabhakar, Kashif, and Umer Sheriff.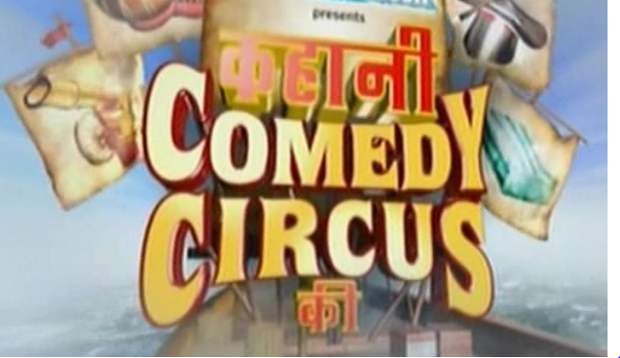 Currently, the Comedy Circus service is available in Hindi, Punjabi, Marathi, Gujarati, Bhojpuri, Tamil, Telugu, Kannada, Malayalam, Assamese, Haryanvi, Oriya and Bengali languages.
"We are delighted to launch a very interesting value added service for our customers that adds a touch of humor, a service that is accessible while on the go. Standup comedians like Sunil Pal and Naveen Prabhakar are very well known and we are certain that the service like this would be much sought after in our VAS portfolio. It will definitely generate excitement amongst our customers and will increase the level of involvement with its regional content", said Anjan Patole, chief operating officer, Mumbai circle, Tata Teleservices.
To avail the service, Tata Docomo customers can dial 52020. They will be charged Rs 30 for 60 minutes over a period of 30 days.