Spotify has announced the launch of a new app aimed exclusively for children. Launched as Spotify Kids, the app will be available for Spotify Premium customers enrolled in the service's Family Plan which was recently announced in India for a monthly payment of Rs 179.
Spotify Kids will bring audio content, such as music and stories built for young kids. The content is ad-free and has been designed to help kids explore the app with simple navigation and scaled-back text. Kids can use a custom avatar and colour theme to personalise their experience.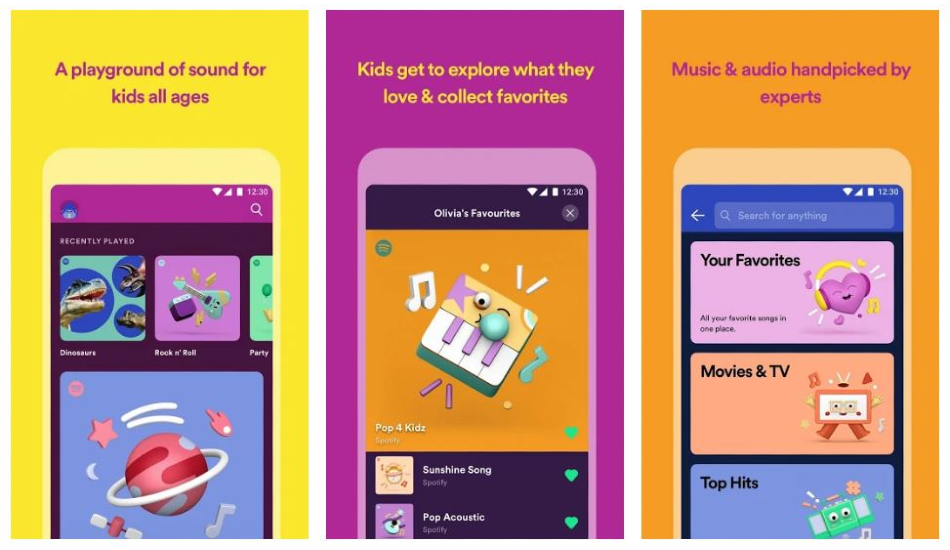 The app is intended for kids aged 3 years and above and offers content from Nickelodeon, Disney, Discovery Kids, Universal Pictures and more, free from any explicit content. Spotify says the look and feel of the app vary between age groups; artwork for younger kids will be softer and character-based while for older kids, it will be more realistic and detailed.
Spotify Kids is available starting today in Ireland but will soon be made available for users in other regions with Premium Family plan, meaning the app could also land in India. The app will be available to download from the App Store or Google Play and can be accessed by signing up for a Premium Family account.
To recall, Spotify Premium Family plan offers six accounts per family ad-free, on-demand music listening at Rs 179 per month. Users will be able to enjoy premium features including save and play music offline (no-data required) on up to three devices as well as Parental Controls, Family Mix and Family Hub.
Spotify also recently announced integration with Google Assistant in India, thus allowing users to ask Google Assistant to play music on Spotify. The company launched a Lite version of its music streaming application dubbed Spotify Lite on Google Play store over three months ago.