As part of the launch of the upcoming PS4-exclusive Spider-Man game from Marvel, Sony has announced a limited edition "Spider-Man" PS4 Pro bundle at the San Diego Comic-Con. The Limited Edition Amazing Red PS4 will be available for an asking price of $399 (approx. Rs 27,500) starting September 7.
The latest PS4 Pro console will come with a red paint job with the iconic Spider-Men logo inscribed on the front in white bundled with a matching red-coloured white-coded controller to go with the theme. The bundle also includes the Spider-Man game on Blu-ray and a PlayStation Store voucher for the downloadable content 'The City That Never Sleeps'.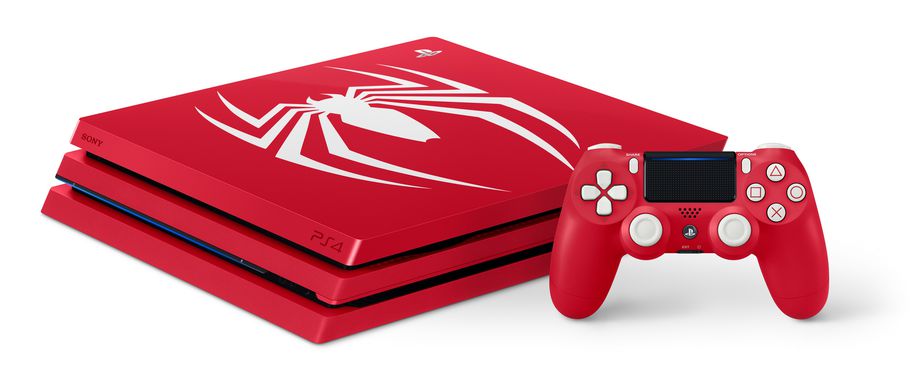 Sony has also released a Limited Edition Spider-Man PS4 Slim for $299 (approx. Rs 20,600) which will be a 1TB console with the special Spider-Man theme design and all the same accessories that are bundled with the PS4 Pro unit.
Coming to terms with the bundled controller which is the same in both the PS4 Pro and Slim units, the Dualshock unit matches the same colours as the PlayStation's. As for the buttons, they're painted in white but not the glossy kind. For someone who might want to upgrade their regular PS4 to the latest Pro, now's the time since they'll get improved graphics performance as well as a one-of-a-kind design.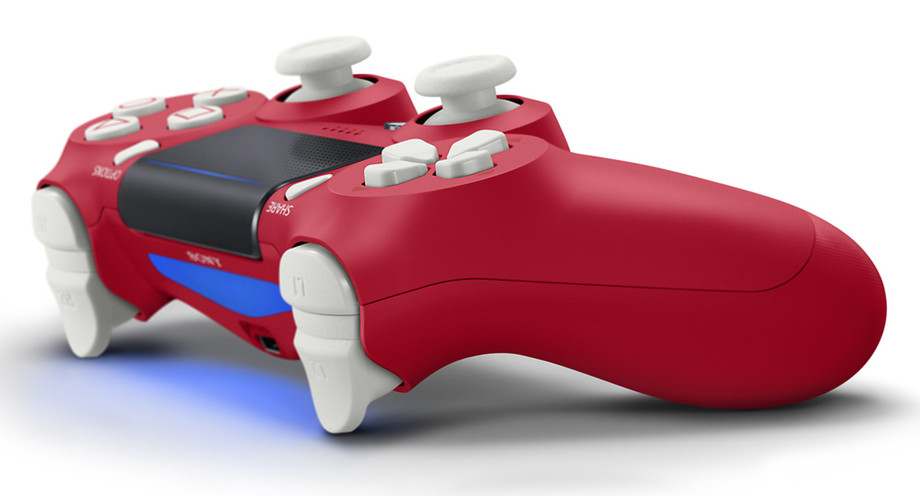 While the initial release of the Limited Edition PS4 has been made official for the US, Canada and Australia, the availability of the same in India is yet to be confirmed since Sony did launch the God Of War Edition of the PS4 Pro earlier in the country.