It is quite common for people to buy covers for their items, be it a sofa or a car, to keep them safe from damages and to make sure their new purchase look as beautiful as they did when they had purchased it even after prolonged use. But people often ignore the necessity of a mobile phone cover though they are now quite affordable and can be customised for specific devices.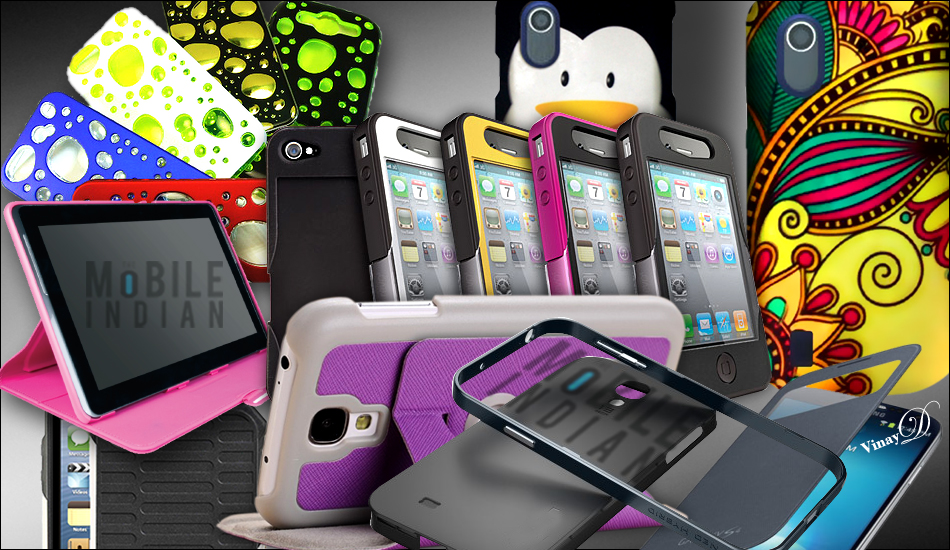 In the market one will find hundreds of cases that are customised for different kind of phones and that too in different price brackets. And because there are so many options available mobile users gets confused and start asking themselves do they require a cover for their phone and what kind of cover should I buy?
First of all, it is not necessary to buy a cover for your smartphone as it depends on your personal preference, comfort factor and need for extra security. But, if you want to buy the cover you are adding value to your phone.
Why should you by a mobile cover?
Screen guards are perhaps the most purchased mobile phone accessory these days but it only guards the display from scratches and not damages. Also, the entire back panel of a mobile phone is always prone to damages from not only scratches but also from serious injury from falls.
There are lots of people who drop their smartphones regularly, though accidentally. A good mobile case can absorb some part of the shock to minimise the damage to the phone.
Also, most of us have the habit of keeping our mobile phones alongside keys in our pockets (or purses) and some love buying new phones and selling their old phones regularly. Thus there is a high probability of the body of the phone getting scratches and scuffs which can result due to regular use. In such a scenario cases can be helpful for keeping a check on unwanted scratches and help you in fetching a good resale value for your phone in the second hand market.
There are lots of mobile users, especially teenagers, who love to flaunt personnel style and there are cover options available in the market to do the same. One can choose theme based, message based or picture based covers for showing your style symbol.
Options Available:
As we said earlier, mobile phone covers are available in different price bracket, starting from as low as Rs 100 and can go up to Rs 20,000. You should also be very careful while choosing a mobile phone cover, if you are buying it online; you should not buy an ill-fitting cover.
Here we have shortlisted few mobile phone covers which in our opinion are worth the money.
###PAGE###
Cases from Dailyobjects.com:
Dailyobjects.com offers a comprehensive range of covers for smartphones and tablets. As far as, the price is concerned one can buy designer and customised covers for select mobile phones and tablets from Apple, Samsung, LG, Nokia, HTC, Sony and BlackBerry for Rs 1,499 and for tablet for Rs 1,999. They also sell cases from other brands like Krusell, Capdase and Rock which have a starting price of Rs 750.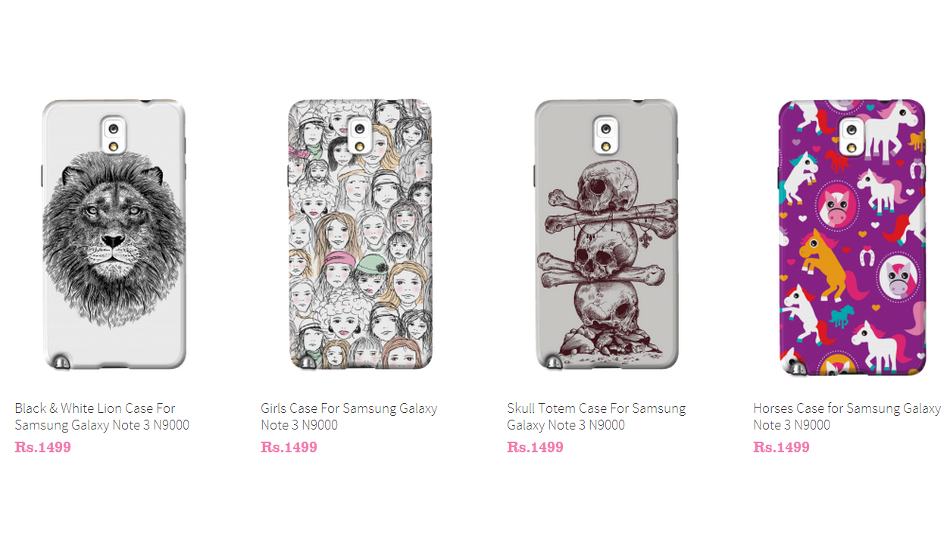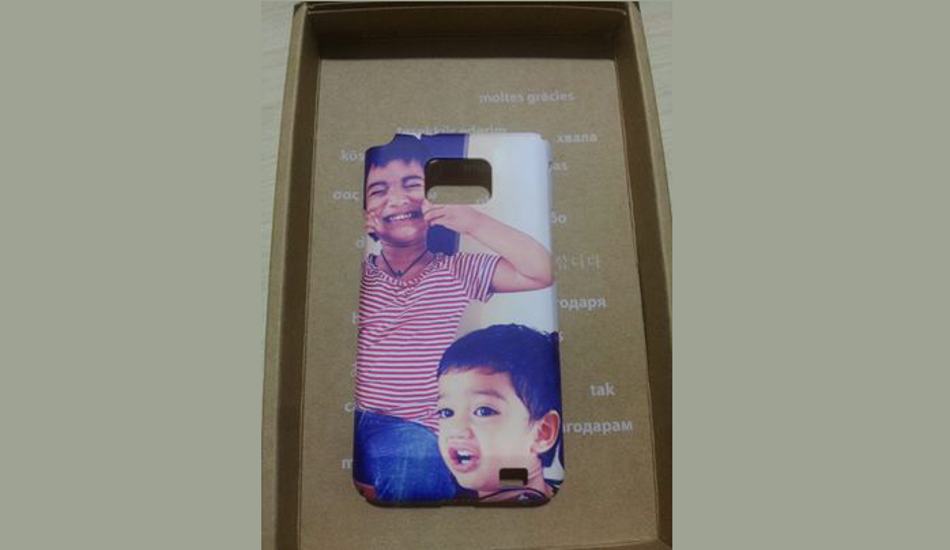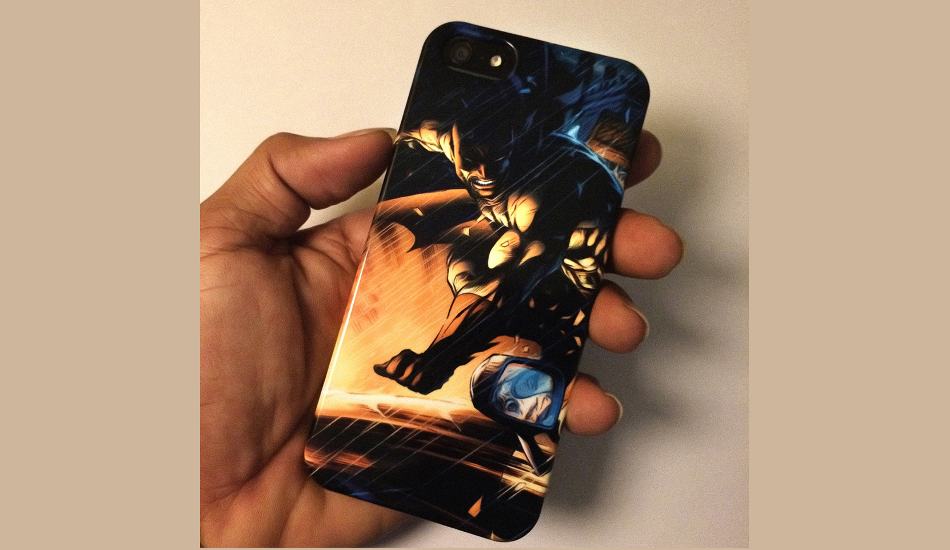 In case of customised cases one can personalised cases using pictures, text messages or both, at Daily Objects website. The company is expected to launch themes like marriage anniversary, birthdays and so on today for customised cases.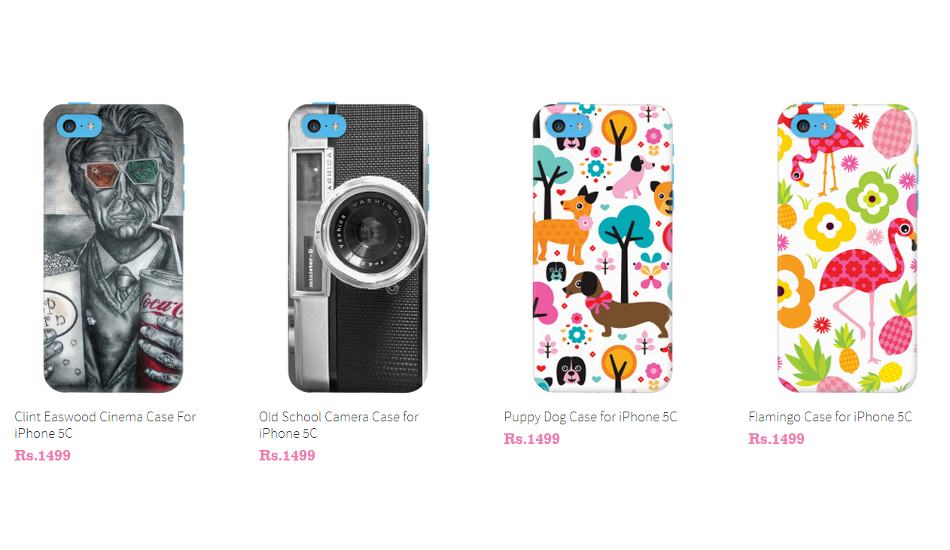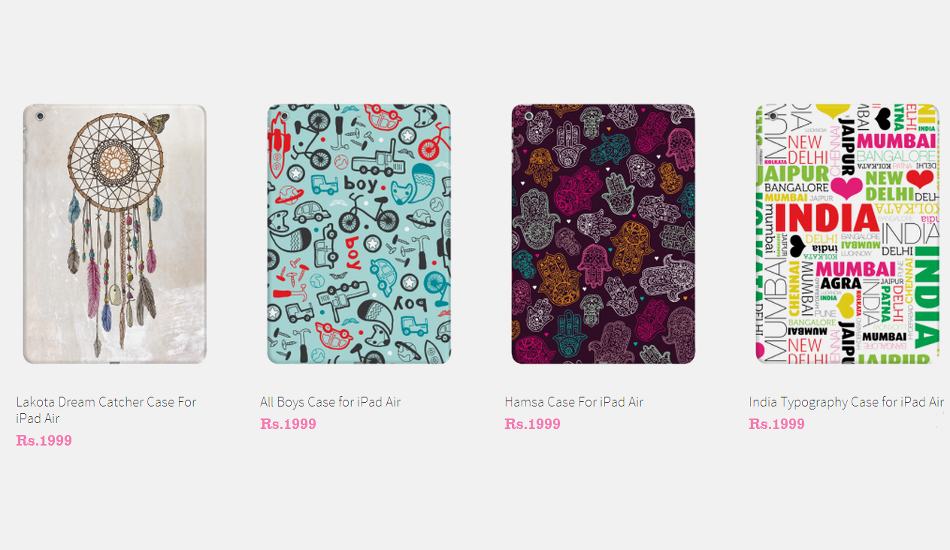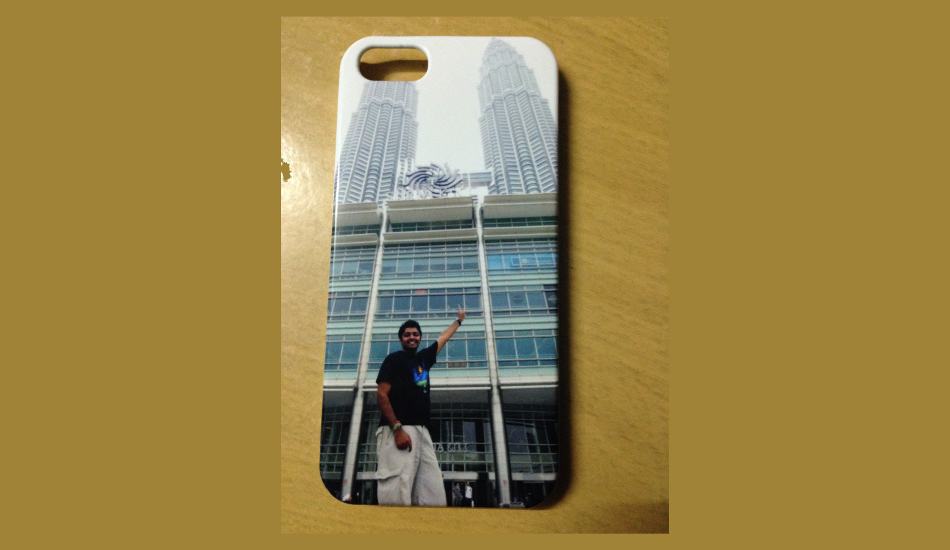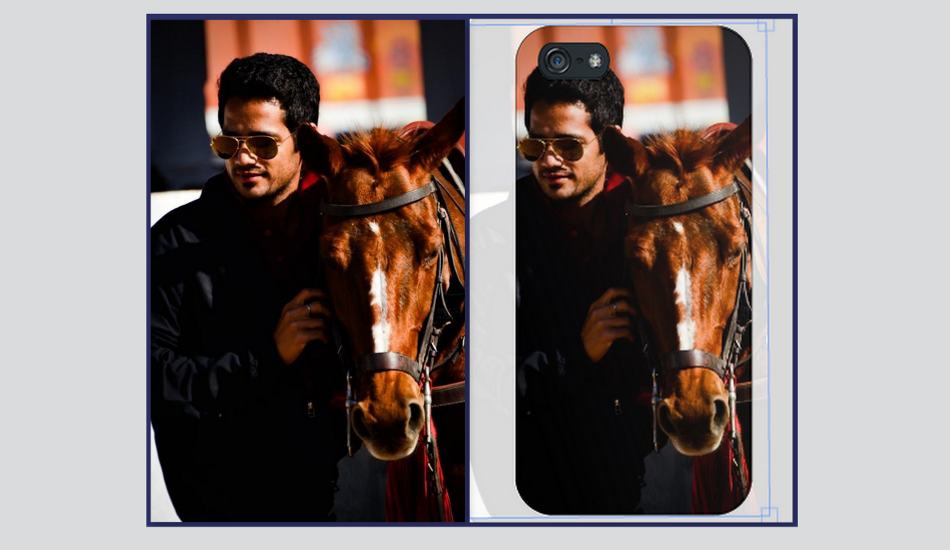 Daily Object claims to use MT3 technology which "permanently embeds design and prevent it from peeling off". It also promises delivery of cases with 24 hours of placing an order along with one year replacement warranty for manufacturing defect and print defect for designer and customised covers.
###PAGE###
Love 4 Apple
As the name suggests itself, Love4Apple.com offers cases for Apple devices only. It has a huge catalogue of covers to choose from, starting from Rs 799 to Rs 1,299. The retailer also assures "one day dispatch" of ordered products to any part of India and few select international locations.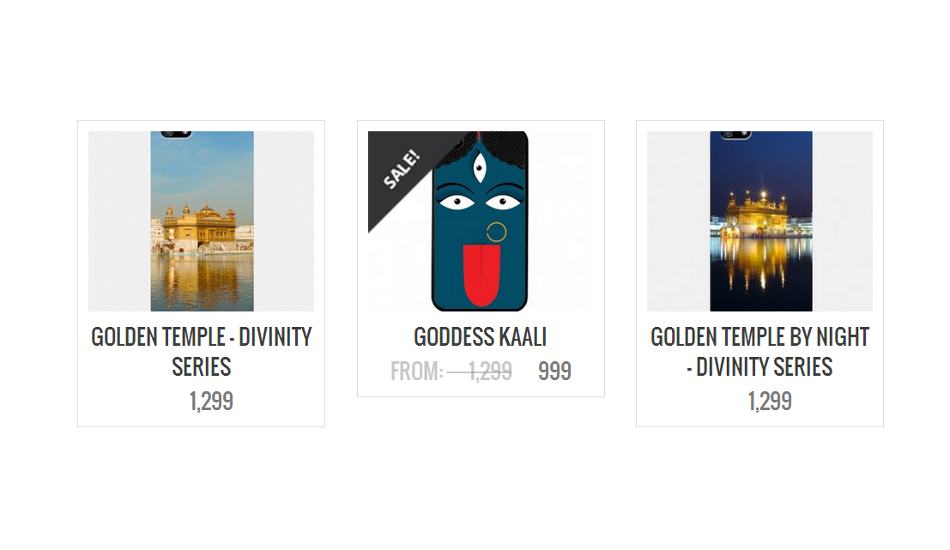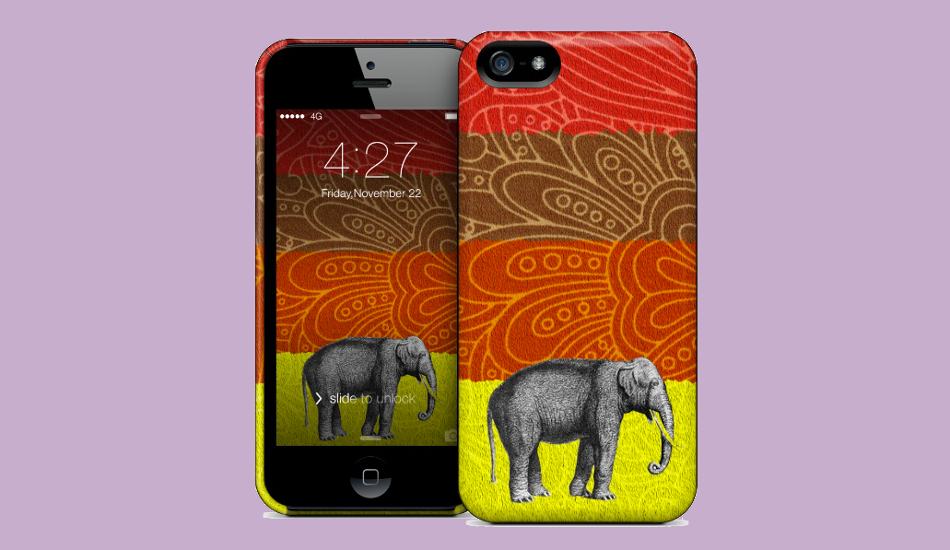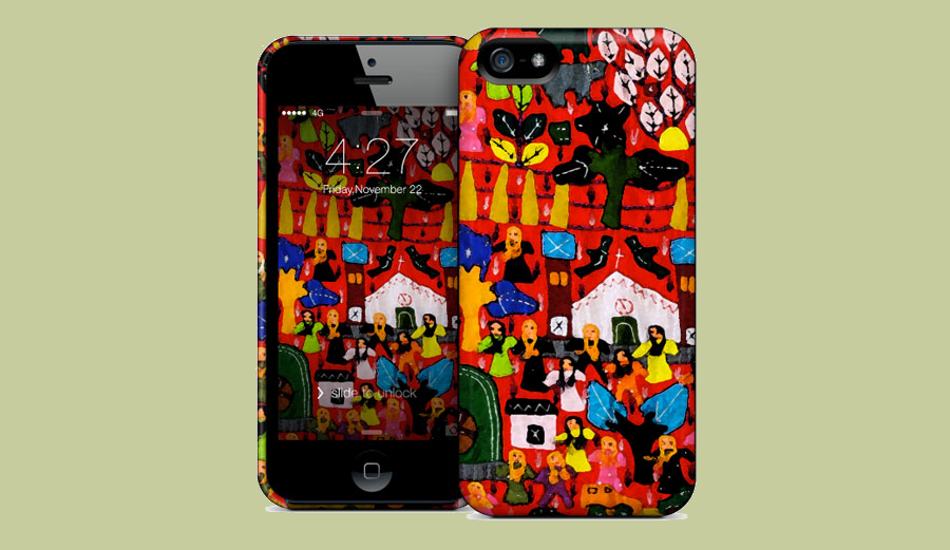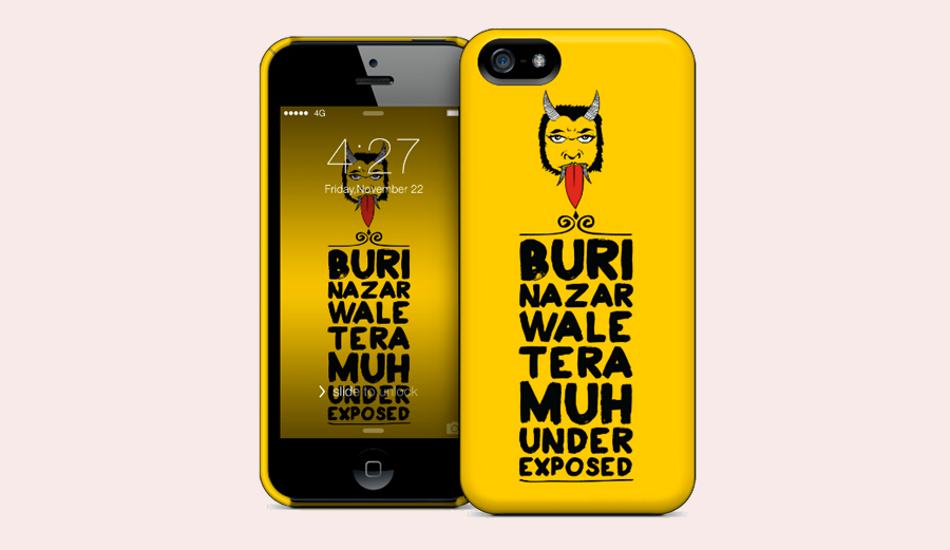 The cases collection provided by 'Love 4 Apple' is developed by numerous artists across India who in return gets paid Rs 200 per case sold. The company is currently offering cases for iPhone 4, iPhone 4s, iPhone 5 and the iPhone 5s. By first week of February artist cases will also be made available for all models of iPads and iPhone 5.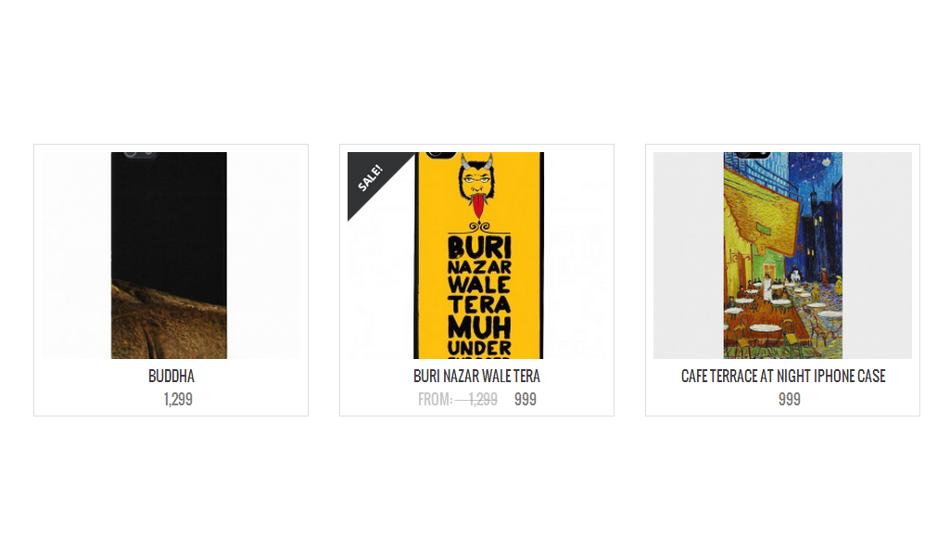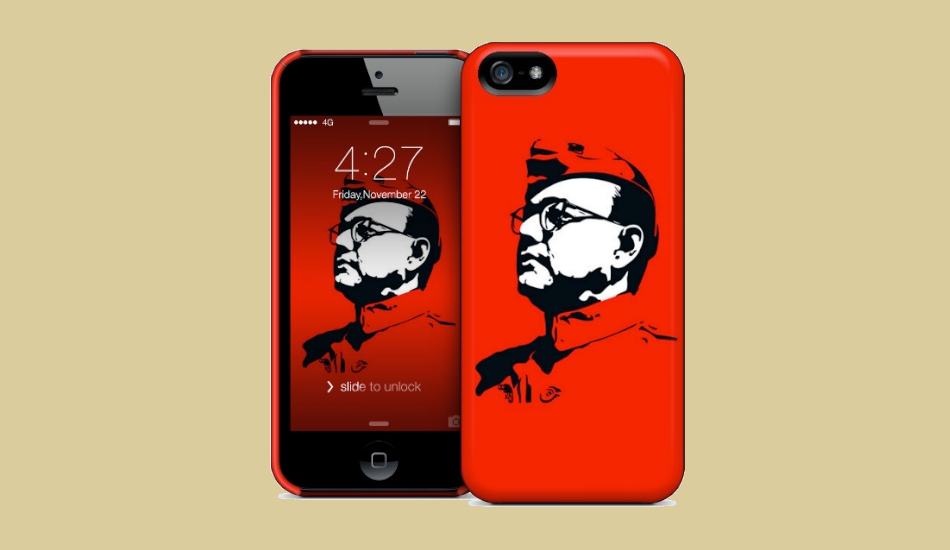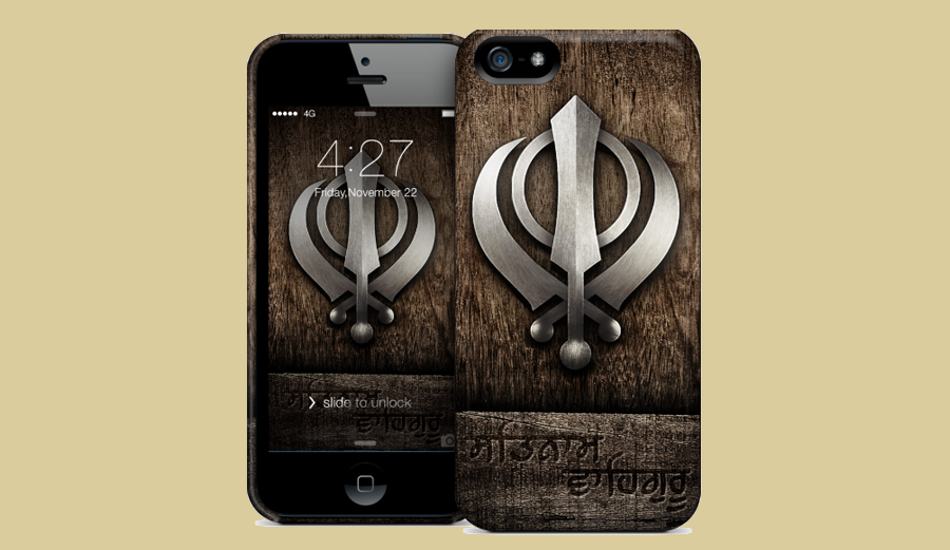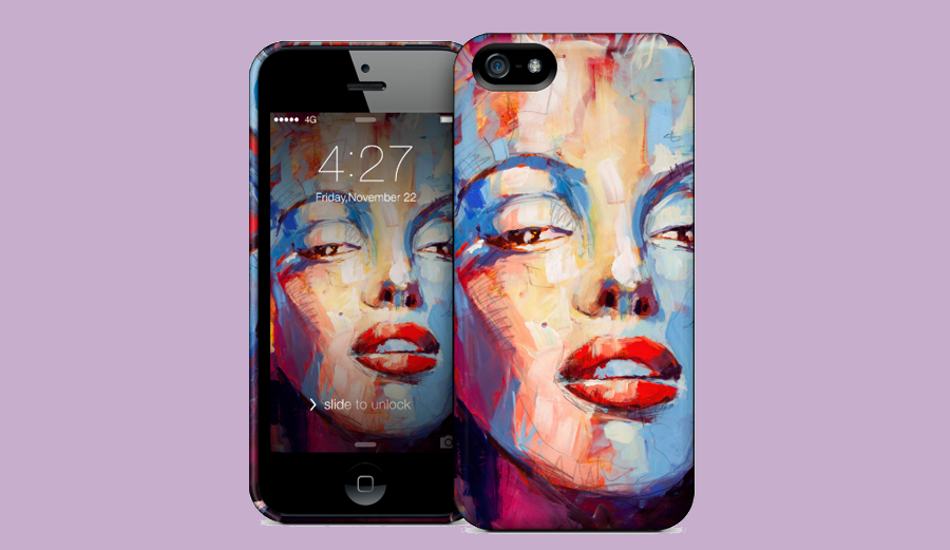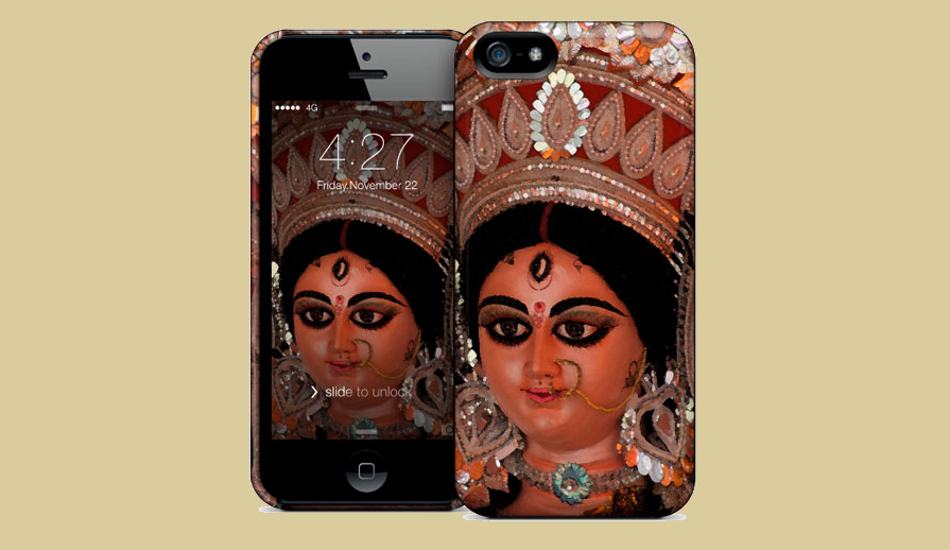 Love 4 Apple is manufacturing all the cases in India and their hard cases are made from a tough polycarbonate to protect phones from impact damage and everyday wear-and-tear. The company claim to use a proprietary printing methodology and a proprietary surface for printing to ensure 100 per cent colour matching and print quality.
All the cases at Love 4 Apple carry a month's warranty against print and manufacturing defects and one can choose cases from a wide of collection like Desi Heroes, Spirituality, Global Icons, and Bery Bery Indian.