In a landmark judgement in the 2G spectrum scam, Supreme Court has today canceled all the 122 2G licenses that were issued in 2008 due to inability of the telcos to meet eligibility criteria for allocation.
But, the good part is that the consumers will not get affected by it because Supreme Court has allowed telcos to operate with scrapped licenses for next four months, by which time TRAI (Telecom Regulatory Authority of India) will have to come up with a new way of distributing these licenses again.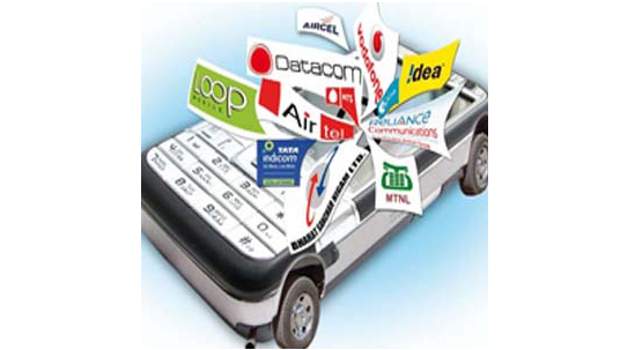 Apart from that users also have a Mobile Number Portability (MNP) facility at their disposal which they can use to migrate to other service provider if their service provider unable to successfully bid for the 2G auction.
J S Sharma, chairman, TRAI, has said, "Existing subscribers can be transferred to other operators and we will come out with consultation process in next few weeks."
Interestingly, if a mobile subscriber is a consumer of the service provider whose license has been cancelled for more than 90 days, he is eligible to port or switch to a different operator. However, those customers who are with the service provider for less than 90 days, TRAI will have to figure out a system of assistance.
The judgment of Supreme Court will impact only the telcos as they will have to bid for the 2G spectrum at revised rates and those telcos who were looking forward to expanding their network will a new window of opportunity. Also, it will lead to revenue generation for government.
Apart from this analysts are of the the opinion that it might lead to consolidation, mergers and acquisition in the telecom space which will be a boon for the industry as focus will shift to quality of services rather than expansion. It can be a win win situation for both telcos and consumers.
The cancelled licenses include three of Tata Teleservices, 21 of Videocon, 22 of Uninor, 9 of Idea Cellular, 6 of Stel, 13 of Etisalat DB, 21 of Loop, and 21 of MTS.
Uninor has about 36.3 million subscribers in India. While Loop has about 3.2 mn, Videocon (5.4 mn), MTS (15 mn), Etisalat has 16 lakh and Stel has about 3.5 mn users in India. So, about 65 million users may get affected by this verdict. Notably, India has 926 million subscribers at the end of December 2011 as per TRAI.
According to agencies, "A penalty of Rs 5 crore has been imposed on Unitech Wireless, Swan Telecom and Tata Telecom. A penalty of Rs 50 lakh has also been imposed on Loop, S-Tel, Allianz and Sistema Shyam."