With hybrid devices being the new buzz word among device makers, Korea based Samsung electronics is also rumored to have been working on a 13.3 inch tablet that will be based on the similar functionality as the Asus Transformer tablet, only bigger.
The tablet will come with a detachable Qwerty keypad that will allow users to get a notebook like functionality without hampering its portability.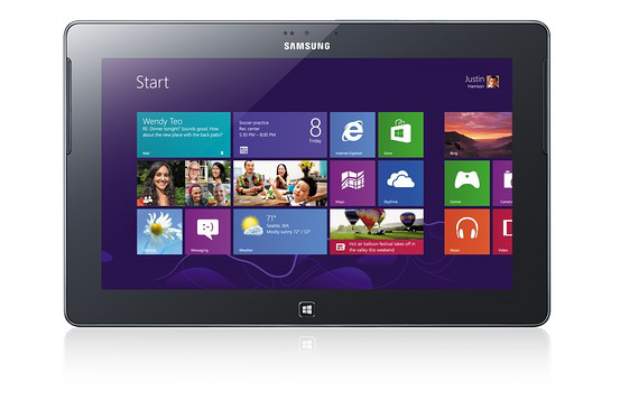 Though not clarified by Sammobile, which has reported this, it is expected to be based on the Windows 8 operating system with which many different device manufacturers such as Sony, Dell and Toshiba just to name a few, have launched products in the market.
Since Samsung already makes the Galaxy Note 10.1, the 13.3 inch tablet is expected to come with some stand out features and functionalities like multi view feature perhaps. But till now nothing concrete can be said about the device as company is yet to make any comment on this subject which still is more like a rumor till now.