The luxury automobile manufacturer, Rolls-Royce has shipped its Phantom VIII flagship sedan for the February 22 launch in India. It is the eighth generation of the company's Phantom series, and the second launched by Rolls-Royce under BMW ownership.
The luxury car was launched at the brand's exhibition held in London last year in July. According to an image posted by Jhiteshnaik on Instagram,Phantom VIII has arrived in India and was spotted on the Chennai docks.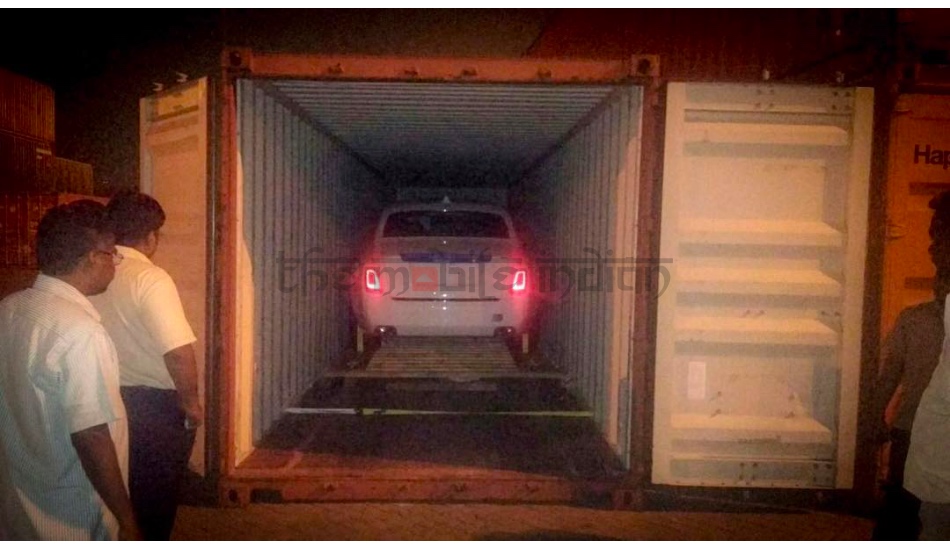 In terms of design, the Phantom VIII is described as an evolution to the previous generation. The car is available in two variants, one with the Extended Wheelbase (EWB) which measures 5,982 mm in length, 2018 mm in width and 1,656 mm in height, while the Standard Wheelbase (SWB) is 5,672 mm long, 2018 mm wide and 1,646 mm tall.
The Phantom is powered by a twin-turbocharged 6.75-litre V12 engine, with the displacement of 6750cc, which produces a power of 536 hp at 5000 RPM and peak torque of 900 Nm at 1700 which capable of generating the top speed of 250 kmph. It is mated with an 8-speed automatic transmission gearbox.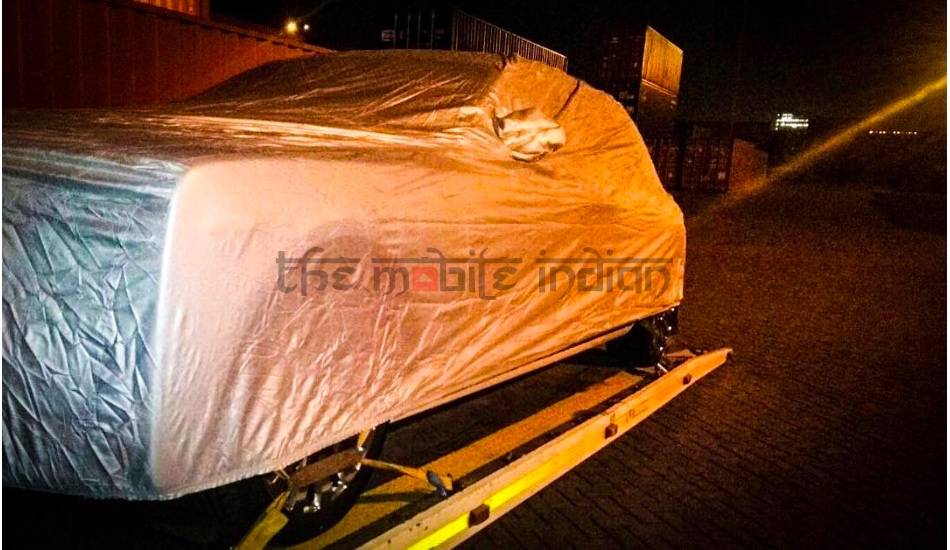 Along with the Phantom VII technology, the 2018 model comes with few upgrades like Night Vision, Active cruise control, head-up display, WiFi hotspot for up to ten devices and Laser headlights with high-beam range of more than 600 metres.
The Phantom is also fitted with a stereo camera integrated into the front windscreen that scans the road ahead and adjusts the suspension proactively. This operates at speeds of up to 100 km/h (62 mph).
You Might Also Like