The final quarter of 2022 saw Samsung return to the top of the Indian smartphone market. As per a Canalys report. The Korean brand, which had been second to Xiaomi for almost 20 quarters, comprehensively outperformed the Chinese brand in the final quarter of the year, claiming back top spot – a place it had occupied for a long time before the advent of Xiaomi. So what did Samsung do differently in Q4 2022 to reclaim its smartphone throne? A lot of things, really, but these five stand out:
Streamlined product portfolio
After releasing a multitude of phones in 2020 and 2021, Samsung took a step back and simplified its product portfolio. Gone were similar-looking and similarly specced devices at varying prices. In their place came devices that had a clearly defined audience and did not end up cannibalizing their siblings. As a result, the brand communicated more effectively with its retailers and customers, who did not get caught or confused between similar-looking and feeling devices.
Showcased high-tech products
The last two quarters of 2022 saw a perceptible shift in consumer preferences, with many consumers preferring to invest in higher-priced devices as compared to basic budget ones. "The mid-to-high-end segment performed well this year," as per the Canalys report, and this is where Samsung's formidable brand equity made a difference.
While most other brands are known for value-for-money offerings and tend to fight on price, Samsung has always been identified with cutting-edge technology. And 2022 saw it reinforce this perception with the flagship Galaxy S series as well as the Flip and Fold foldable devices. Other brands had premium mid-segment devices too, but none of them enjoyed the sort of goodwill that Samsung had built over years of innovation. And this made a massive difference as many Indian consumers preferred to go with a trusted brand rather than a new one.
Regular Android updates
This was perhaps Samsung's biggest masterstroke of the year in product terms. With more people making digital payments through their smartphones, having updated and secure smartphones was the need of the hour. While its competitors lagged behind in this department, Samsung set the benchmark for timely and effective software updates in 2022, bringing a significant portion of its portfolio to Android 13, even while Xiaomi stuck to the dated Android 12.
At the time of writing, Google itself was the only brand that could beat Samsung when it came to delivering Android updates, and it has a much smaller smartphone portfolio.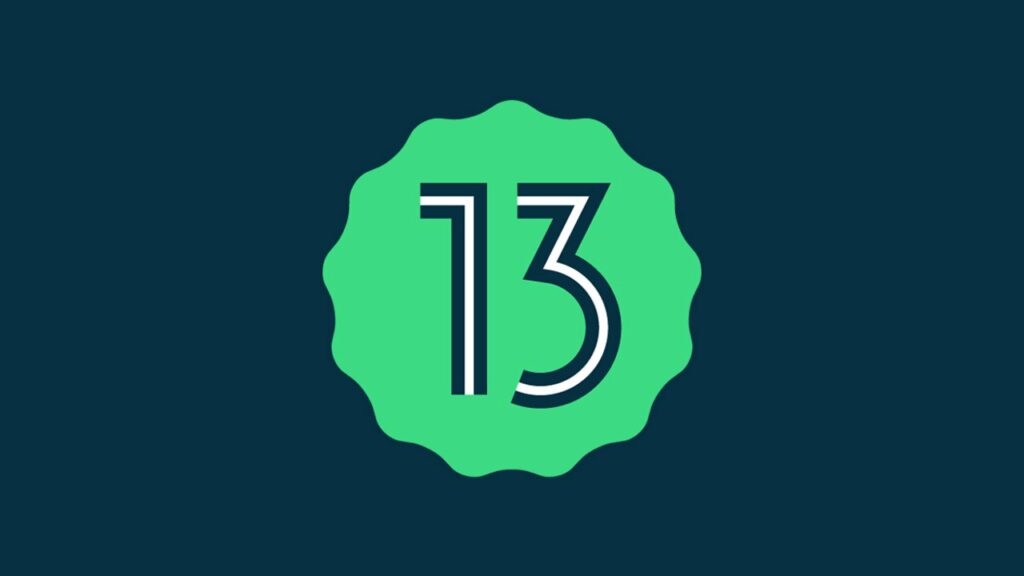 Re-energised offline segment
After focusing on the online sales segment during the period of the pandemic (and doing very well there as well), Samsung returned to its core strength of offline retail in 2022, an area where it had been facing significant challenges from Vivo and Xiaomi in 2020 and 2021.
However, 2022 saw the brand right back at its best, with many feeling that its slimmer product portfolio also made it easier for retailers to highlight its offerings, especially with both Xiaomi and Vivo offering slightly confusing product lines.
Related Stories:
Samsung Galaxy Fold 4: Slowly and Steadily Cementing its Place
Samsung Galaxy Z Flip 4 Review: Does Upgraded experience makes it exceptional?
Superb supply management
While other brands struggled to cope with supply chain issues, Samsung skilfully managed its inventories and component links to ensure that the flow of products to the market was not disrupted. "With strength in the retail channel to drive volume, Samsung continues to target consumers across routes to market," Canalys said in its report.
On the other hand, brands like Realme and Xiaomi that depended heavily on online retail suffered losses, with consumers not willing to splurge as much as they did in the past, even during the festive season.