Reliance Jio will offer its Jionet WiFi service for free in six stadiums during T20 World Cup.
The stadiums where Jionet WiFi service will be made available include Bangalore's M Chinnaswamy Stadium, Dharmashala's Himachal Pradesh Cricket Association Stadium, Kolkata's Eden Gardens, Mohali's Punjab Cricket Association Stadium, New Delhi's Feroz Shah Kotla stadium, and Mumbai Wankhede Stadium.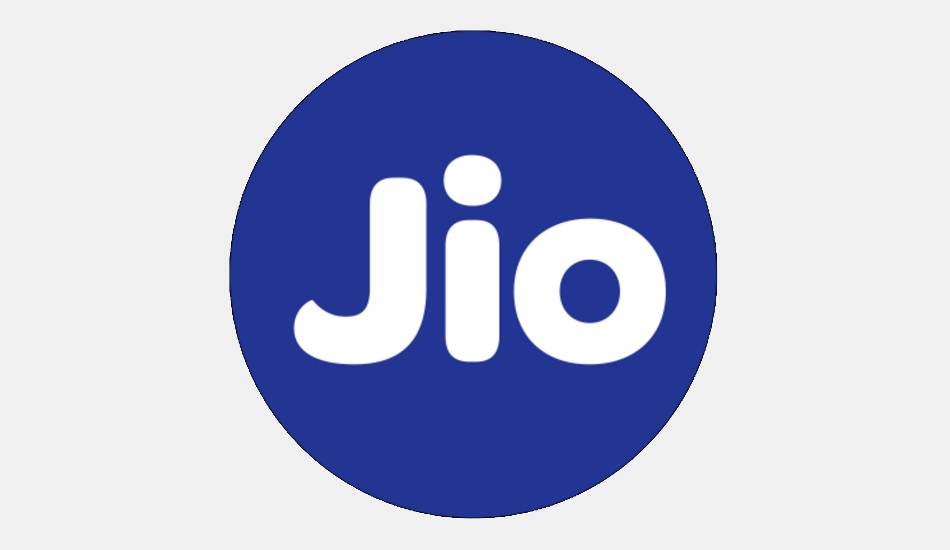 Any visitor (in the stadium) can connect to 'Jionet' through a simple login process. All you have to do is to switch on your WiFi from Settings page, and then select Jionet. You will be redirected to the login page after that, else you can type in jionet.jio.in to go to the login page.
Then you have to register your mobile number and request for a verification code. You will receive the code via SMS and then feed in the code in the log in page and click 'verify' to enjoy internet connectivity.
As per Reliance Jio, the code is valid for 24 hours but if there is no internet connectivity for 30 minutes, you will be logged out but you can re-log in after putting in the same code.