Reliance Jio, which is a part of Mukesh Ambani's Reliance Industries and has bagged 4G spectrum in all circles of India, will provide 4G services with upto 49 Mbps speed, according to a report of PTI.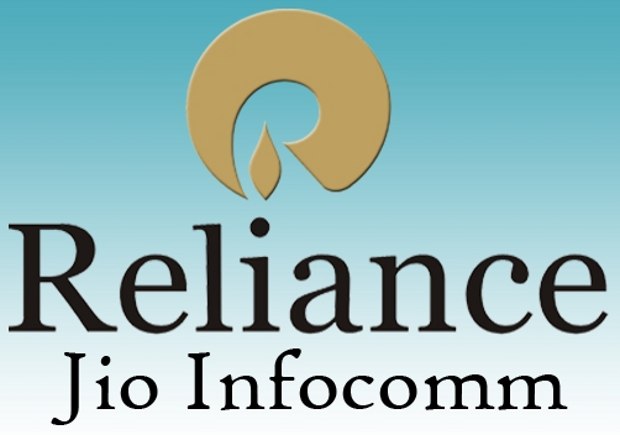 "We are practically achieving a speed of 49 megabit per second downlink (download), and uplink is between 8-9 mbps. Theoretically, the present set up that we have, can achieve speed of 112 mbps downlink," a Reliance Jion official was quoted as saying by the wire agency.
Related Stories
It is to be noted that currently, operators are only offering an average speed of 4 Mbps under 3G services. So with Reliance Jio, people would get almost 12 times faster connectivity than 3G. To put it in perspective, if you are downloading a movie of 600 MB, you would need around 2 minutes to download the entire movie.
Currently, Reliance Jio is the only operator in the country to have nationwide 4G spectrum. It has recently also got 2.2 crore numbers to start its services. It is currently testing its 4G network and is expected to start services in many cities including Delhi soon.