Reliance Jio will roll out its 4G services in the country much sooner than expected as it has signed a pact with RCom, a 3G service provider in the country, for sharing of tower infrastructure.
As The Mobile Indian had reported earlier, Mukesh Ambani-owned Reliance Jio was expected to roll out its 4G services in the country by the end of this year. But this tower infrastructure sharing facility would help Reliance Jio save a lot of time.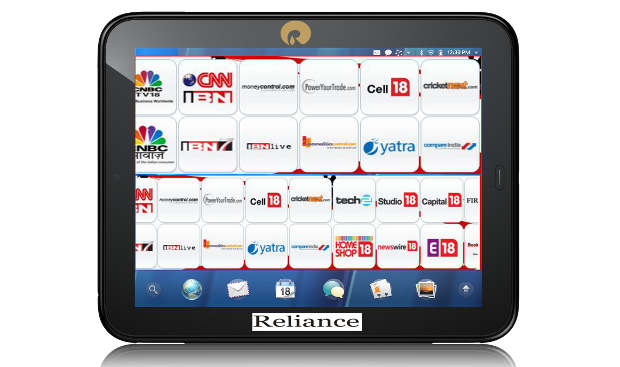 "Under the terms of the agreement, Reliance Jio Infocomm will utilise upto 45,000 ground and rooftop based towers across RCom's nationwide network for accelerated roll-out of its state-of-the-art 4G services," Reliance Jio told in a press release.
This agreement follows the inter-city optic fiber sharing agreement already signed in April 2013 as part of a comprehensive framework of business co-operation between Reliance Jio Infocomm and Reliance Communications.
Reliance Jio has pan-India license for 4G services though which it may offer up to 100 Mbps data speeds. Currently, only Airtel provides 4G services in Bangaluru, Pune and Kolkata. Airtel is also expected to launch its 4G services in Delhi and Mumbai by the end of this year.