During the launch of its Realme 2 smartphone, Realme had confirmed that it will be launching the much improved Realme 2 Pro smartphone which is now expected to be unveiled on September 27 in India. With just under ten days to go for the unveiling, a new teaser video has been released by the company which is titled "Realme, Proud to be Young".
The video showcases an inspirational message during the course of which the Realme 2 Pro pops up more than once. First up, the upcoming Realme smartphone will come with a notch at the top but unlike the Realme 2, this device will come with a smaller waterdrop-shaped cutout. Another noticeable thing on the teaser is the dual-camera setup at the back which appears to be raised above the rear panel, thus creating a camera bump.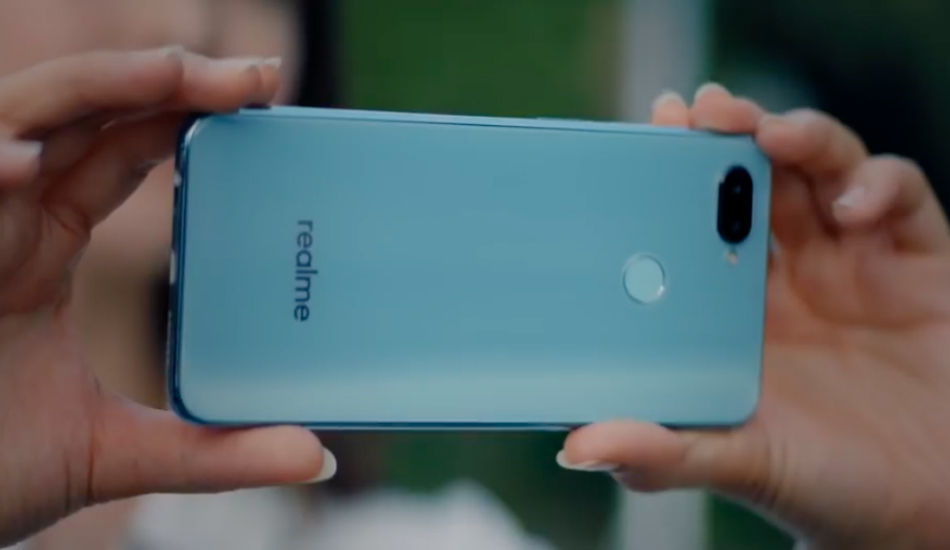 The fingerprint sensor sits flush right in the middle and this time around is circular in shape compared to the rectangular-ish shape that the Realme 2 featured. While the back looks to be made of glass, there's a chance it could be another plastic-like fibreglass material on the rear panel. Another visible difference is the lack of a diamond pattern at the back of the phone which seems to be replaced by a matte finish.
The Realme 2 Pro will launch on September 27 at an event in New Delhi and will feature a mid-range chipset unlike that of the Realme 2. Realme could possibly bring a 6GB/128GB version to the and the device could go on sale for an asking price of under Rs 20,000.