RCom might cut 3G prices in line with Airtel and Idea, an industry source told 'The Mobile Indian'. Both Airtel and Idea cellular have reduced 3G prices by up to 70 per cent.
The source said, "Reliance Communication is obviously thinking of reducing its 3G tariff in line with the industry trend. However, no decision has been taken as of now".
The price cut is expected to be on the similar lines as of Airtel and Idea cellular.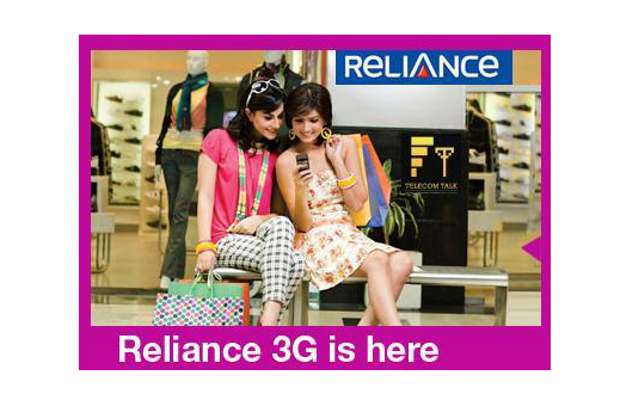 Vodafone has also been reportedly planning to follow the trend and reduce its prices. With the top four operators reducing the prices, we feel that others like Tata DoCoMo and Aircel will also reduce the prices shortly.
This might also put pressure on the CDMA operators like RCom, Tata DoCoMo and MTS to reduce their high speed data tariffs soon.
Airtel last week reduced its 3G data tariffs by as much as 70 per cent with new packs starting at just Rs 10 and unbundled usage costing Rs 3 per MB.
Following the footsteps of Airtel, Idea also announced the price cut yesterday. Vodafone and RCom are likely to announce price cuts by this weekend.
Image Courtesy: TELECOM TALK