Apple's New iPad uses chips made by Qualcomm, Broadcom, Samsung Electronics and other semiconductor makers, according to iFixit, which is a California based gadget-repair firm.
Supplying parts for Apple's iPhones and iPads, the industry's gold standards, is considered a coup for chipmakers and other manufacturers. Presence of a suppliers' components inside the Apple devices raises the shares of the supplier and is also improves its reputation as a high quality supplier.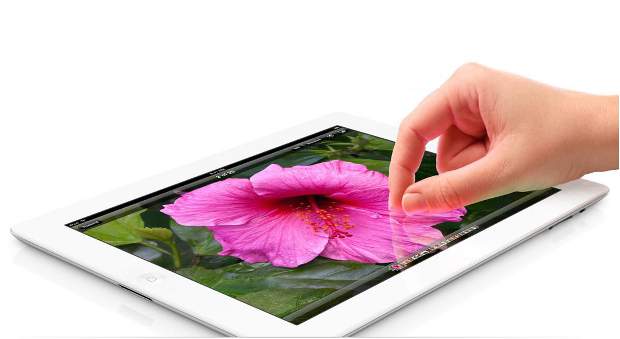 While Qualcomm is already industry leader in mobile chip sector with almost 70 per cent of all mobile phones having its chipset.
The New iPad has a Qualcomm LTE cellphone chip as well as a Qualcomm wireless modem for 3G and 4G.
Broadcom supplies a semiconductor that handles wireless tasks like WiFi and Bluetooth, according to iFixit. Broadcom recently announced a line of smartphone platforms optimised for the much-anticipated Android 4.0 Ice Cream Sandwich operating system, for low cost smartphones. Broadcom will benefit from its presence in the iPad, which continues to be the best selling tablet in the world.
With this inclusion, Broadcom will be richer in terms of cash as well as will be an attractive option for investors helping it raise cash in case it needs to fund its new ventures like low cost smartphone platform.
Apple doesn't disclose the names of suppliers of its devices and asks its suppliers not to disclose that as well.
During the tear-down iFixit also found Samsung supplied screen in the New iPad. However, it can be noted that Apple often uses multiple suppliers for the same part. And there are rumors that LG is also supplying the screen for the New iPad.