Department of Telecom will soon allocate 4G spectrum to Qualcomm, a renowned mobile phone chip maker. This will pave the way for Qualcomm to roll out high speed data services (4G) in four circles of Delhi, Mumbai, Haryana and Kerala.
The chipmaker had acquired 4G spectrum in these four circles, during an auction held by DoT, way back in June 2010. However, despite paying Rs 4,912.54 crore (about USD 1 billion), it is yet to be allocated the spectrum.
"Very shortly, the final decision will get communicated to them (Qualcomm). There is just a process that has to be followed internally. I think anytime now, it should be completed," Department of Telecom Secretary R Chandrashekhar said when asked by a news agency about allocation 4G spectrum to Qualcomm. Asked if it would be given this month, he said, "I would expect so."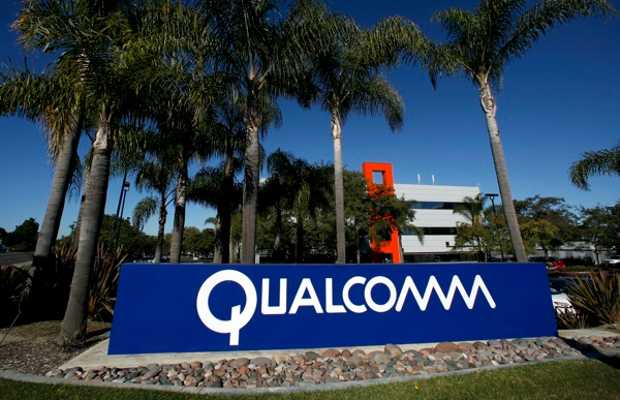 Qualcomm's request for Internet service provider license was rejected earlier by the government for "late submission". Later the company got clearances for both the license and spectrum through an order by TDSAT (Telecom tribunal). Qualcomm has applied for the spectrum again on March 21st this year.
There are rumours that Airtel is interested in buying the BWA (4G) venture of Qualcomm to expand its LTE network, which it has so far launched in Kolkata and is planning to shortly launch in Bangalore. Airtel also has spectrum in four circles of Karnataka, Kolkata, Maharashtra and Punjab.
However, sources in the know, suggest that Qualcomm is in no mood to quite the BWA business just yet, though in the long run it does plan to exit the business.
LTE is a BWA technology that promises more than 100 mbps speed and is also backwards compatible with both GSM and CDMA technologies.