Qualcomm has finally been awarded to the 4G spectrum which it won in BWA auctions held in 2010. However, Department of Telecom (DoT) has penalised Qualcomm by awarding spectrum for 18.5 years only.
Officials of the company confirmed receiving the spectrum assignment letter. They also said that reduction in validity is discriminatory and that another operator with 4G license was awarded full term despite a delay of 1 year, and they will lodge their protest.
"Qualcomm hasn't caused any delays. From the outset, Qualcomm and its associates have taken all conceivable steps to facilitate the issuance of the license and spectrum. We are studying DoT's decision and will consider any and all options," a Qualcomm official told The Mobile Indian.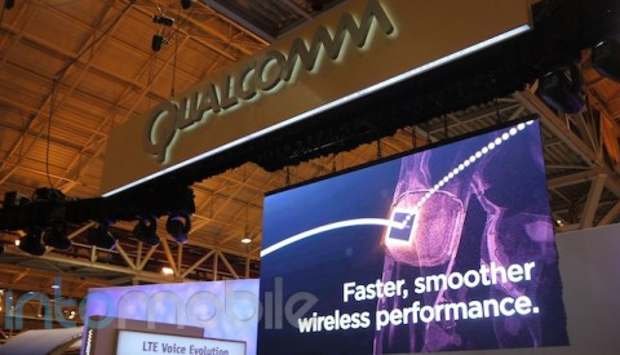 Qualcomm is likely to launch its service in partnership with some existing operators. Media is full of reports of Airtel being looked at as a partner for Qualcomm and there is very little reason not to believe that.
Airtel is the largest private 3G operator and also has 4G spectrums in four circles of Karnataka, Kolkata, Maharashtra (excluding Mumbai) and Punjab. On the other hand, Qualcomm has 4G spectrum in four circles which includes crucial Delhi and Mumbai along with Haryana and Kerala.
A source pointed out, "If Airtel is in such a hurry to roll-out in Kolkata and Bangalore, you can imagine in how much hurry they will be to roll-out in Delhi and Mumbai".
Both the companies put together have arguably the highest revenue generating circles with them and therefore will be eager to partner.
Qualcomm had won spectrums for high-speed data services in those four circles during an auction in June 2010, and paid Rs 4,912.54 crore (about USD 1 billion) for the same.
However, its spectrum was put on hold as the company was locked in a dispute with DoT after the department in September, 2011, rejected its application for an Internet Service Provider (ISP) license due to late submission. DoT had said the Qualcomm's application sought four licenses in the name of different entities.
Qualcomm later approached telecom tribunal TDSAT (Telecom Disputes Settlement and Appellate Tribunal), which ordered the DoT to give license and allocate spectrum to the company.