PTron has announced that it has achieved a new milestone by selling 10,000 pieces of PTron Bass Buds during the Amazon Great Indian Festival sale. The PTron Bass Buds are available on Amazon India for Rs 999.
The company launched the PTron Bass Buds last month and said that the earphones will be available during the Amazon Great India Festival. PTron has now confirmed that it sold over 10,000 pieces of the PTron Bass Buds in just 3 days of the Amazon sale.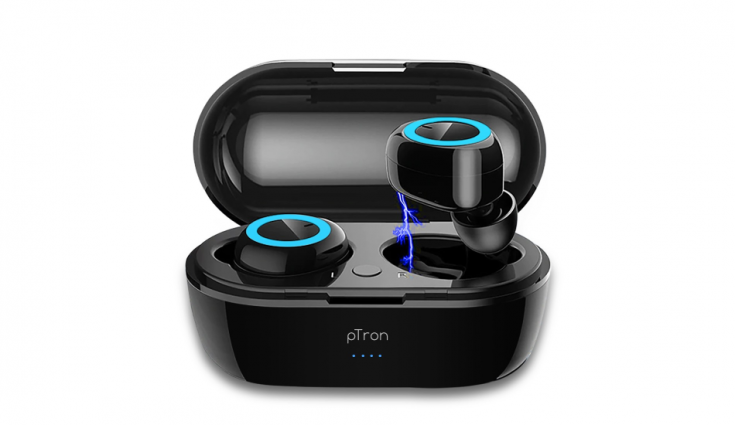 Speaking about the milestone, PTron Founder and CEO, Ameen Khwaja said "We are elated to share that we have sold 10,000 pieces of Bass Buds in just three days of the sale. We are glad to come straight to the top 3 best sellers on Amazon.in under the Bluetooth headset category. PTron's offering of the latest Audio accessories at such price point & quality is truly unmatched. Feeling appreciated and valuable, we would like to extend our sincere gratitude to all our customers. This encourages us to continue our commitment in the space and offer many more such products to all our customers".
The PTron Bass Buds offers 4 hours of music playback on a single charge. The device is bundled with a storage case which doubles as a charging case with 250mAh of charge.
The Bass Buds come with mono earbud compatibility meaning it can be used with a single earbud in one ear. The earbuds feature Google Assistant voice command for triggering the voice assistant for queries.