PTron has expanded its accessories catalogue with the launch of two new audio accessories in India – the PTron Bass Buds and PTron Bass Fest. The PTron Bass Buds will be available on Amazon for Rs 999 while the PTron Bass Fest can be purchased for Rs 399 during the Amazon Great India Festival.
The PTron Bass Buds is a truly wireless set of earbuds which offers 4 hours of music playback on a single charge. The Bass Buds come with mono earbud compatibility meaning it can be used with a single earbud in one ear.
The earbuds feature Google Assistant voice command for triggering the voice assistant for queries. The Bass Buds are also bundled with a storage case which doubles as a charging case with 250mAh of charge on the go.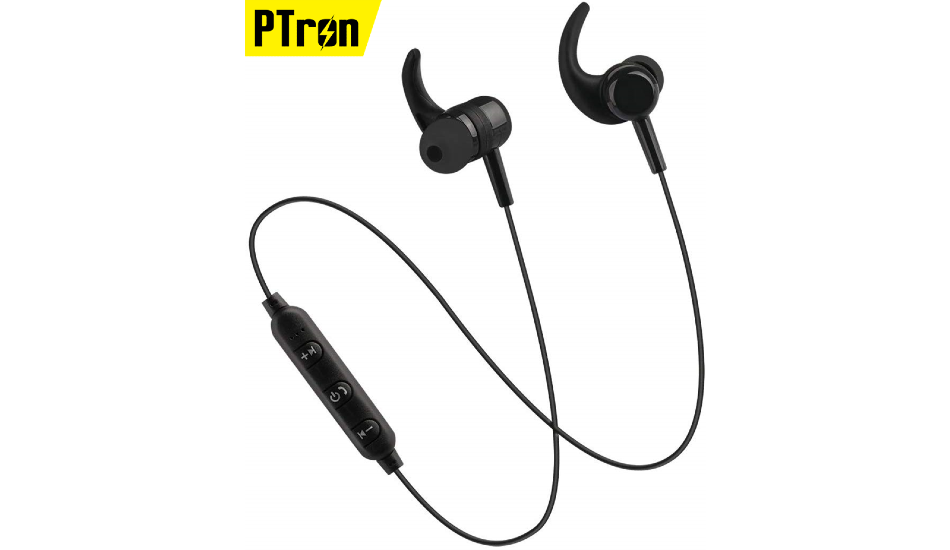 Besides the Bass Buds, PTron has also launched the PTron Bass Fest wireless earphones which is a neckband-style headset. The earphones come with 10mm dynamic drivers and come with Bluetooth version 5.0 for connectivity.
The Bass Fest wireless earphones are operational for a range of 33 feet, meaning the source smartphone or PC could be located 33 feet away and the earphones will be able to play music. Bass Fest earphones also feature a 4-hour battery life on a single charge.
The PTron Bass Buds and PTron Bass Fest are exclusively available on Amazon India for Rs 999 and Rs 399 respectively.