Indian market is flooded with low cost Android tablets. Some analysts even count them as major contributing factor to the market share of Android in tablet market which is otherwise dominated by Apple iPad.
However in India, despite a large number of low cost tablets, it was the premium tablets that dominated the market. For instance, according to ABI research, in 2011, Apple was the No 1 player in the tablet market with 51 per cent share while Samsung had 25 per cent and Blackberry Playbook had 10 per cent. At that time, the total shipment was just .39 million.
With consistent push by Indian vendors like Micromax and Karbonn, the share of low cost tablet is expected to have gone up in the recent times, though the figure for the same is not yet available yet.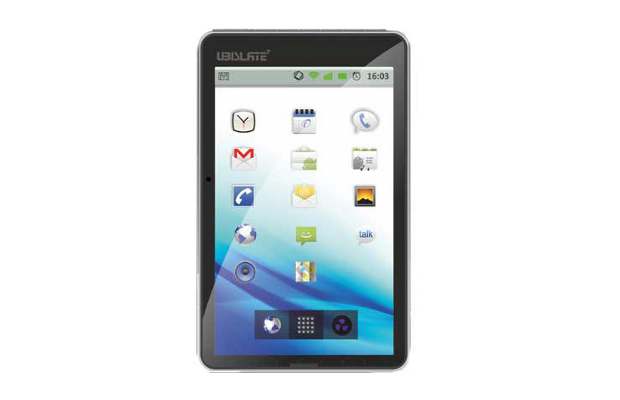 However, the larger story here is that when buying devices people do look at user experience apart from pricing. For example, in case of dual SIM phones, though Indian vendors made an early start but it was Nokia who now holds 25 per cent of the market in the segment, a prime reason for the same can be attributed to the largely positive review Nokia's handsets have received in the past.
According to Aishwarya Singh, an analyst with ABI Research, the presence of ultra-low cost media tablets with non-optimal specifications might ruin the user experience and, in turn, may prove to be a dampener for the growth of tablet market. Although there is lot of buzz in the Indian market, tablets are yet to demonstrate their value proposition to Indian consumers.
But then the question comes as to why these low cost tablets offer non optimal user experience when they have specifications that suggest otherwise.
###PAGE###
Processor
Not all processors are made equal even if they claim to be so. For example, take the example of Qualcomm Snapdragon S1 and S2 processors. Even though, both are clocked at the same 1 Ghz speed, they differ when it comes to performance. And the reason is simple, the performance depends of how much cache memory is there, which GPU is being used and overall how well the Processor is optimised.
Alwinner, MIPS, and Rockchip are some of the popular chipsets used in low cost tablets and these are not at all comparable to what is being offered by the likes of Qualcomm, NVidia etc. Though the former chipsets claim 1.2 GHz clock speed, they might perform worse than an 800 MHz processor from Qualcomm. And this we are saying from our experience of using the devices based on all these chipsets.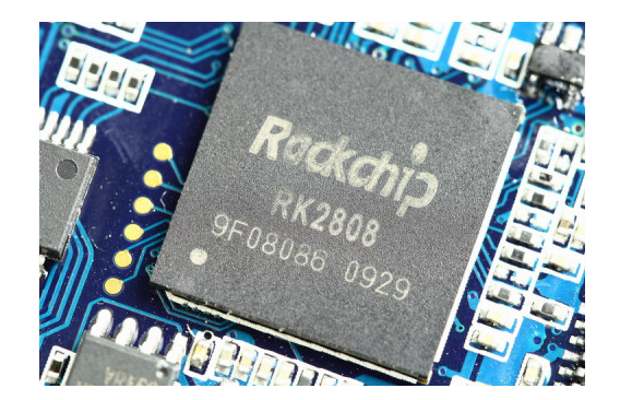 Hardware
The other factor is the hardware. For instance, a Flash memory is better than external memory in terms of speed and a device with bigger inbuilt memory is better than one that has bare minimum of it. Moreover, not all Flash memory is the same in terms of speed.
But, the biggest problem is that low cost brands do not provide all the information about the tablet hardware. However, in case there is information available, do some research about the particular chipset.
###PAGE###
Display
Like the processor, not all displays are the same, and generally you will not get to know the make of the display. The display Resolution in most low cost tablets is acceptable and can be said to be very good.
The major issue comes with the touch part. While the resistive touch technology is almost but dead from the tablet scene, not all capacitive screens are the same.
We have encountered issues with several low cost tablets wherein touch accuracy is not good. This makes tasks like playing games very difficult and even the normal tasks like web browsing, typing a real pain.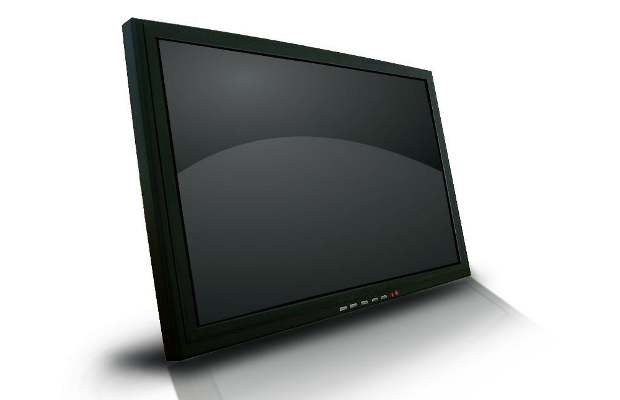 Inconsistent quality
The biggest concern that we have while doing our reviews are the inconsistent quality standard in many low cost tablets. Many a times we have returned tablets which came to us for review as they were not at all worth using, but when the fresh piece would arrive it would just work fine. This makes giving a judgment on the product difficult.
While this can happen with any product from any company, it happens frequently with low cost brands compared to the more premium brands.
The quality is also inconsistent with outer body, ports etc. We have also faced issues with 3G SIM functionality in many low cost tablets, which would essentially cause heating of the device, excessive battery drain and very erratic connection.
###PAGE###
Software integration
While we have already touched upon this point in processors column, we would like to highlight here that most low cost tablets never receive software updates.
Most of the time low cost brands bring in improved version of the tablet instead of upgrading the software of the existing one.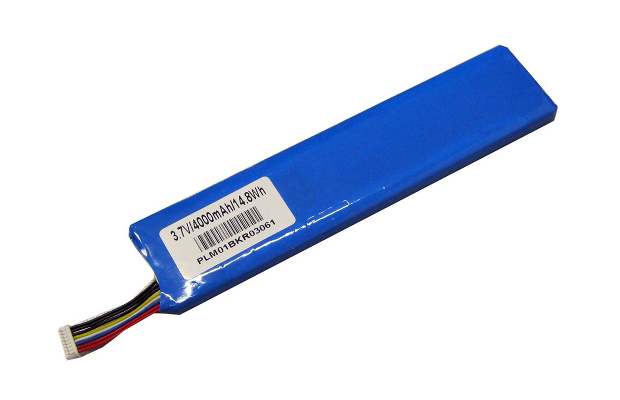 Battery
Most of these low cost tablets offer maximum of 4 to 5 hours of work time which in most case is very little. Even though the battery size has gone up by several notches, the actual battery life mostly depends on the usage pattern.
###PAGE###
But is it all that bad?
Well not really, the purchase decision should be based on what one is expecting from the device. If your primary work involves net surfing, using cloud based apps (like Gmail, Facebook, Twitter etc), ebook reading, listening to music and doing basic document work, then low cost tablets would be just fine.
However if you are looking to watch videos, play games, and do such other graphics intensive tasks and keep a lot of applications on the tablet, then in most likely hood your cheap tablet will be chocked.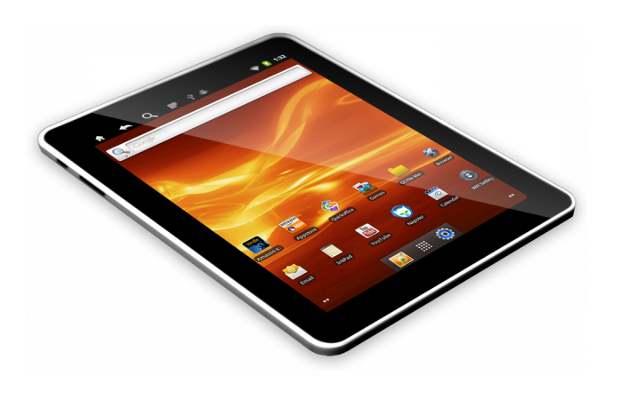 The Good news
The good news is that the price of good tablets from all sorts of brands is getting lower. For example, the Blackberry Playbook, Samsung Galaxy Tab 2, Google Nexus (not yet in India) etc are now available at such a price which just six seven months back was considered to be the domain of low cost tablets.
The other good news is that Indian brands are bringing in better quality products than before, and are offering some very good options too. Also, home grown companies are also offering updates like Karbonn recently said that it will offer Android Jellybean update to its Smart tab users.