All prepaid mobile users in India will soon get updates every time they consume data through their mobile phones. Telecom Regulatory Authority of India (TRAI) has now made it mandatory for the telecom operators to send SMSes every time prepaid subscribers use data services.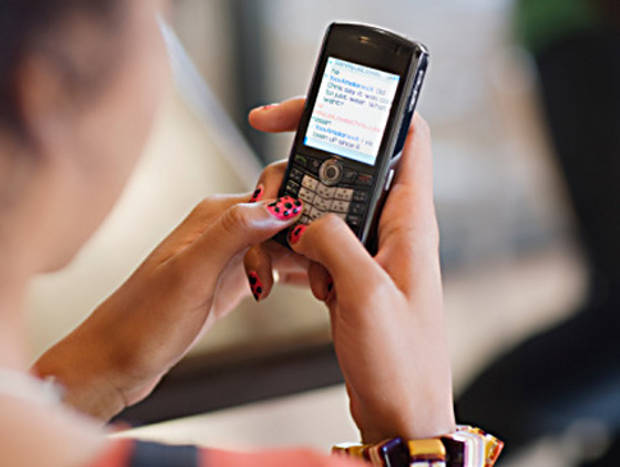 Operators usually give alerts for voice calls but do not provide the same when it comes to data services, resulting unintended usages. Also, unlike postpaid users, prepaid customers do not get any itemised bills mentioning their usage and charges on services.
Notably, 96 percent of mobile users in India fall in prepaid category. The telecom regulator has set a 45 day deadline for the operators to implement the directives.
Meanwhile, TRAI has also issued colour codes for various prepaid tariff vouchers for easier identifications. The prepaid vouchers will now come in three colours &#151 Red, Green and Yellow.
Red coloured vouchers do not add monetary value and are meant only for the initial customers who take up a new connection or for enrolling users into a tariff plan. The green one will be a top up voucher with monetary value but without any restriction in terms of validity or usage.
On the other hand, the yellow coloured vouchers are for limited period and are special tariff vouchers.