Telecom Regulatory Authority of India or TRAI, which is the apex institution in the country to manage telecom services, has made it mandatory for service providers to provide at least one plan in their postpaid and prepaid offerings with "per second" billing.
To make this compulsory, TRAI has made amendments in the Telecommunication Tariff Order. "After this amendment it has become mandatory for service providers to offer in each service area atleast one tariff plan each for both postpaid and prepaid subscriber with a uniform pulse rate of 'one second'," TRAI announced in a press release.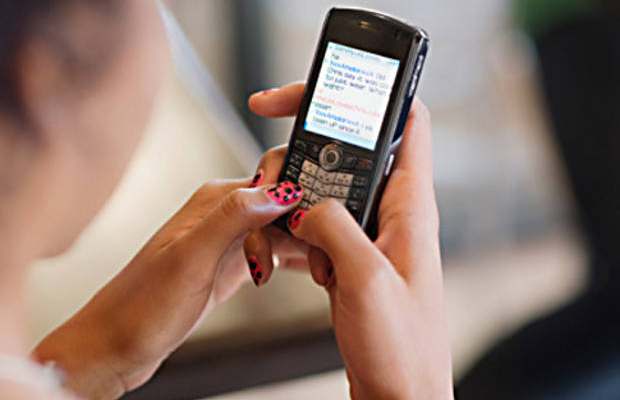 The telecom regulator has also put a ceiling on tariff for calls and SMSes meant for participating in contests and games
"Keeping in view the fact that calls and SMS made for participating in competition and voting hardly contain any content, the Authority has mandated that tariff for such calls and SMS shall not exceed four times of the applicable local call/ SMS charges," TRAI added.
This means that operators will not be able to charge more than Rs 4 for SMS and per minute call in most cases.