Bharat Sanchar Nigam Ltd. (BSNL) has partnered with Itz cash card to launch "trust card", a co-branded multi service prepaid card for all citizens of India.
The Trust Card will facilitate citizens to make their utility bill payments like bill payments of electricity, telephone, cooking gas, mobile, water, rail/air tickets booking, pay for DTH subscription, citizen services by government or government bodies etc.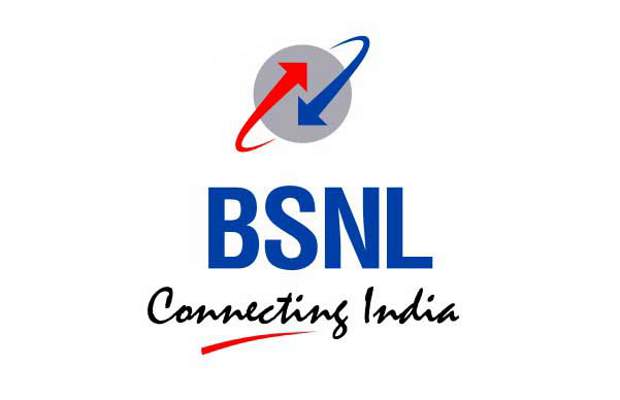 BSNL subscribers will also be able to make payments for postpaid bills, prepaid top-ups and BSNL value added services like Hello TV Subscription, BSNL Hello Tunes (Ring Back Tune) etc. To begin with there are about more than 1000 billers. The list will be continuously enhanced.
RK Upadhyay, chief managing director, BSNL said, "These two new services are supposed to bring value and compliment the services that we provide to our customers. The fact that both these services can be used by any citizen of India add new features to the service portfolio of BSNL."
Naveen Surya, Managing Director, Itz Cash Card said, "The objective of the card is to provide citizens of India a convenient payment option. We are happy that our expertise and experience in the prepaid cards segment is helping BSNL create a better service platform."
The Trust Card will be sold from BSNL retail outlets and ItzCash World outlets. The card will be available in denomination of Rs 250, Rs 500 and Rs 1,000. There is option of either use and throw the card after use or reload the card using refill vouchers which will also be available at the BSNL retail outlets. The card will be launched initially in Chandigarh, Kolkata, Pune and Chennai and will be launched countrywide later on.