Panasonic has now launched two new Toughbook' tablets – Panasonic Toughbook FZ-T1 and Panasonic Toughbook FZ-L1 in India. The Toughbook FZ-T1 and L1 can be used for taking orders, shelf stocking, logistical record keeping among others.
The Toughbook FZ-T1 was launched globally in June this year. It sports a 5-inch HD IPS Dragon Trail anti-reflection screen on the front. The device runs Android 8.1 Oreo with Snapdragon 210 chipset. The device has 2GB of RAM and 16GB of storage.
For imaging, there's an 8-megapixel camera that can capture pictures at a resolution of 3264 x 2448 pixels which will also be able to scan 44 various types of barcodes. It has 3,200mAh battery which is expected to go over the 12-hour mark which will be hot-swappable, meaning they can be interchanged without having to power off the device.
The FZ-T1 delivers fast, easy barcode scanning with an integrated barcode reader and high-speed connectivity. It is also designed with MIL-STD-810G standards and comes with IP66/68 rating. It is also capable of withstanding a 5 feet drop and it weighs just 230 gms.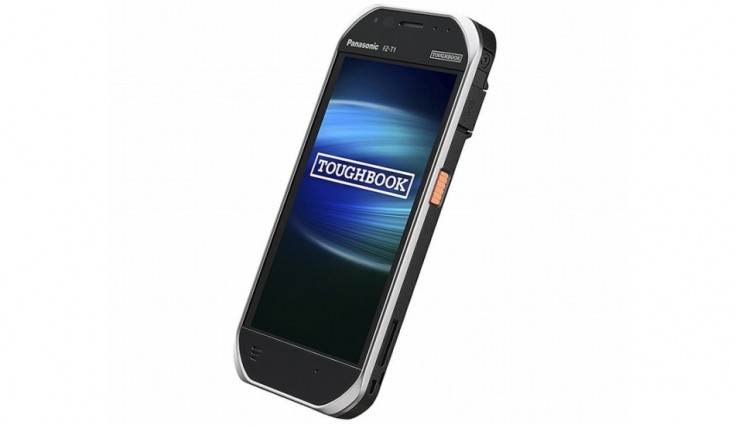 The FZ-L1 on the other hand, has a bigger 7-inch display with 1280×720 pixel resolution. It is slim and lightweight and weighs around 440g. The device supports 10-point capacitive multi-touch with rain sensing, glove mode apart from the optional passive stylus control.
A quad-core Qualcomm Snapdragon processor powers the device coupled with 2GB of RAM and 16GB of onboard storage. The FZ-L1 is also built on MIL-STD810G standards to withstand 5-feet drops. It comes with IP67 certification. It is powered by 3,200mAh battery which claims to offer up to 9 hours of usage. Like FZ-T1, this one also runs on Android 8.1 Oreo platform.
As far as the pricing is concerned, both the devices start at Rs. 60,000 without tax in India but will go up based on customisations.