A month after unveiling the Lumix S1 and Lumix S1R full-frame mirrorless cameras in India, Panasonic has now added a third full-frame mirrorless camera to its L-Mount lineup with the launch of the Lumix S1H. The highlight of the camera is that it's the world's first camera capable of video recording at 6K/24p, 5.9K/30p and 10-bit 60p 4K/C4K. The LUMIX S1H will come with a price tag of $4,000 (approx. Rs 2,78,000).
The LUMIX S1H features V-Log/V-Gamut with a wide dynamic range of 14+ stops, which are virtually the same as those of the Panasonic Cinema VariCam, to precisely capture everything from dark to bright areas. Panasonic says the S1H's recorded footage is compatible with V-Log footage recorded by VariCam or V-Log L footage recorded by LUMIX GH5/GH5S.
The LUMIX S1H will be a Single Lens Mirrorless camera equipped with a full-frame image sensor and the company claims that it is the world's first full-frame digital interchangeable lens system camera that supports 10-bit 60p 4K/C4K video recording.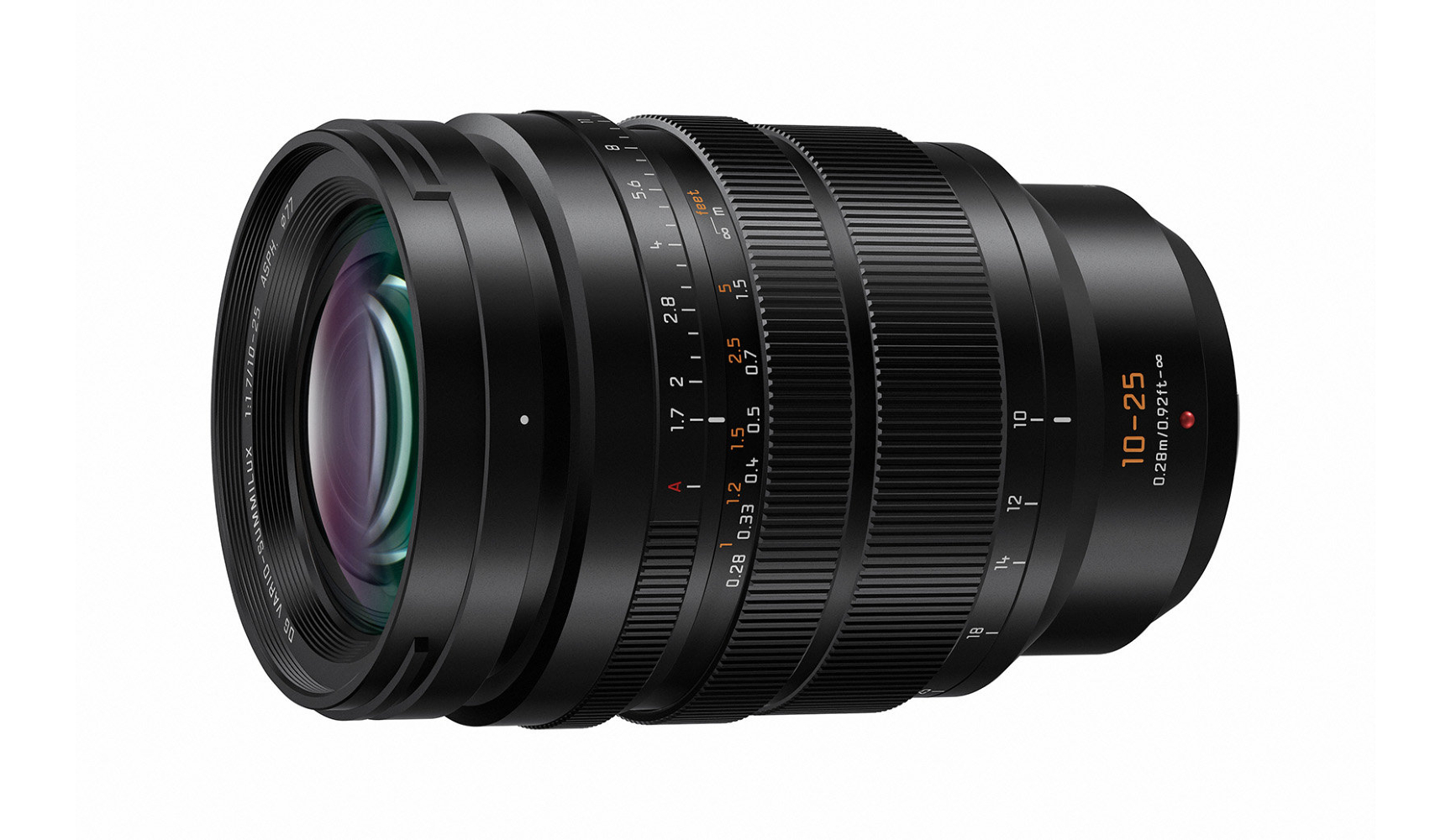 Users will be able to shoot several recording formats, including 4:3 Anamorphic mode and 3:2 aspect ratio. Its high-resolution data can also be used for creating 4K videos with higher image quality or for cropping images in 4K. In every S1H recording mode, video can be recorded non-stop under the certified operating temperature.
The Panasonic LUMIX S1H mirrorless full-frame camera is designed and developed especially for film production and will be available in the market in fall 2019. The LUMIX S1H will come with a price tag of $4,000 (approx. Rs 2,78,000).