For the first time in the history of Indian telecom industry, there was a report of negative growth vis-a-vis subscriber addition. The main culprit was Reliance Communication which reported 20 million less subscribers in July this year.
However, it is not that RCom lost 20 million subscribers in just a month, actually it simply removed inactive customers from its books, which it has in good numbers.
In fact as against average of 90 per cent active subscribers of Airtel, Idea and Vodafone, RCom has only 66 per cent before the cleanup and now has a healthier active subscriber percentage of 76 per cent.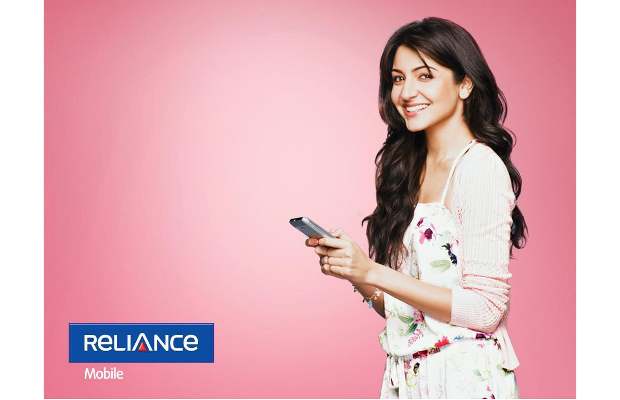 The cleanup exercise though is still incomplete and RCom might not go for another clean up as its active subscriber base is actually lower than that of Idea Cellular and if it does more cleanups it will be pushed to the fourth position in terms of overall subscriber base.
However, Reliance seems to have made a calculated move by cleaning up a big chunk of subscribers but only enough to retain its third position. In doing so it will be able to present a better picture of its average revenue per user (ARPU) which will in all likelihood jump from current Rs 98 to Rs 112 when it reports the ARPU figures for second quarter. This will be much lower compared to Airtel's figure of Rs189, or Ideas figure of Rs 156 but still will be received positively by people given that it is a three digit figure now.
Infact, if Reliance were to bring the active subscriber base percentage at par with the top three players at close to 90 per cent, its ARPU figure will be Rs around 132 which will be very close to that of Idea Cellular. Similarly RCom will also be able to report substantial increase in the 'Minutes of use' which reflects average number of minutes that its subscribers use the network for taking.
The cleanup exercise will also free a lot of mobile numbers for Reliance which will help it in adding more subscribers, though till date no subscriber has been turned away for the lack of number. However, the telecom industry is increasingly facing trouble in getting more new mobile numbers.
How good is RCom as an operator?
The plans offered by Reliance communication are attractive. For example, in terms of 3G packs, it has a good bouquet of plans which include unlimited plans as well as very low priced unbundled usage. In fact we have done a comprehensive comparison of 3G plans from various operators which you can read here.
In terms of Voice and SMS packs and also value added services, Reliance has some very interesting offerings, and is seen as a value for money brand.
Reliance has the advantage of being one of the largest private 3G service providers with services in 13 circles including the lucrative Delhi circle. Additionally, it has a nationwide presence with its high speed CDMA network. In the month of July, it acquired 4 million 3G subscribers.
Similarly in voice, it has both CDMA and GSM networks in place but it has made very little investment in the CDMA business off late. Even though the CDMA dongle business has been good for RCom where it was a market leader and this lack of focus will reduce the growth for that part of the business.
Though we get a lot of negative feedback about Reliance Communication's quality of service regarding billing and resolution. It has not been in the defaulters (those who do not meet the QoS guidelines) list in QoS report by TRAI in the last few reports.