Aircel, which is the sixth largest mobile operator in India, has added more than 79 lakh subscribers in the month of August – an increase of 1.22 per cent over July. the number of active subscribers grew by 1.4 per cent to 59.91 per cent of the overall subscriber base. The lower figure was the result of Aircel removing inactive customer data from its book.
But the question is what actually attracted users to Aircel's fold. One reason could be the aggressive tariff cut campaign that Aircel seems to be on. We decided to take a look at the offerings of Aircel.
Data tariff
Aircel offers 3G services in 13 circles of Tamil Nadu, Karnataka, Andhra Pradesh, Kolkata, West Bengal, UP (East), Assam, North-East, Orissa, Kerala, Jammu & Kashmir, Punjab and Bihar.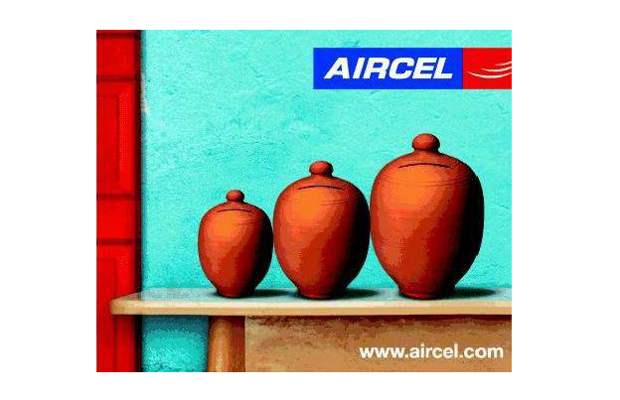 It is the only service provider to offer only unlimited plans for its 3G customers. Even for 2G customers, it has only unlimited plans. The plans start at Rs 8 and goes up to Rs 997 and being unlimited there is no question of bill shock. Though the cheapest plan of Aircel offer speeds up to 3.6 Mbps only compared to 7.2 Mbps speed that you get with higher plans, the piece of mind of having no bill shock is probably luring customers to Aircel's fold.
You can look at our 3G service comparison in this story to understand the advantage better.
###PAGE###
Aggressive plans
Aircel has recently introduced some very aggressive plans, aimed mostly at youth.
A youth centric pack like the Pocket buddies, which offers unlimited surfing and texting at a very low price, would have attracted the college going crowd. Also, Aircel is offering plans with 3, 15 and 30 days validity that cost Rs 24, Rs 88 and Rs 159 respectively and offers 600, 3000 and 6000 SMSes free, respectively. All these packs also offer unlimited data at 2G speed.


Then there is the full talktime offer on recharges starting at Rs 30. While a Campus special plan offers 333 local and STD minutes, special tariff of 5 paisa per minute for local Aircel to Aircel calls, 1 GB data and 2000 SMS for three months at Rs 149.
Aircel is also offering many attractive rate cutter packs which reduce call rates to as low as 30 paisa per second for all STD and local calls, and 10 paisa per minute to all Aircel numbers. Aircel even offers up to 10,000 local seconds free for just Rs 60 for 15 days. Please note that the plans vary from circle to circle.
###PAGE###
Youth focus
As mentioned earlier there are many plans like the Pocket Buddy, Pocket internet, Clud5 (group pack) and special Campus packs aimed at this segment.


Aircel is even promoting movies with special content. It has started an Aircel Student Ambassadors program which is a 30-day internship program during which students need to promote the Aircel brand and get a chance to enroll for the prestigious Harvard Manage Mentor Program to the students.
Aircel also has its own app store, and services like music on call, Blyk which is an advertising service that offers discounts on brands to the users and also free talktime and SMS etc.
Handset bundle
Aircel has been very aggressive in bundling handsets with its offers. For example, it offered iPhone 3GS for just Rs 9,999 along with lot of benefits for an additional Rs 3,000. Similarly it has been selling handsets like Alcatel OT 318 dual SIM phone for Rs 1,508, where buyers will also get 1508 minutes of STD and local calls, 1508 SMSs, and 1508 MB of data free.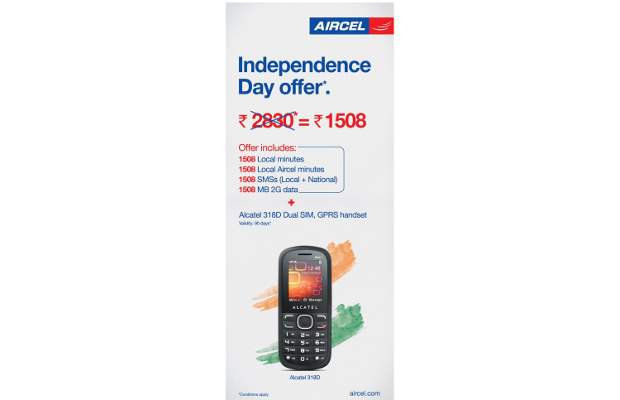 It has bundling offers with handsets from Nokia, Sony, Samsung, Blackberry, G-Fone, Phillips, Huawei and INQ. While special plans are offered by almost all the operators, Aircel is offering slightly more benefits. For example, on purchase of Huawei Ascend Y100, Airtel users get 500 MB of 3G data for just one month, while Aircel is offering 1 GB 3G data per month for 3 months.
###PAGE###
What is not so good
All said and done, Aircel remains the sixth major player in terms of net subscribers just ahead of Uninor, MTS and MTNL. But it has its own share of controversies with many investigations going on against it, which may probably make it less aggressive in the future.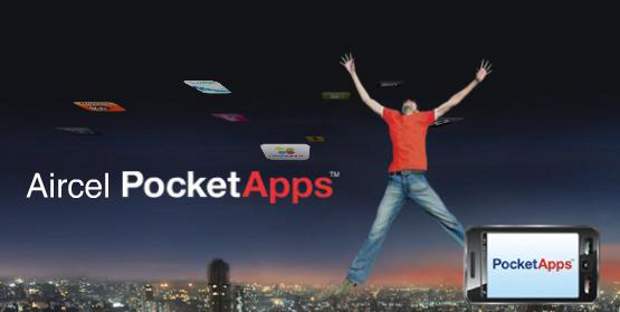 It has 3G network in about 80 cities which is much less compared to Airtel, Idea and RCom who have by now covered almost all the major towns and cities in almost all the circles that they have (except for North-East, J&K and Bihar).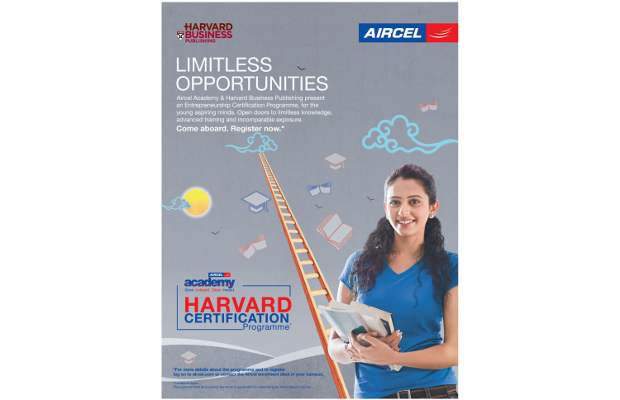 RCom and Tata Docomo are the two other operators who have been very aggressive in terms of pricing and bundled plans. Though, these operators have not managed to steal away customers from the big guys (Airtel, Vodafone, and Idea Cellular), they seem to have managed to at least keep Aircel at the number six position for now.
However, Aircel has managed very fast growth in its market share and while its market share grew at more than 44 per cent between 2010 and 2011, it has not managed to continue that momentum and has just increase its market share from 7.1 per cent in March 2011 to 7.26 percent in August 2012 in terms of subscriber addition.
Verdict
In the recent months, Aircel has been very aggressive and has been successful in attracting new customers to its fold. However, sustaining that growth will be important and is tough at the same time. The teleco will need to not just attract new customers but will also need to retain them, which it has not been doing very well which is evident from the low percentage of active subscribers on its books (59.91 percent active subscribers only).


And to do that it probably needs to focus more on providing better network and customer service experience.