Mobile Number Portability (MNP), a service that allows users to change their mobile service provider without changing their number, was launched in January 2011 in India, and has been used by only 45.86 million users so far, of the 921 million mobile subscribers in India- a mere 4.9 per cent of the total mobile subscriber base of the country.
A major reason for this can be attributed to India being predominantly a pre-paid market with very limited loyalty to the mobile number. Therefore, people buy a new SIM instead of waiting for the MNP procedure, which takes about seven days.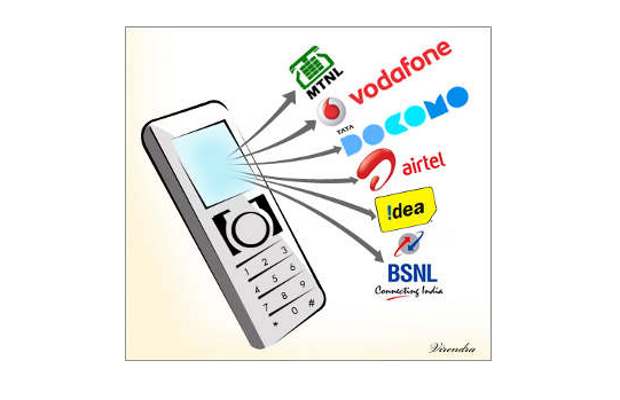 However, the service seems to be gaining popularity because in the month of April this year 4.01 million subscribers availed the service. If we consider MNP requests of only active mobile subscribers in the country, which is 686.56 million, then the figure of MNP jumps to 6.7 per cent.
In 2011 when MNP was introduced, several industry pundits talked about 20 per cent people choosing the service. Another prediction was that operators like Tata Docomo and RCom would gain through this service while Idea Cellular would lose and Airtel would remain unaffected.
As a matter of fact, none of the predictions came true. According to data from Trai, Airtel gained marginally, while Tata Docomo, RCom, and MTNL had to take a hit in retaining their subscribers. Surprisingly, Idea Cellular has been the biggest gainer so far.
However, a push for MNP services is likely to come with a new telecom policy, which mandates inter-circle MNP (such that you may retain your number even when you move from one circle to the other,).